Welcome:
Blogography is a place to learn and grow by exposing yourself to the mind of David Simmer II, a brilliant commentator on world events and popular culture (or so he claims).
Dave FAQ:
Frequently Asked Questions
Dave Contact:
dave@blogography.com
Blogography Webfeeds:

Atom Entries Feed

Comments Feed
translate me

lost & found
Search Blogography:
thrice fiction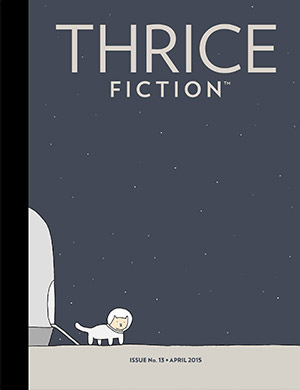 hard rock moment
Visit
DaveCafe
for my Hard Rock Cafe travel journal!
travel picto-gram
badgemania
license
All content copyright ©2003-2022
by David Simmer II
This weblog is licensed under
a
Creative Commons License
.
ssl security