I've already been to the Hard Rock Cafe in Rome several times. The only Italian property I haven't been to is the new cafe in Florence. But if I flew directly to Florence, I wouldn't have the opportunity to eat at my favorite restaurant on earth.
So I got up at 3:30am. So I could get to Glasgow Airport by 4:30am. So I could fly to Rome at 6:40am.
This meant skipping breakfast, but that's okay. By the time I got to The Eternal City I was starving, which meant I had room for the city's signature dish for lunch: Cacio e Pepe ("Cheese and Pepper" on spaghetti pasta)...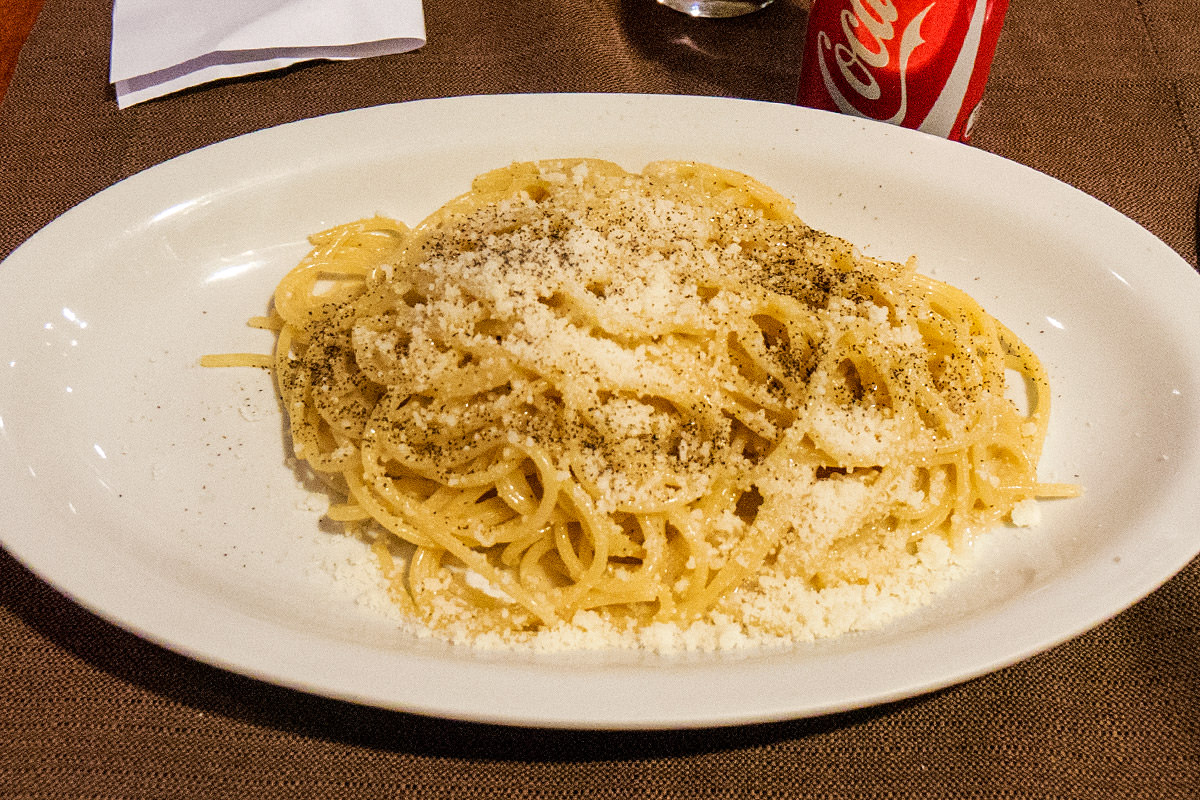 It's a classic dish that's deceptively simple. The trick is getting the pasta cooked to a perfect al dente texture, which is tough in the USA because everybody overcooks their noodles. So you either have to go to RW's house or fly to Italy to get it done right.
Now, the prudent thing to do when you are in Rome is to run around and see all the sights. But I've already done that. And I've been up since 3:30am, so I took a nap instead.
But no worries, I was sure to wake up in time for a late dinner at my most favorite restaurant in all the world: Alfredo alla Scrofa, where Le Fettuccine Alfredo was invented...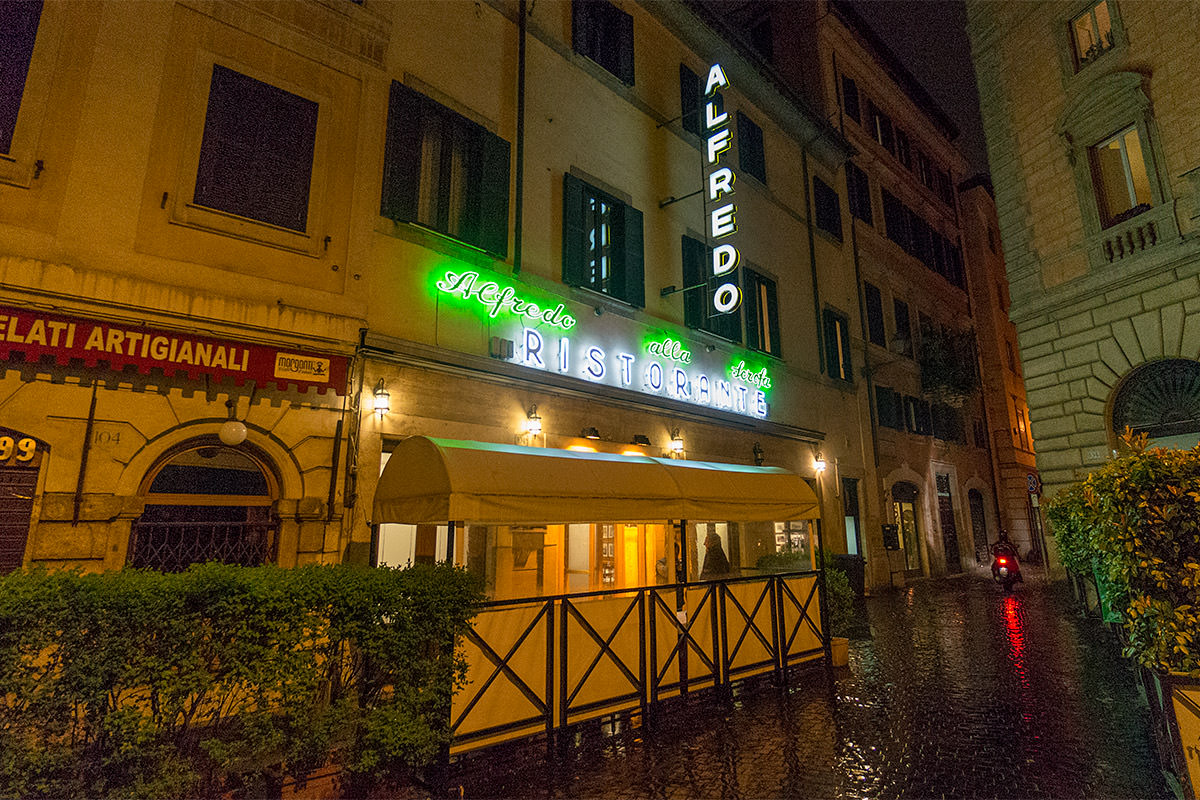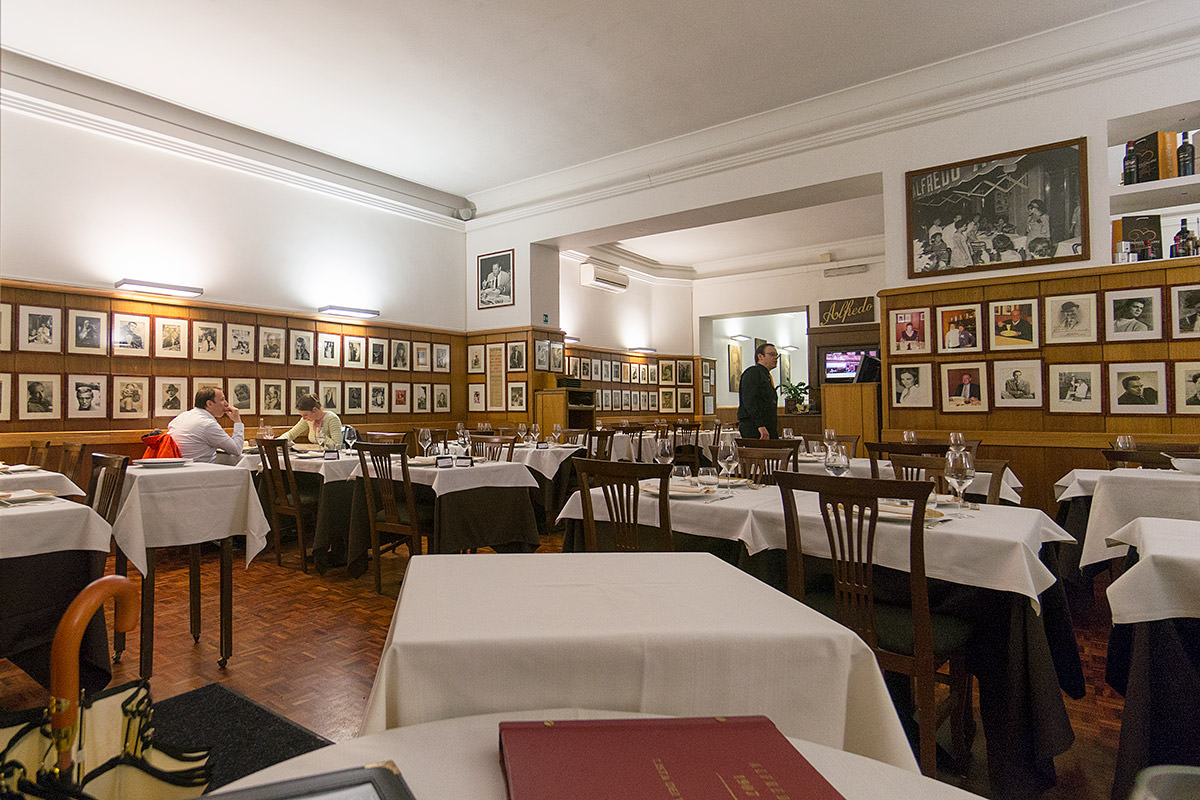 A heart attack on a plate, gloriously mixed to order right at your table...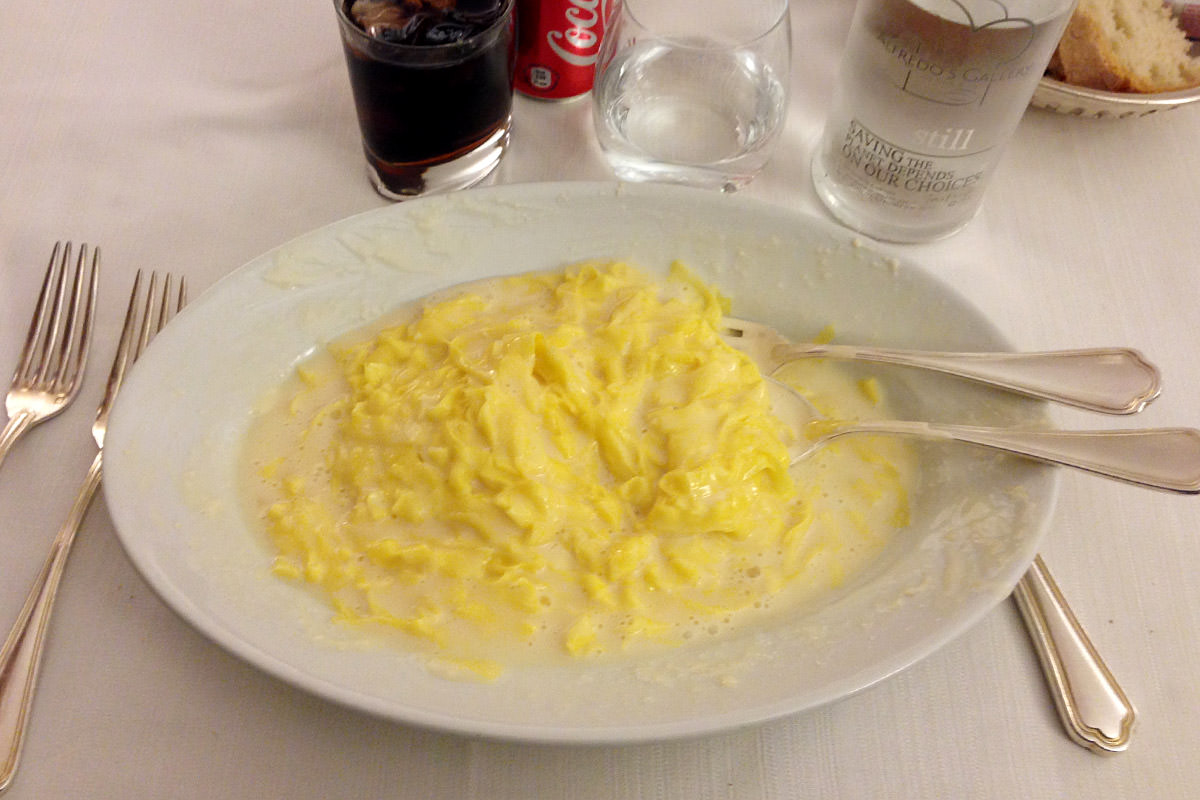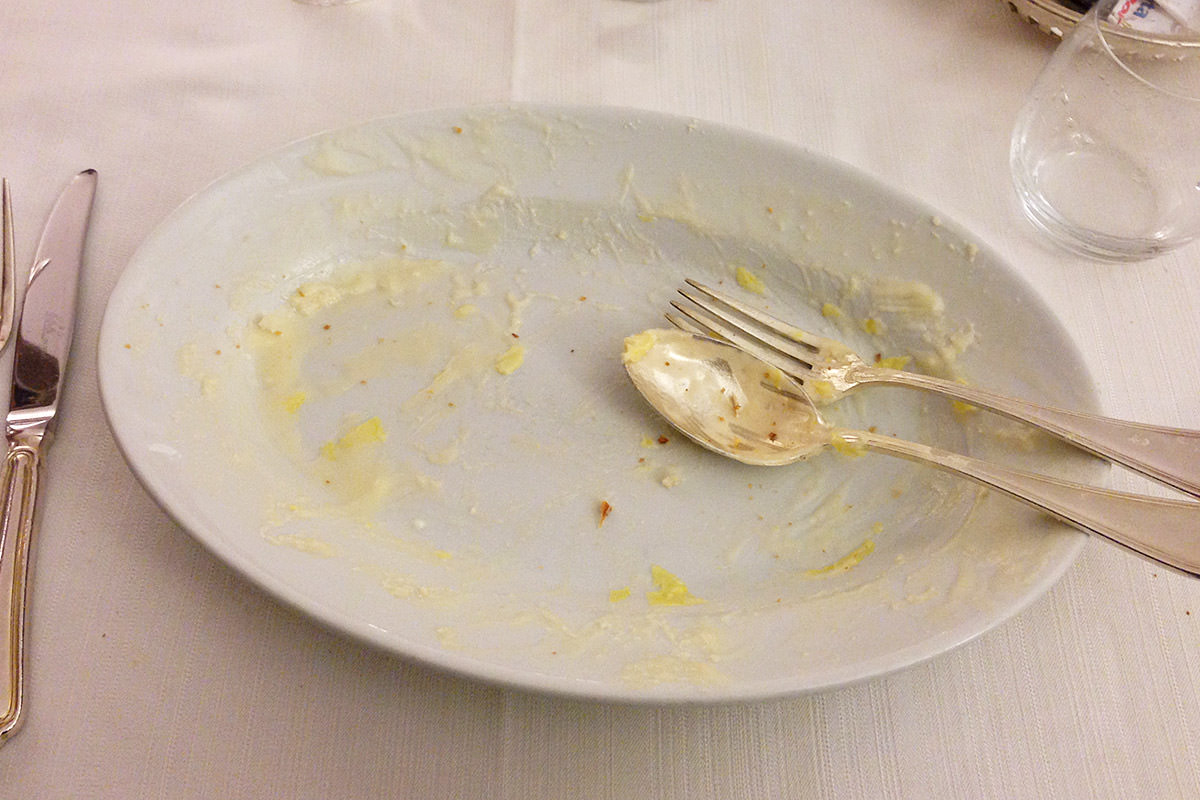 After dinner I decided to wander over to the Spanish Steps so I could climb to the top and visit the cafe where I first tasted Stracciatella Gelato, my all-time favorite...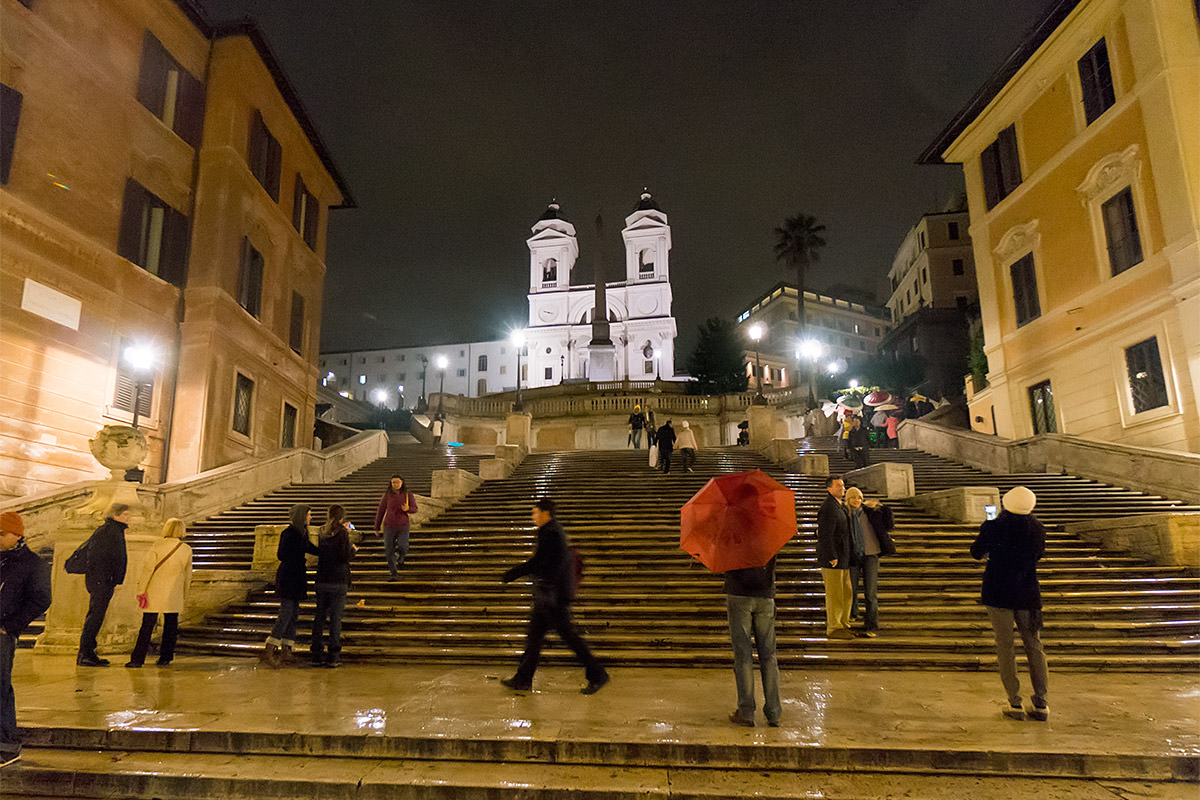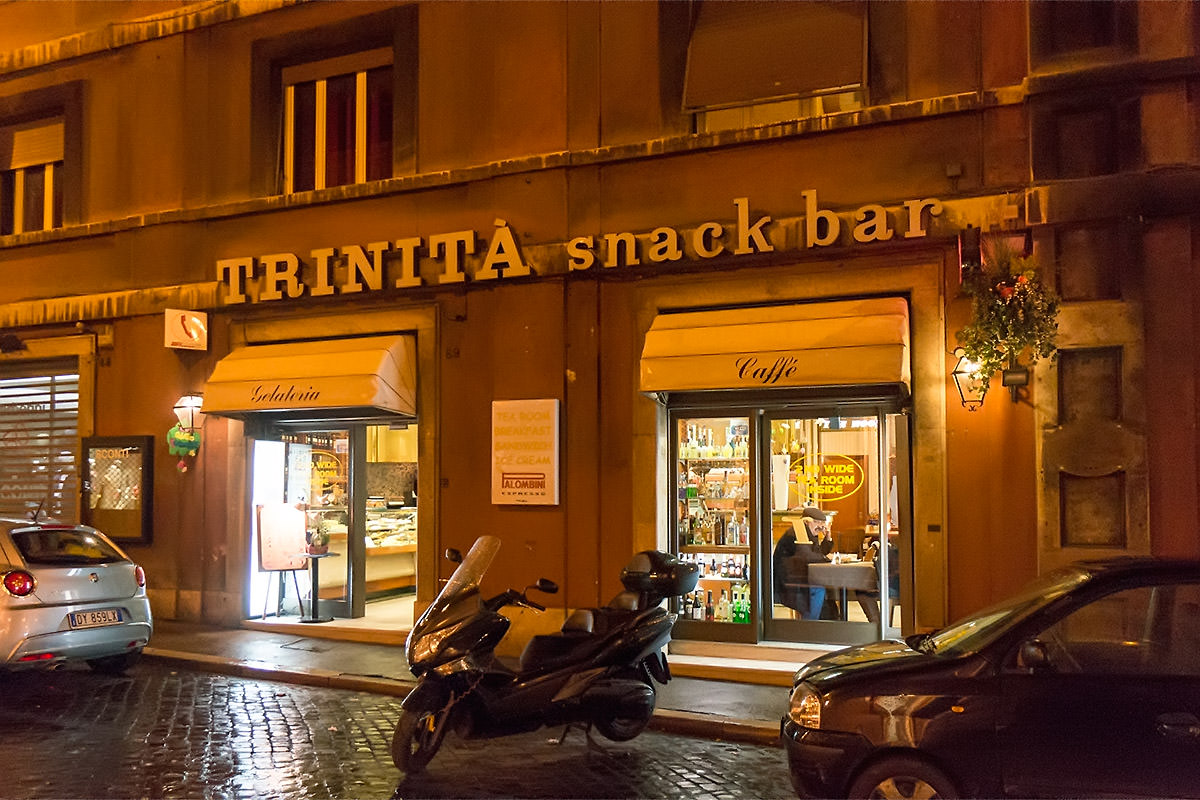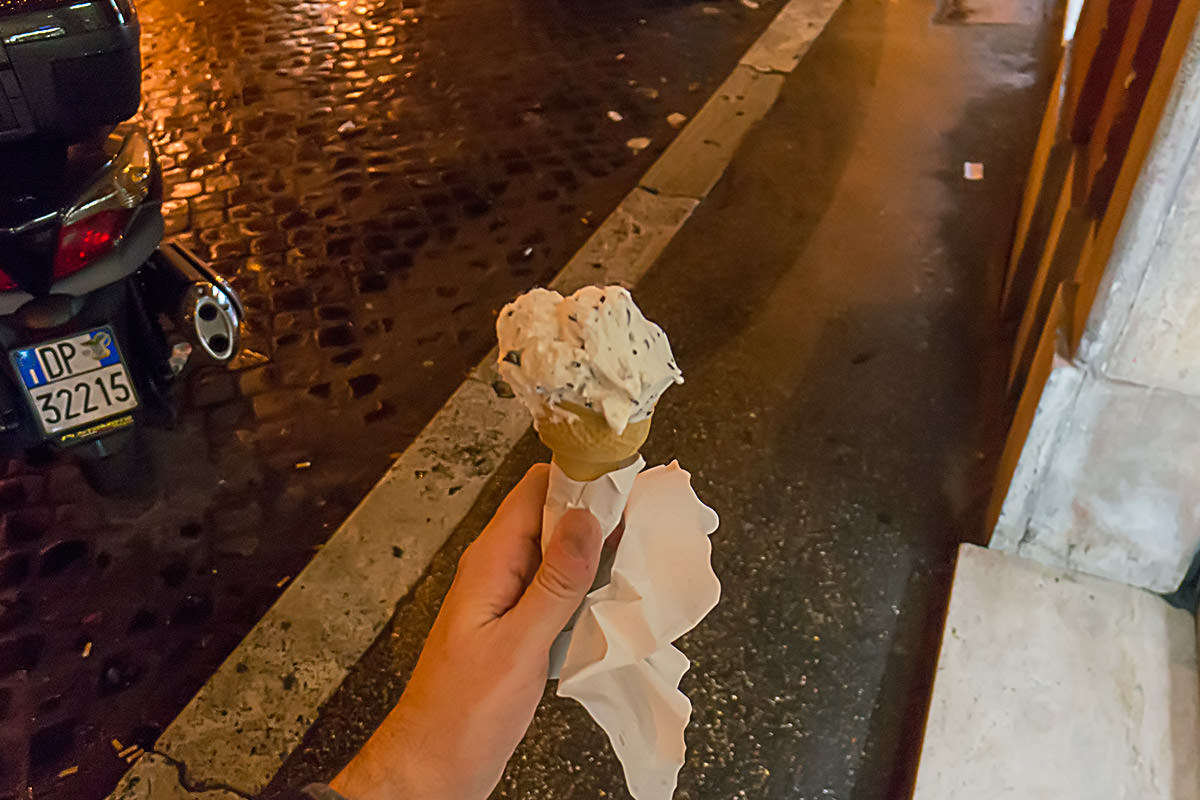 And, because this is Rome, the walk back to your hotel is filled with incredible sights...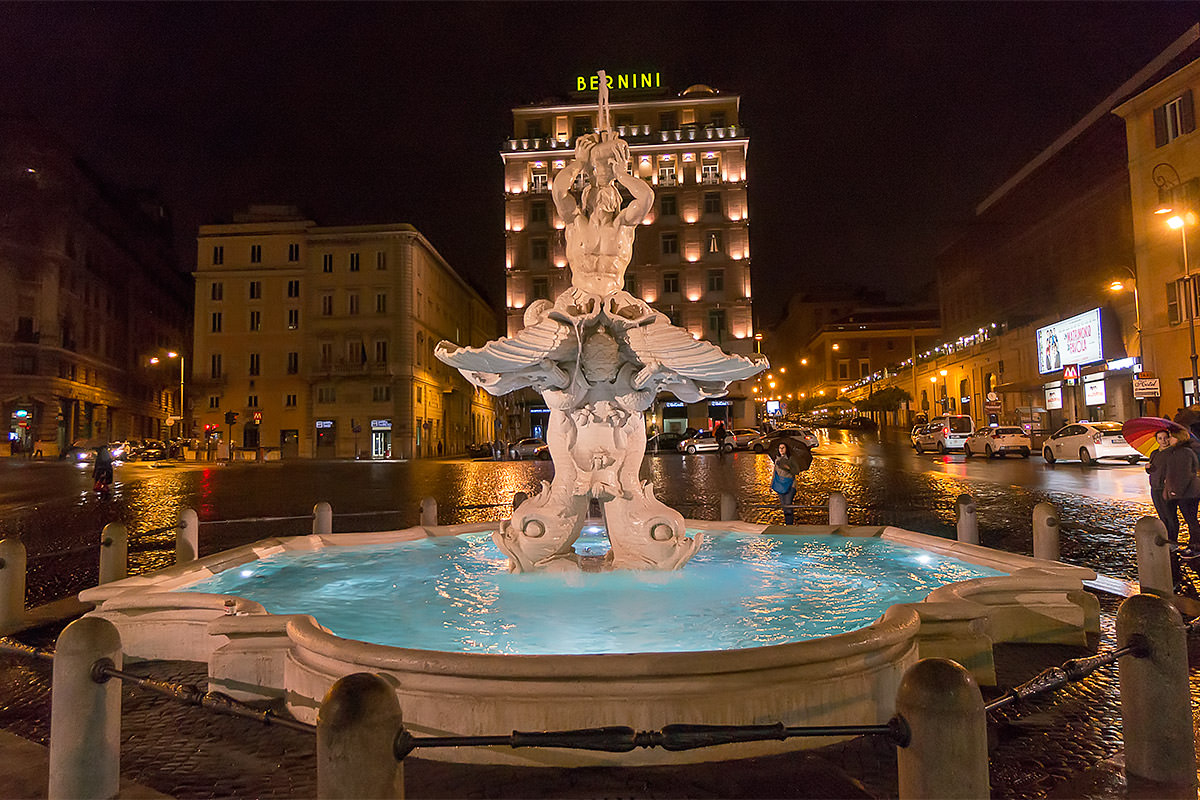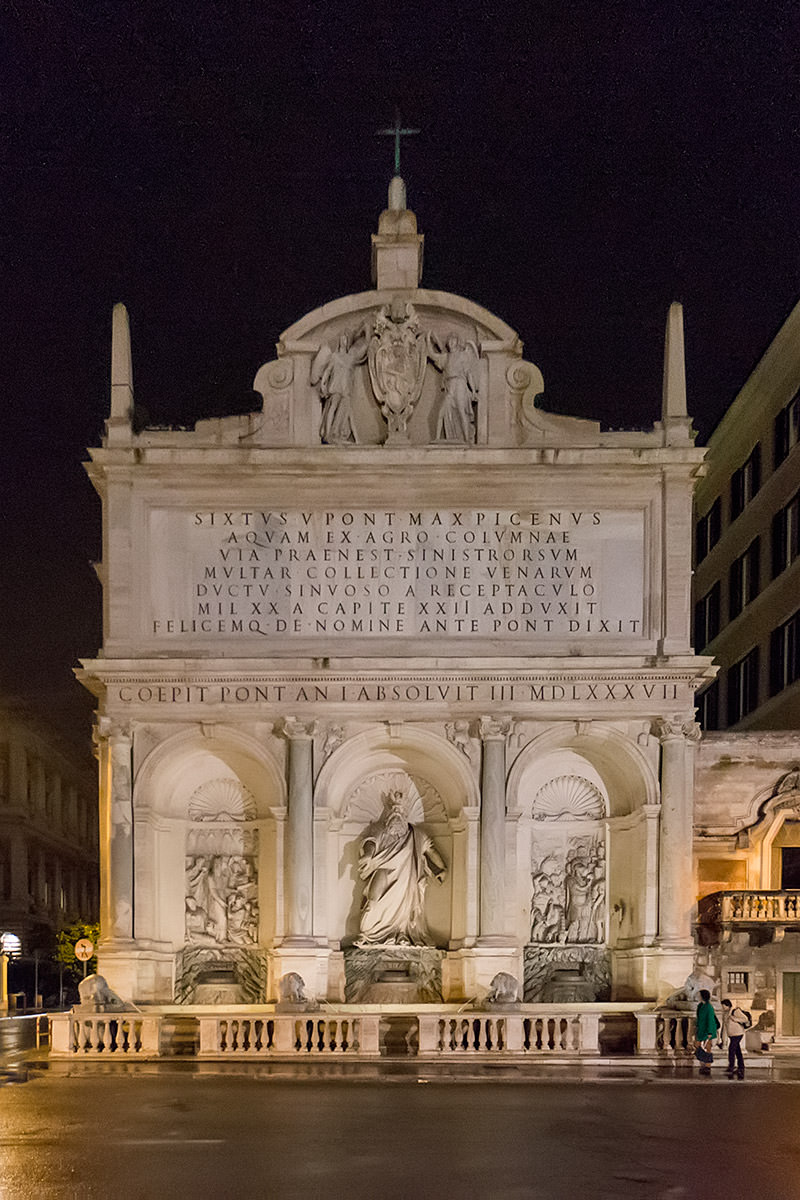 Buona Notte!