I woke up.
I finished packing.
I drove over to Seattle.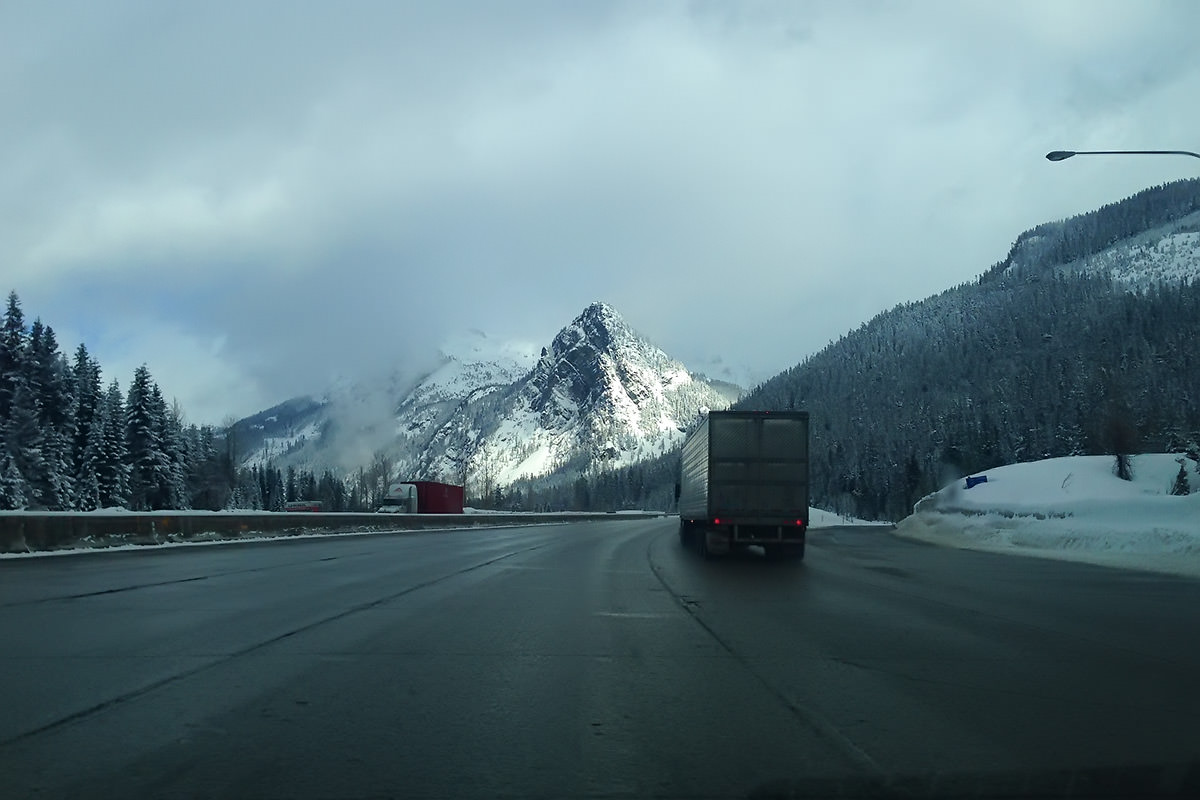 I made my way through SeaTac Airport (barely, as it was torn to shit as usual).
Then I caught a flight to the Netherlands.
The end.
Or... the beginning?

And so here I sit at SeaTac International Airport waiting for my redeye flight eastward.
Half the people here are coughing their heads off... and many of those are kids who, not surprisingly, don't cover their mouths when they cough because parents don't seem to teach them to. Apparently they don't give a flying fuck if their kids infect the world because that's somebody else's problem. Typical.
The half that's not hacking away is either loudly slurping on coffee cups and looking like idiots... or falling asleep. Or dead to the world and snoring.
On the plus side, I spotted a lonely hat in one of SeaTac's privacy-free bathrooms...
And away I go...