Well, it's really happening.
One of my all-time favorite bands is ABBA. When I was young I listened to their stuff near-constantly, and owned everything they released.
And despite fans clamouring for new music... despite an offer of $1 billion for a world tour... they resisted. ABBA was over. The music was done. And there was nothing more to come in the future.
Until there was.
And today was the day.
A new album titled Voyage and a virtual concert performance is forthcoming...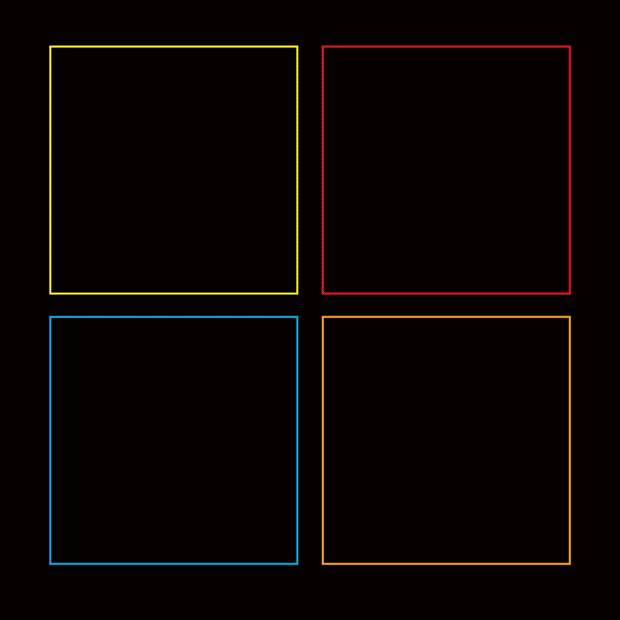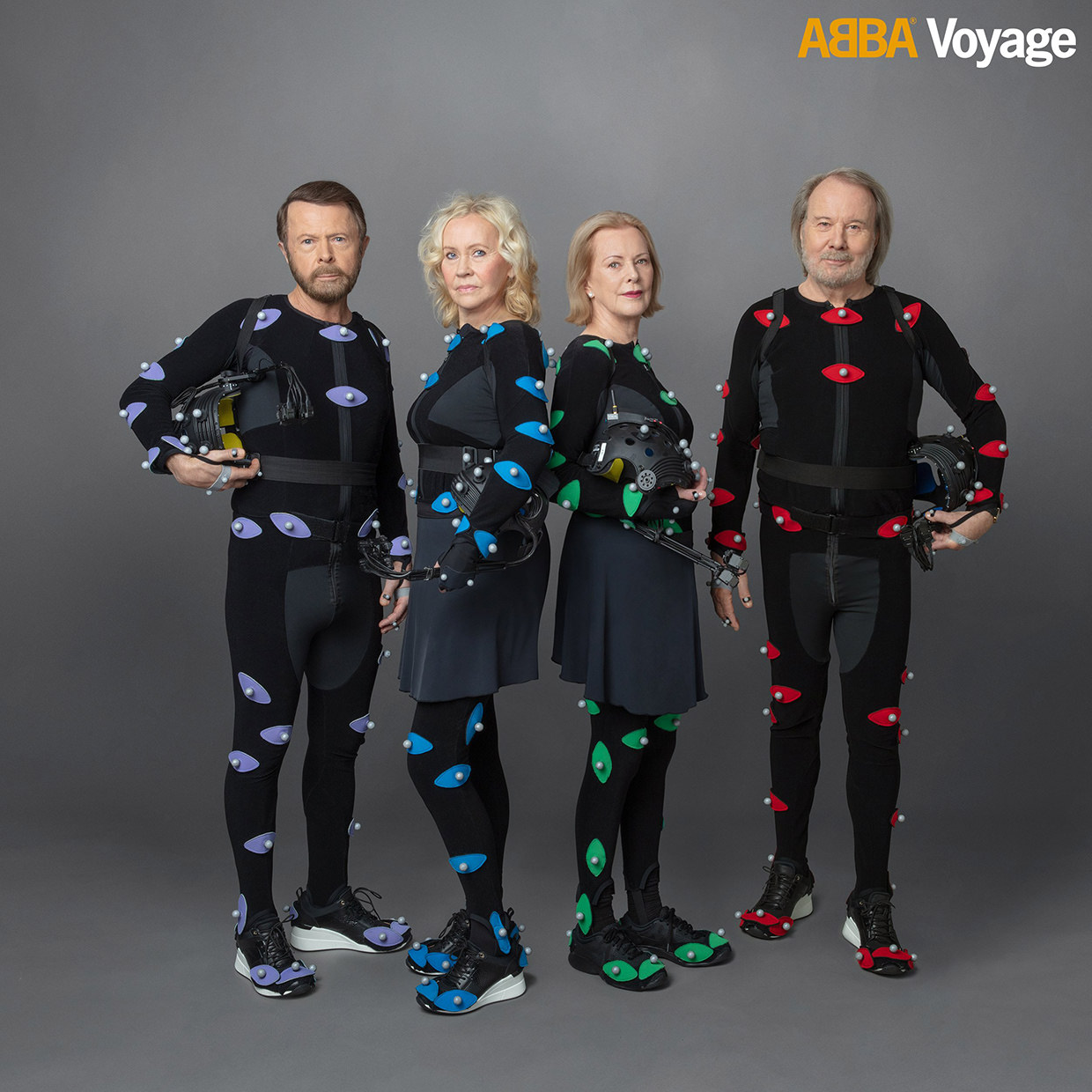 And, in all seriousness, could this be any more brilliant?
The album itself is arriving on November 5th...
And two of the tracks... I Still Have Faith in You and Don't Shut Me Down... are available to listen to right now.
And so 2021 is shaping up to not be so terrible after all perhaps?
UPDATE: When I pre-ordered the album from iTunes, I saw that the complete track listing is there plus you get a digital booklet!
I Still Have Faith in You
When You Danced with Me
Little Things
Don't Shut Me Down
Just a Notion
I Can Be That Woman
Keep an Eye on Dan
Bumblebee
No Doubt About It
Ode to Freedom
I totally trust ABBA and all... but... Keep an Eye on Dan—?!?!?
UPDATE UPDATE! And here's the lyric video for Don't Shut Me Down (which I've had on repeat for a hundred times now) and a video for I Still Have Faith in You which features the ABBAtars at the end...
There we go!

I was looking for background noise to play while I work and ran across Miss Congeniality playing. It's one of those guilty pleasure films that I really don't need to see for the tenth time, which is perfect because I won't be distracted by it.
At one point in the film Sandra Bullock as hapless undercover FBI agent beauty contestant Gracie Lou Freebush is practicing a dance routine and ABBA's Dancing Queen...

And now I'm screwed.
Because any time I hear ABBA, I am immediately sucked down a rabbit hole of their amazing oeuvre of pop genius.
There are few songs of theirs that I don't love, but there's one song in particular that's my hands-down favorite... The Name of the Game. It's so beautifully constructed that it's easy to say it must be one of the greatest pop songs ever written. Couple that with the flawless voices of Agnetha Fältskog and Anni-Frid Lyngstad and... well... it's pretty tough to find fault in the magic of it all...

Listening to ABBA always leads me to A*Teens, a Swedish teen group that hit the Disney circuit back in 2000. Originally formed as "ABBA Teens," their first album was filled with ABBA covers, including their take on The Name of the Game...

What's interesting is that A*Teens ended up having surprising depth, moving past their ABBA covers and creating their own stuff. Yes, it was teen-pop. But it was pretty good teen pop...

A*Teens always leads me to Hoku... aka Hoku Ho, daughter of Hawaiian legend Don Ho... who was gaining popularity around the same time that A*Teens were blowing up in the US. Her one album is actually really good, though the song she's probably most famous for is Perfect Day from the movie Legally Blonde...

As an interesting aside, Hoku is apparently working on new music and plans on releasing an album this year! The EP has her listed as a "Christian Artist," so I can only imagine that she's no longer going to be singing the bubblegum pop songs that made her famous.

Anyway... Hoku always leads me to fellow Hawaiian artist, Iz, and his magical version of Somewhere Over the Rainbow...

The voice of Hawaii obviously leads me back to ABBA and Happy Hawaii...

And now it starts all over again...