Well, it's really happening.
One of my all-time favorite bands is ABBA. When I was young I listened to their stuff near-constantly, and owned everything they released.
And despite fans clamouring for new music... despite an offer of $1 billion for a world tour... they resisted. ABBA was over. The music was done. And there was nothing more to come in the future.
Until there was.
And today was the day.
A new album titled Voyage and a virtual concert performance is forthcoming...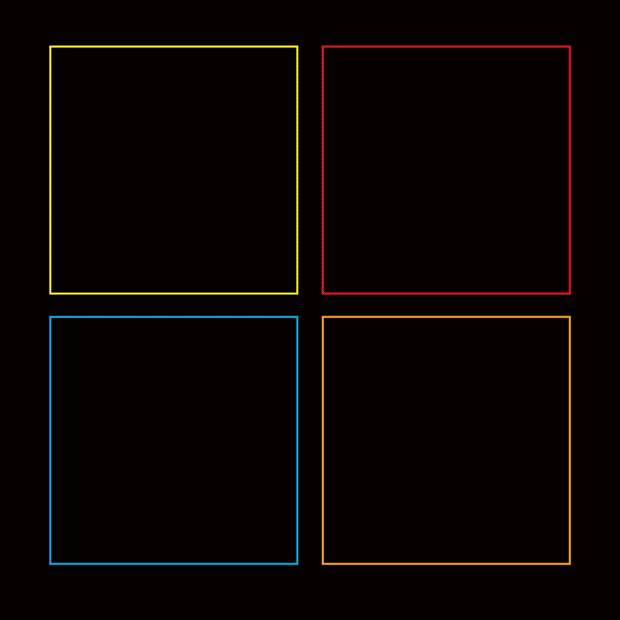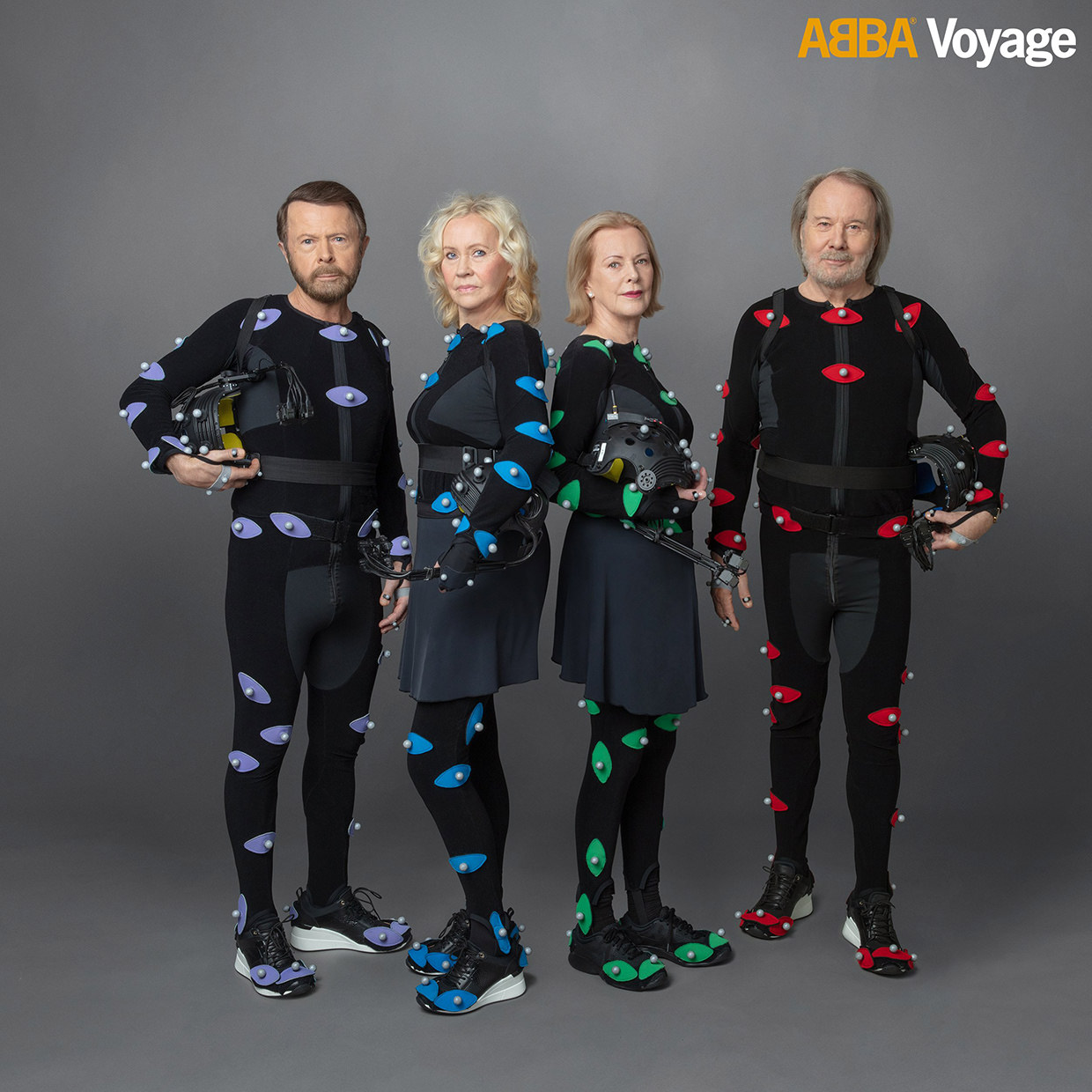 And, in all seriousness, could this be any more brilliant?
The album itself is arriving on November 5th...
And two of the tracks... I Still Have Faith in You and Don't Shut Me Down... are available to listen to right now.
And so 2021 is shaping up to not be so terrible after all perhaps?
UPDATE: When I pre-ordered the album from iTunes, I saw that the complete track listing is there plus you get a digital booklet!
I Still Have Faith in You
When You Danced with Me
Little Things
Don't Shut Me Down
Just a Notion
I Can Be That Woman
Keep an Eye on Dan
Bumblebee
No Doubt About It
Ode to Freedom
I totally trust ABBA and all... but... Keep an Eye on Dan—?!?!?
UPDATE UPDATE! And here's the lyric video for Don't Shut Me Down (which I've had on repeat for a hundred times now) and a video for I Still Have Faith in You which features the ABBAtars at the end...
There we go!