Jenny's behavior, which used to be changing from year to year is now evolving from week to week. As for Jake? He's just Jake.
Jenny's latest thing is meowing her head off when I do not respond instantly to her demands. She wanted to be petted while I was replying to a work email, I told her "Just a minute..." and then was treated to this long, extended howl that did not let up until I stopped typing and scratch her ass. Because HOW DARE I make her wait!
Truth is I can't even be mad, because it's just so funny.
She's graduating from a princess to a queen, and I guess it's my job to deal with it.
But how could I not? Just look at her...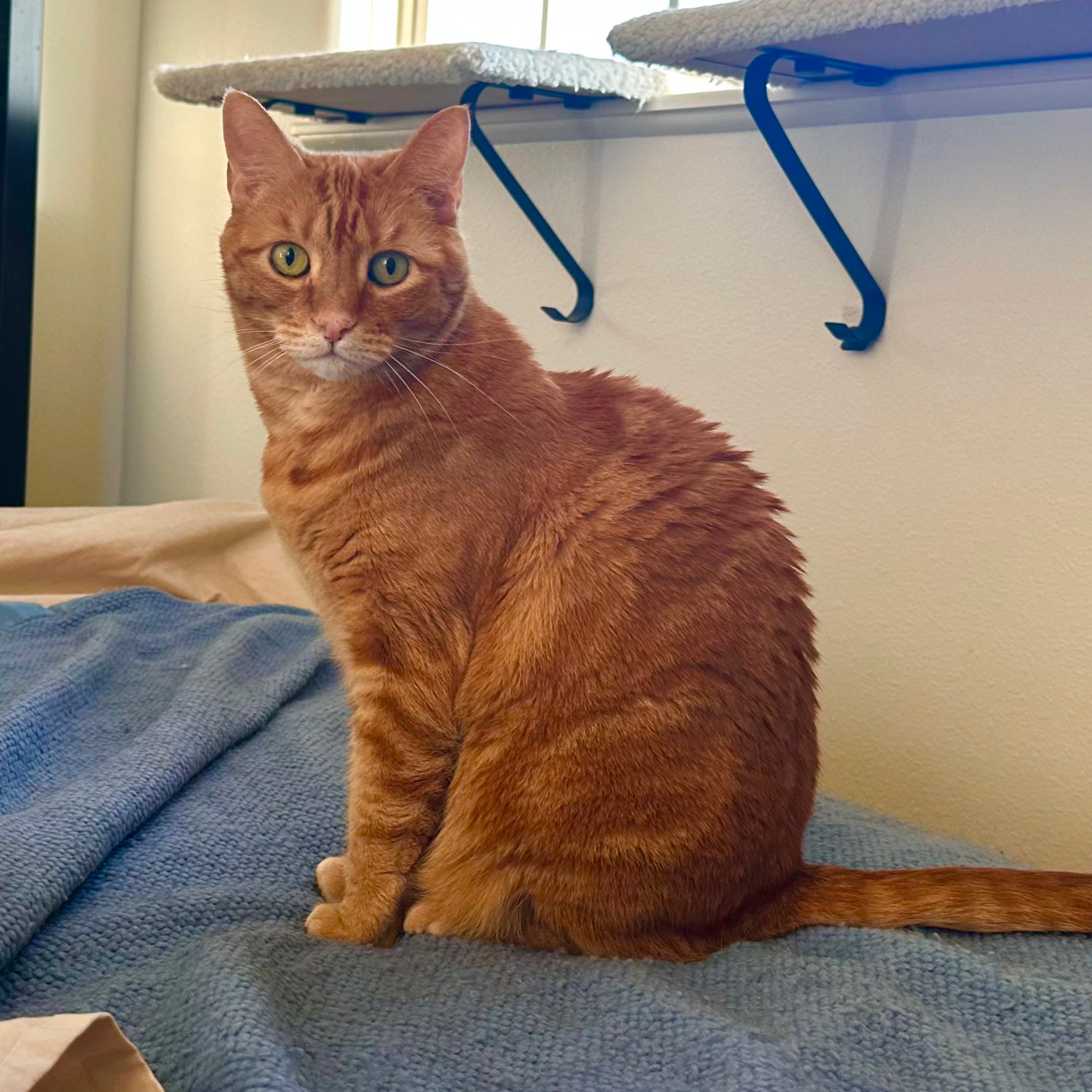 The worst thing Jake did this past week was to get mad that I picked up one of his toys and took it back upstairs. He then brought it back downstairs and made sure I knew he was not happy.
Either that or he's trying to kill Carl the RoboVac again.