Just when I think that prices of stuff can't surprise me any more than it already has, I walk out of the grocery store with one bag of food that I paid $65 for, and I'm in shock all over again.
It's really breathtaking. In that I can barely catch my breath from the money I just spent.
Remember when you could order a two-bedroom house, ready-to-assemble from Sears for $1,175? Pepperidge Farms (and the internet) remembers...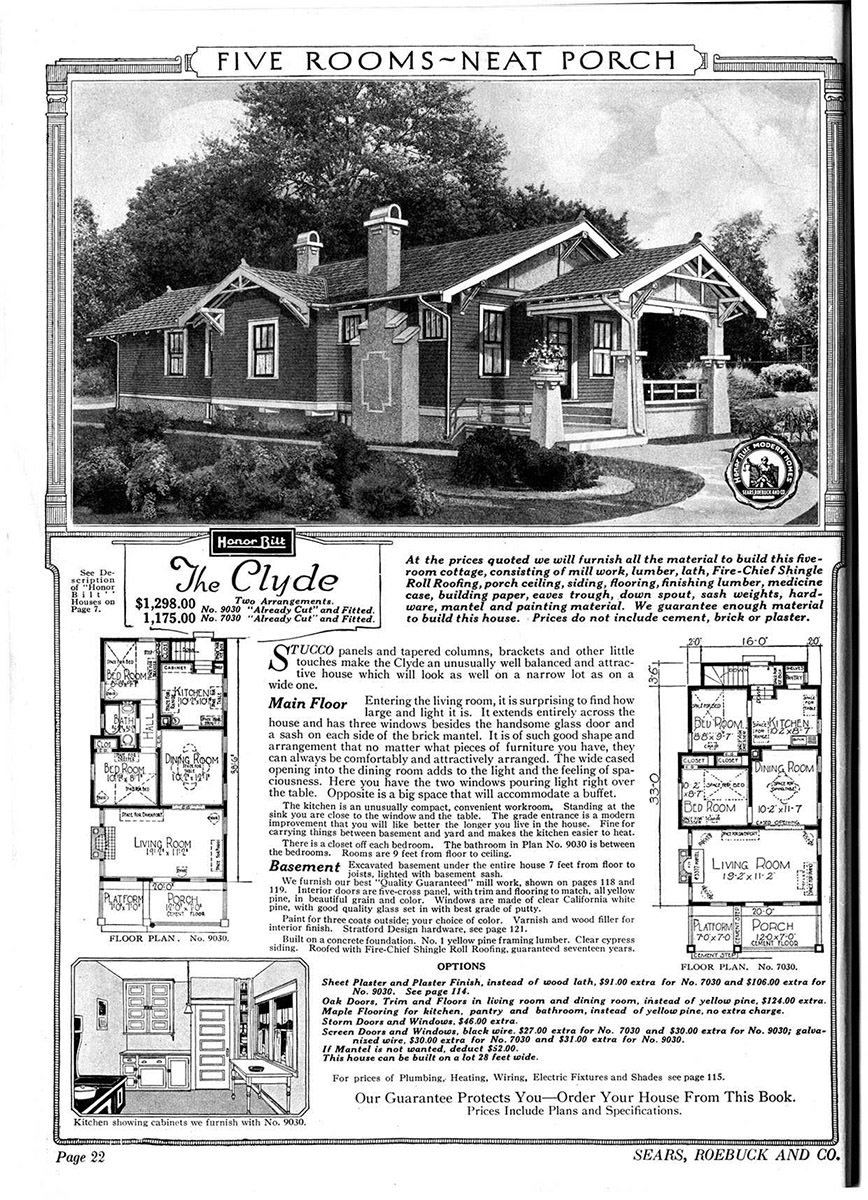 $1,298 if you want an interior bathroom.
Which I do, but the $123 difference could buy me two bags of groceries.