Lately I've been watching movies from the 80's to see how well they hold up all these decades later. The answer? It's a mixed bag. Some of them hold up just fine, even when you don't mentally place them into the time that they were released. But others? Yikes.
It all started when I watched the original Top Gun before watching Top Gun: Maverick again (I bought it, but original saw it in the theater). My verdict? Well... the action is just as good as it ever was. And while the whole You've Lost That Loving Feeling scenario is still kinda funny, it's also incredibly cringe. Sure it's funny that Charlie (Kelly McGillis being awesome) shot him down harder than any fighter jet crash, but it's the skeezy way that it was approached in the first place that has the scene hitting a lot different today...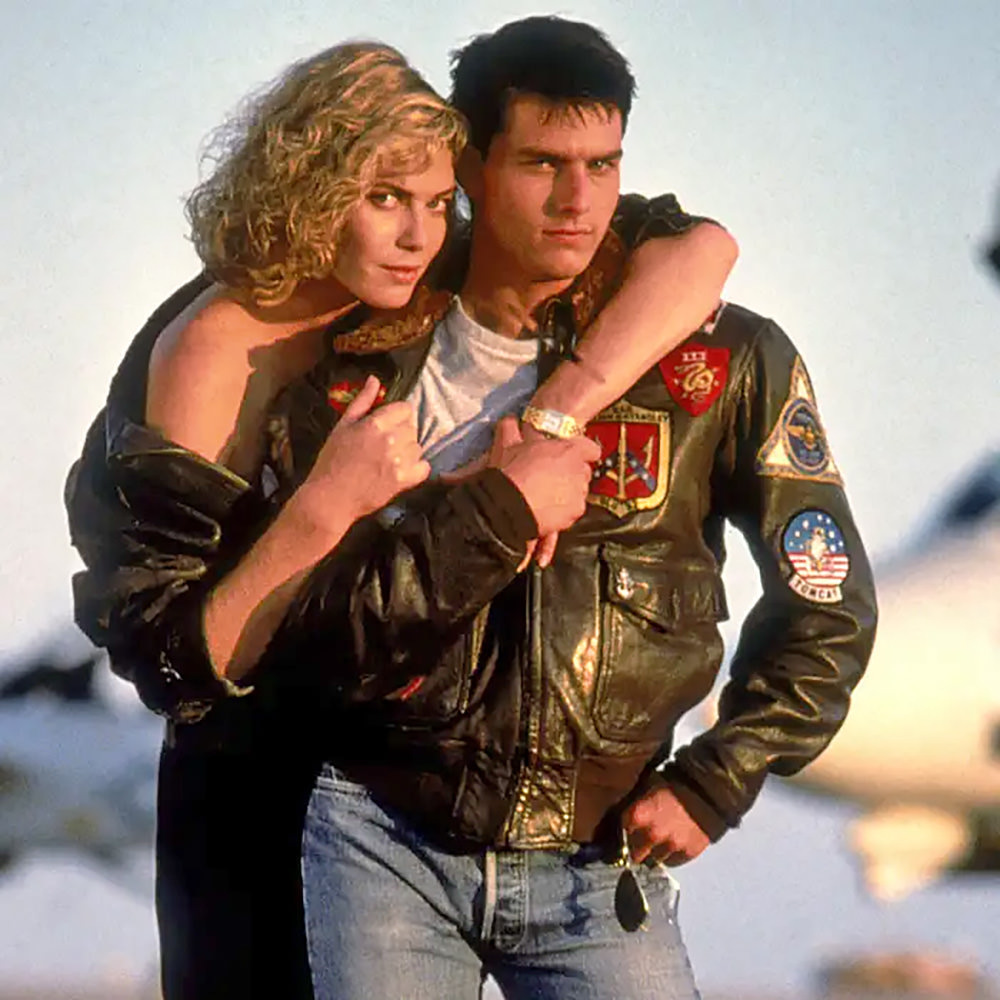 Although... eh... it's not terrible. I mean, it's no The Princess Bride which is as wonderful as it ever was... but it's also not nightmarish bad.
What actually is nightmarish bad? Revenge of the Nerds. Holy crap! It's all predatory, rapey, exploitative, misogynistic, and outright horrifying behavior from beginning to end. I have no idea how it was made back then!
It's kinda weird how I've remembered so many movies completely different than they actually are. I'd like to think that it's because I was clueless back in the day... but I'm open to the possibility that my memory is just faulty. The other day I forgot where I set down a glass of water just five minutes after pouring it.