NASA released four images from the WEBB Space Telescope, and lo did the people of earth lose their minds. And well they should, because the images are absolutely jaw-droopingly stunning.
The best we could really do prior to this was the images that came out of the Hubble Space Telescope. And, amazing though they were, technology has come a very long way since Hubble was launched in 1990.
A guy released a tool for comparing Hubble to WEBB, and it's impossible to overstate what a drastic difference it is...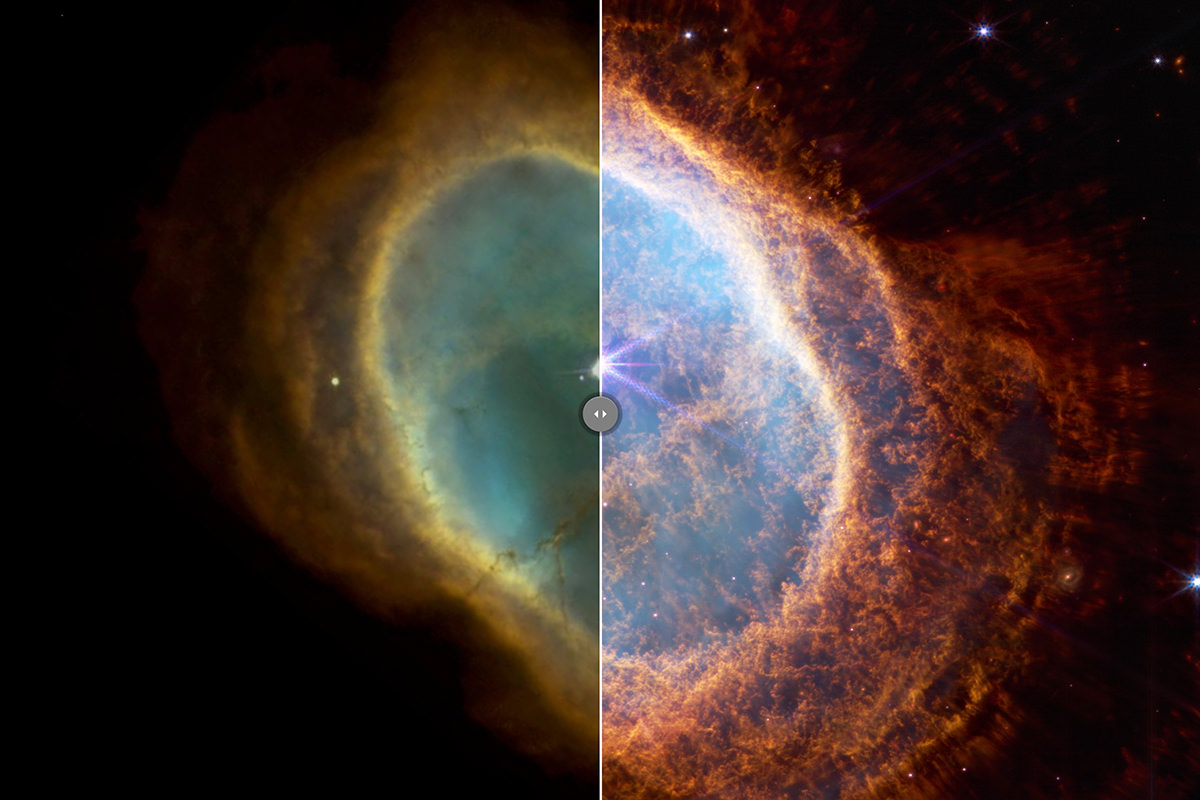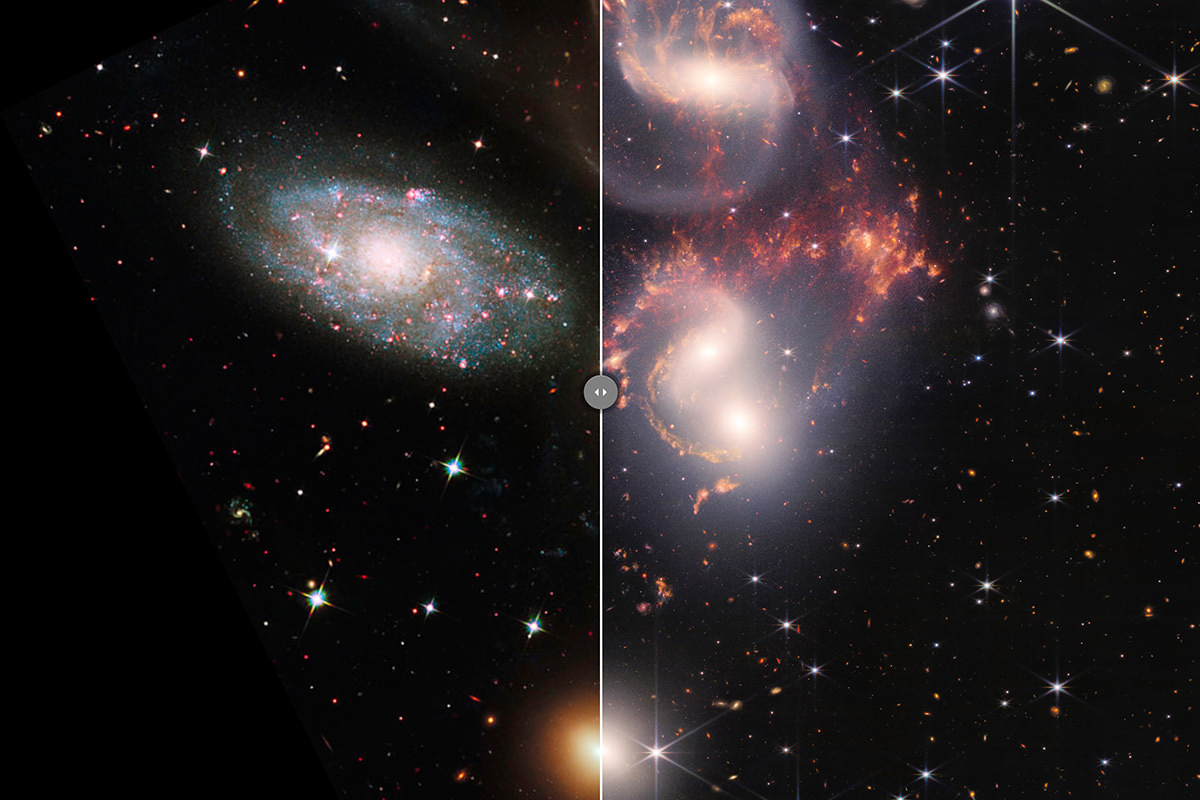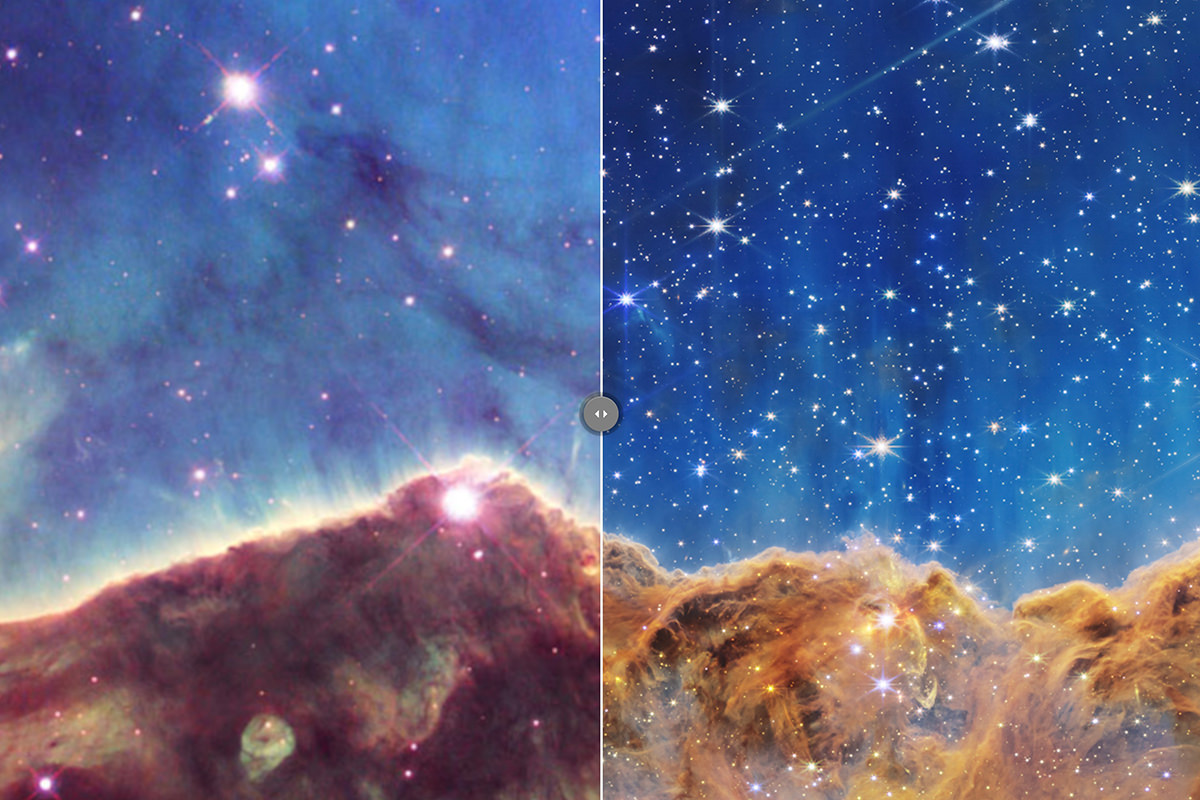 But that's just the beginning.
Not only can we see more stuff better, we can see further back in time. 4.6 billion years and counting.
This astounding shot of Stephan's Quintet is mind-boggling. Each of these four massive nebulas contain millions of stars. But each of those little dots scattered around them? Galaxies with hundreds of thousands of millions of stars each. There's billions upon billions upon billions of stars in this image. And many of those could have planets. Many of those could have planets with life. Odds are very good that we are not alone...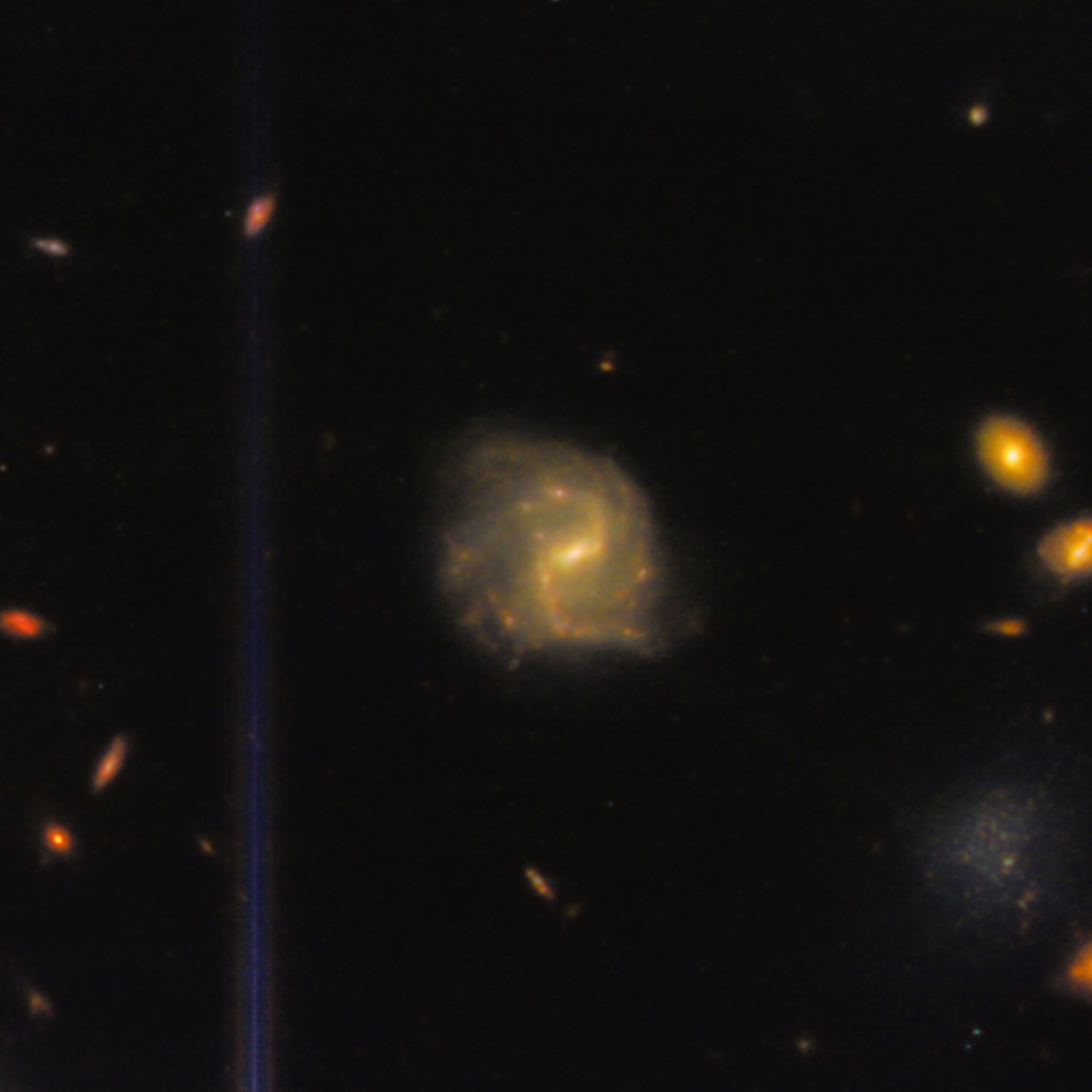 The photos we're going to see from WEBB will most certainly continue to astonish for decades to come. And the amount of learning opportunities for all of humanity are likely staggering.
I dunno about you, but I like the idea of tax dollars going to occasional programs like this instead of exclusively fueling a war machine that's already bigger than most other countries on the planet combined. WEBB cost $10 billion. That's a massively-huge amount of money, no doubt. But considering an aircraft carrier costs $14 billion... and the jets that are onboard cost a cool $80 million each... well, if there's money for that, there's money for this.