I wasn't much of a fan of beef jerky even when I ate meat. But it was a treat I became a fan of once I discovered that vegetarian jerk existed. For years I bought my favorite: Nightlife Meatless Smart Jerky, but that got discontinued and my jerky habit ended shortly thereafter. Occasionally I bought other brands... most of which were terrible... but it wasn't a priority in my snacking.
But this past week I had a hankering for it again and decided to see if there was anything new I should be eating. There were three brands I hadn't seen before, so I ordered up some of each. Two of them were awful... inedible awful... but the third one was very good. Beyond Meat's Beyond Jerky...
I was happily mowing through a bag a day... content to have found good jerky again.
UNTIL...
I looked at the Nutrition Facts...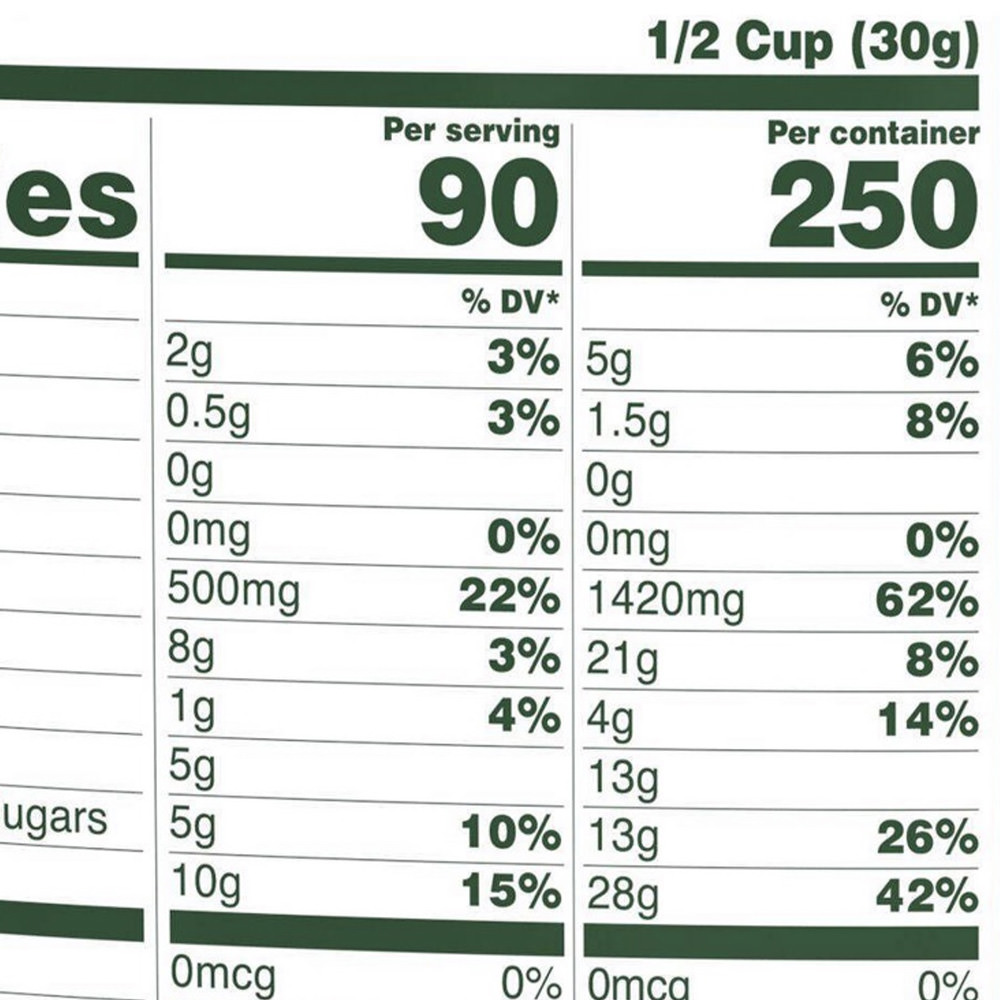 HOLY SHIT! One package has SIXTY-TWO PERCENT of the daily amount of sodium you're supposed to have?? 1420mg!! And the added sugars content is a whopping 26% of what you're supposed to eat in a day! On the plus-side, it's high in fiber and protein, so there's that.
And so I guess this will not be a daily thing after all. Maybe once or twice a week. Otherwise, my blood pressure will likely explode all over, which is not a problem I want to deal with.
Why is it everything that tastes good is bad for us?