Today was the day that Amazon dropped the first three episodes of The Boys for their third season. As the first episode begins, it shows everybody's favorite sociopath, Homelander, on an apology tour for having dated Stormfront, who ended up being a psychotic white supremacist and literal Nazi in the previous season. It's told in montage, where Homelander is on several different television shows delivering the exact same talking points over... and over... and over... and over again.
Which is exactly how it works in Real Life.
We've seen it many times from disgraced politicians, actors, pastors, and anybody who achieves a bit of fame and then goes on to fuck it up.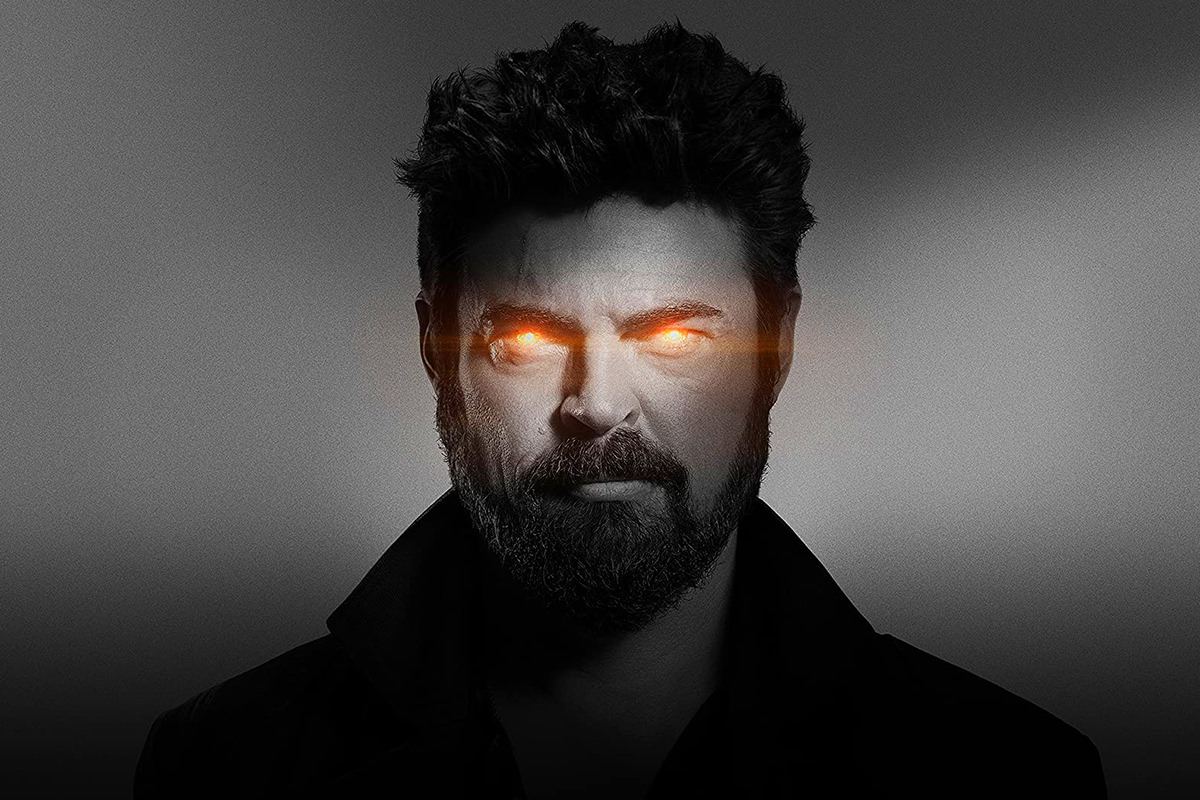 At first I was upset at this, because it felt very much as if the show was fighting to get back to the status quo and the same old stories we've seen in the first two seasons. Homelander loves fame and adoration more than anything on earth, and he'll do whatever it takes to keep his hold on the people who love him.
But then we get to the point where Homelander is no longer able to be kept in check by threats to his popularity, and I completely changed my mind. So long as The Boys doesn't try to backtrack their way out of this new development, this could make for a very interesting season.
And if it all falls apart?
Ms. Marvel is dropping on June 8th, so I think I'll survive.