Even though Jake and Jenny can't really go anywhere outside the house except the catio, they are still seem restless and feeling trapped because out every window is nothing but snow. Every once in a while they will go out and meow at it just because... but, for their sakes, I'm anxious for Spring to arrive.
And for my sake.
With each passing day, it seems as though my cats are looking more and more like they want to eat me...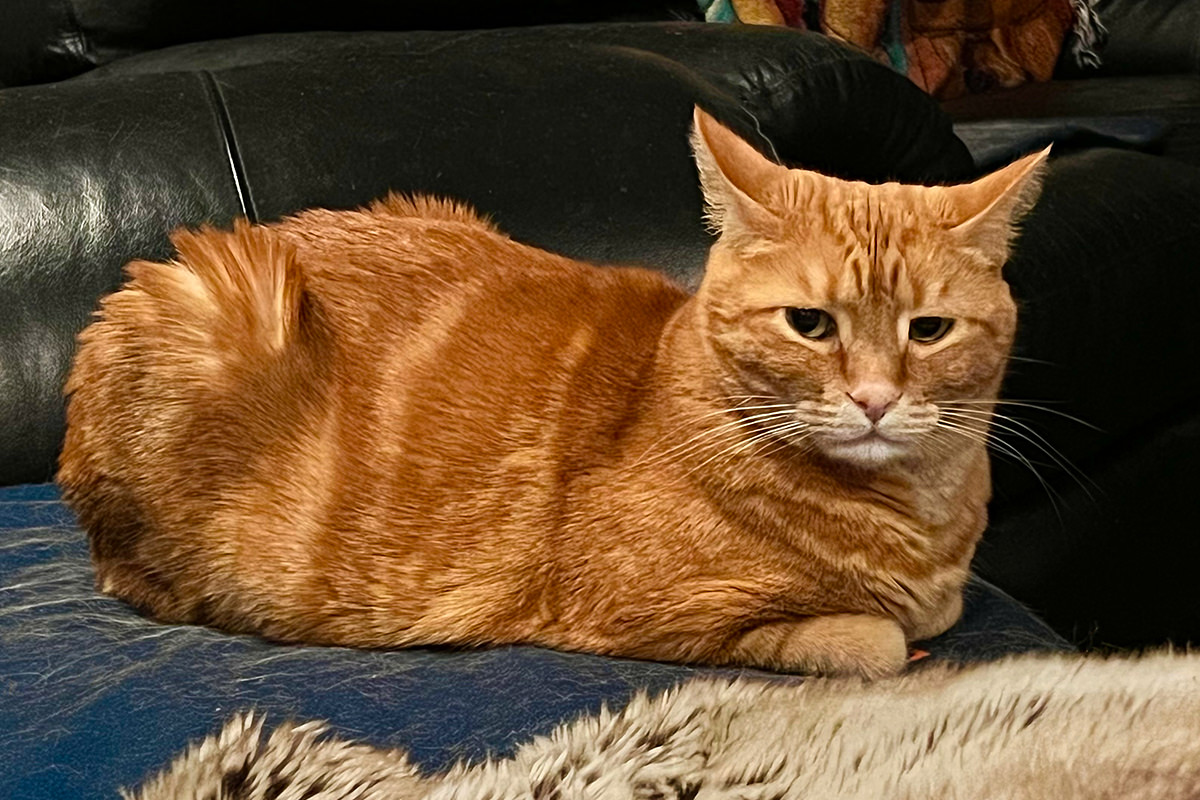 It's The Shining all over again.
And now I leave you with... KITTENS! (here's a link if TikTok is being a dick)...
Times like this I feel like I need another cat.