Disney+ and Marvel Studios debuted Hawkeye last week with two episodes. And while they were great, I was a little disappointed that they were dragging out the series with such a large amount of build-up. I know that Kate Bishop and her world has to be established since we've never seen her before... but come on. They could have easily done that in a single episode! Instead 1/3 of the series was pretty much over before we got to what we're wanting to see.
And then the third episode dropped today and, yep, now we're EXACTLY where the second episode should have started. This is everything I was dying to see from the Matt Fraction and David Aja comic book series come to life...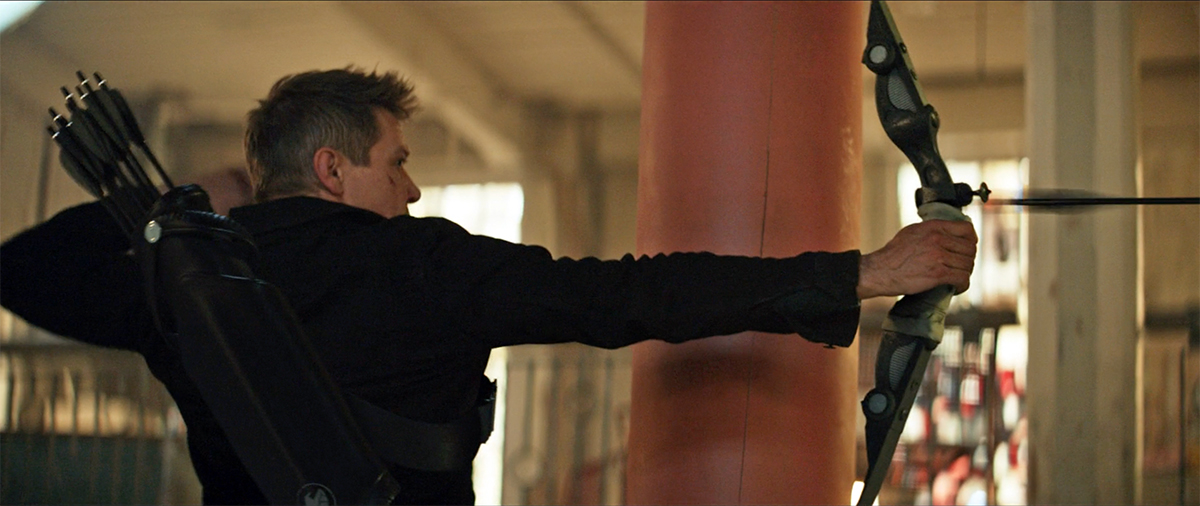 Echo, who appeared at the end of last episode is given some back-story this time around. And yet it's not drawn out so it infringes on the absolutely wild action we get to see. Seriously, watching Clint Barton escape from the mess he's in is thrilling. Jeremy Renner has nailed the character so thoroughly that I seriously hope that he doesn't disappear entirely after the mantle is passed to Kate Bishop. It's entirely possible for her to go on to do her own thing while still giving us a second season of Hawkeye.
And now is the time that I implore you to check out the comic book series upon which this television series is lifting from. It is, in all honesty, in my top ten comic book series of all time, and I've read through the Fraction/Aja run at least a half-dozen times now...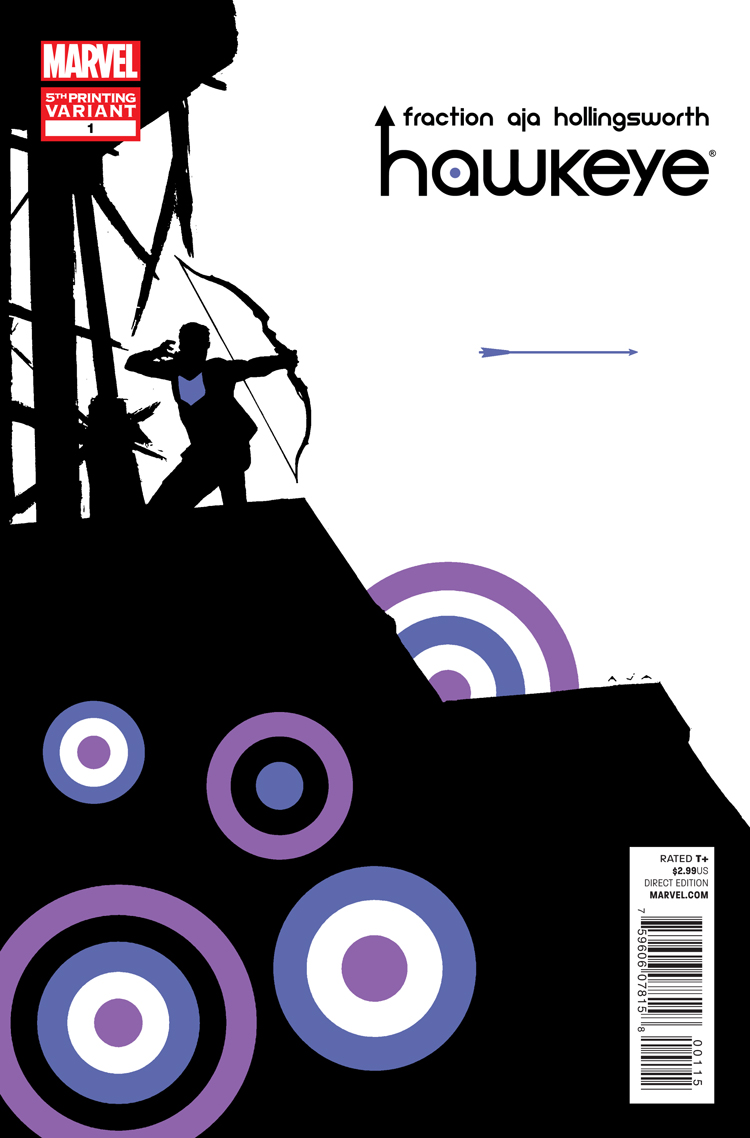 Well, well worth your valuable time.