My personal hero is Steve Jobs.
He died 10 years ago today. I still remember when I found out he had passed. I had been out snorkeling at a reef in the glorious waters of Fiji...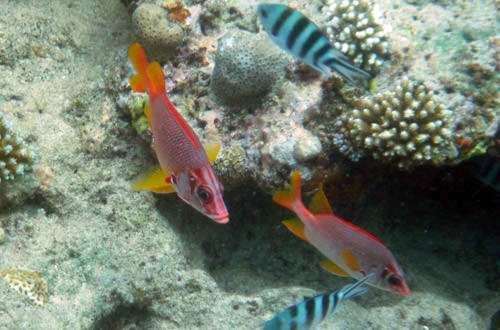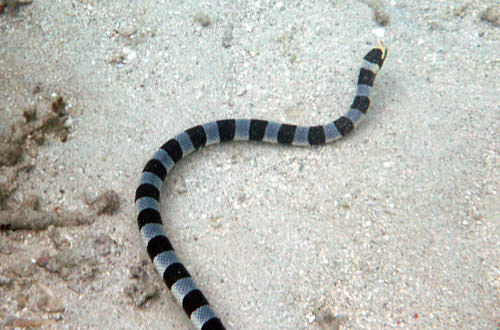 Dolphins were all around the boat as we headed back to shore...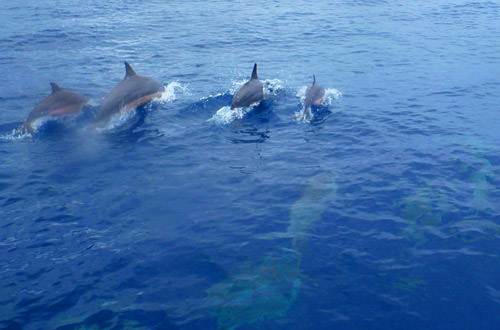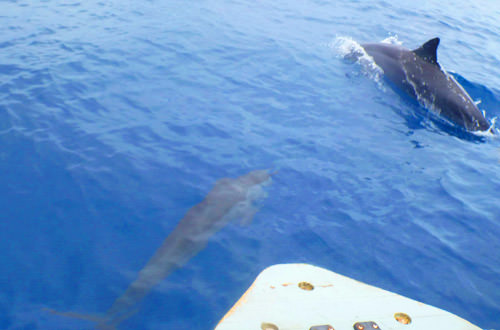 It was a wonderful moment in my life. Then, as we came back into cellular range, I heard my iPhone beep that I had a text message. I ignored it because I didn't want to have an interruption of this perfect day. I loaded up my gear and trudged back to shore. For the entire walk back through warm waters as my feet gooshed into the mud below, my mind was distracted by the message notification. At the time I didn't get texts very often. Usually when I got a text it was bad news...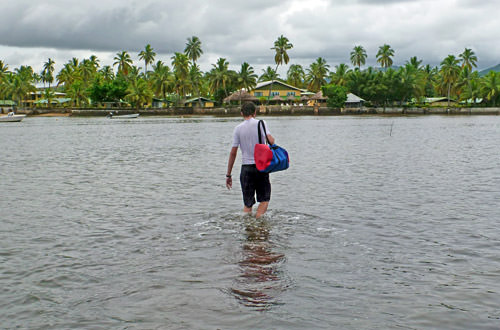 So when I got to shore I was torn. Do I look at it or do I keep ignoring it? I pulled my iPhone from a waterproof pouch and saw that the text was from my brother. So now I had to read it. My brother never texted me, and the thought that something had happened to my parents or grandparents made avoiding it impossible. The text was four words: Steve Jobs has died...

I was absolutely crushed. I worshipped the guy, and the irony that I found out about his death on a device he had a hand in creating was not lost on me. But instead of being sad, I decided to appreciate the beauty in the world around me, just as Steve Jobs did. Since I was in Fiji, this was not difficult, even though it started raining like it had the day before...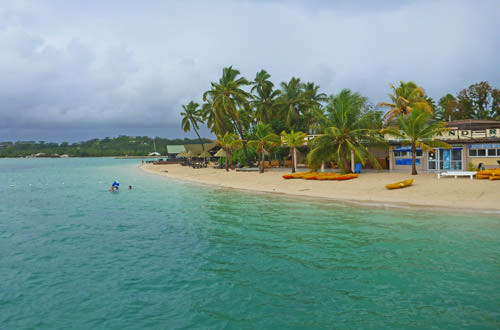 When I flew back to Sydney, there were flowers piled in front of the Apple Store. THAT'S when I broke down...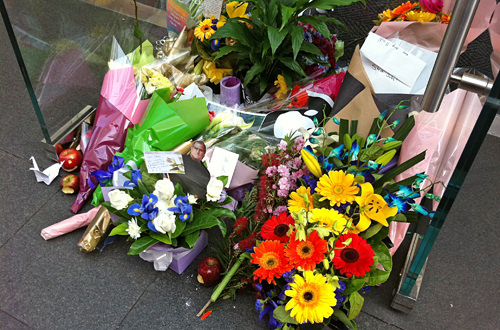 It was a gut-wrenching moment knowing that I'd never see him on stage delighting everybody with his "One More Thing" or hear new stories of his antics at Apple and out in the world. My life had been made more interesting with Steve Jobs in it. Now that he was gone, I knew there would be a hole there. And it's still there a decade later. I miss you, Steve...
An interesting aside here... Steve Jobs died on October 5, 2011. But I was in Fiji, which was in the future because of the time zone change. Which means I always remember the date as October 6th, 2011... so for me, Steve Jobs had one more day on this earth.
If you go to Apple's website right now, there's a nice tribute movie to Steve Jobs and a statement from the Jobs family that's worth a read.
UPDATE: The video has been posted to YouTube...