Getting older sucks.
But that's not to say that it can't be made to suck worse!
No offense to the AARP, but I'm not going to be clicking through on this story...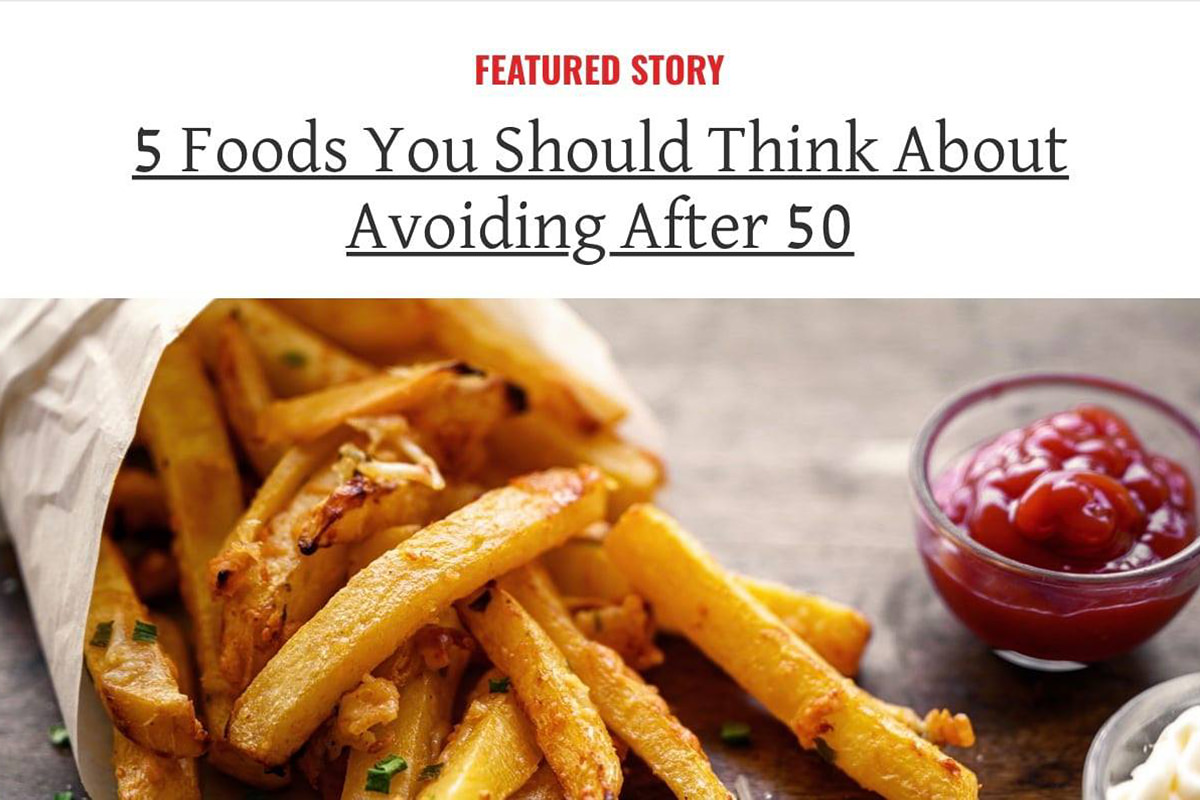 Fried potatoes are one of the few pleasures I have left. I'D RATHER DIE THAT NEVER BE ABLE TO EAT THEM AGAIN!