This October Walt Disney World will celebrate its 50th anniversary. I know this because I saw an article about it after I woke up this morning. I almost feel obligated to go since I was there for their 25th anniversary. Back in the late Fall of 1997 I was in Orlando for training. My mom asked if she could tag along and so she went too. It was our first time traveling together by ourselves... but wouldn't be our last. Not by a longshot.
I had training for two days. While I was in class, mom would sit by the pool at the Buena Vista Palace and read a book. On the third day we moved to Disney's Wilderness Lodge for the remainder of the week. At the time there were only three parks... Magic Kingdom, EPCOT, and Disney MGM Studios (eventualy named "Disney Studios"). Animal Kingdom wouldn't open for another year yet. I had been to Disney World once before, but mom never had, so it was a lot of fun.
The iconic symbol of the entire 25th anniversary celebration was turning Cinderella Castle into a massive, heinous, pink birthday cake (NOTE: All these photos are old scans from a cheap APS camera, so they don't look great... sorry)...

This was supposed to be an APS "tall print" but got printed regular,
so it's chopped off... my mom is still there though!
You could see the ugly thing from afar...
Disney's Wilderness Lodge is my favorite of all the on-property resorts. It's pretty much an attraction unto itself. There was all kinds of things to see and do... including renting tiny little speedboats. Despite being in the Navy, mom was afraid of water since nearly drowning as a kid. Even so, she was a trooper and had a great time as we went buzzing around Bay Lake...
It's definitely the best vantage point to look back at the Wilderness Lodge...
Interesting to note that DisneyQuest... a kind of advanced arcade... was being built at the time I was there, though it wouldn't open until the following Summer. It would close in 2016 once Downtown Disney was transformed into Disney Springs..
The following week was spent driving over to Kennedy Space Center... then onward to Disney's Vero Beach Resort for a couple nights... then driving down the coast to Ft. Lauderdale and Miami... then finishing our trip in Key West...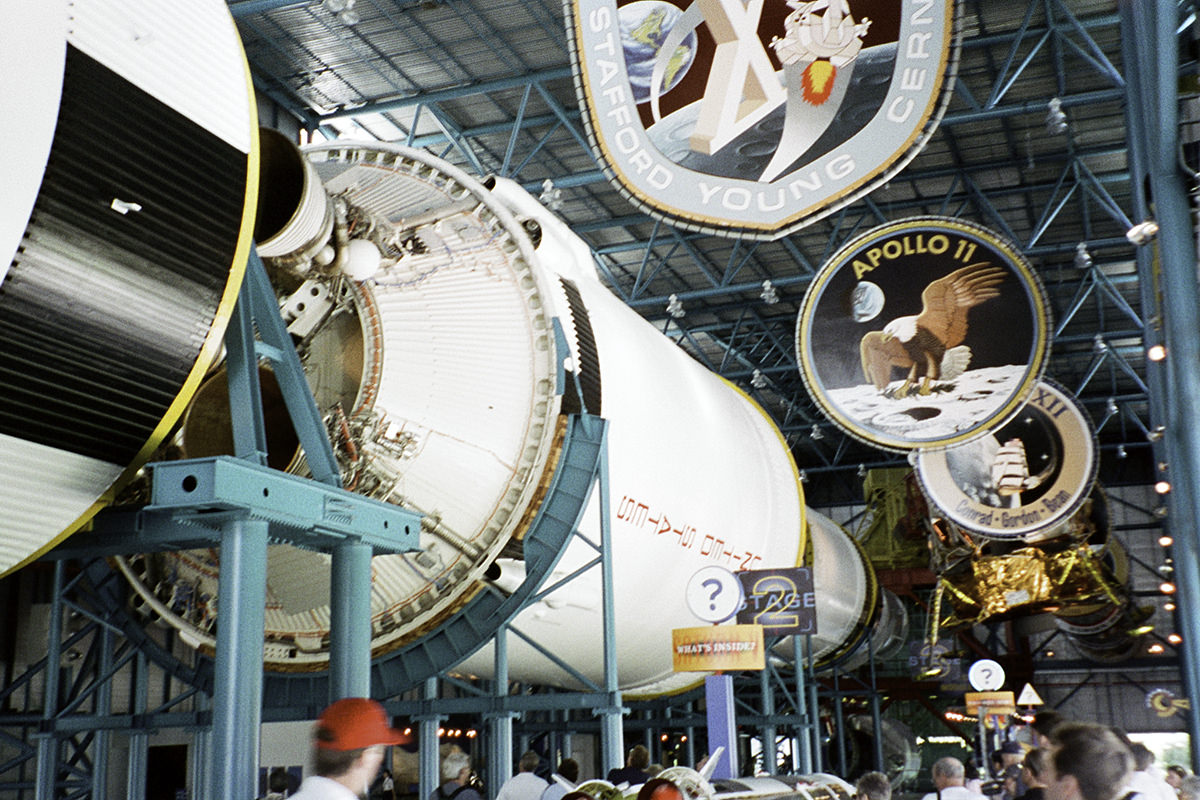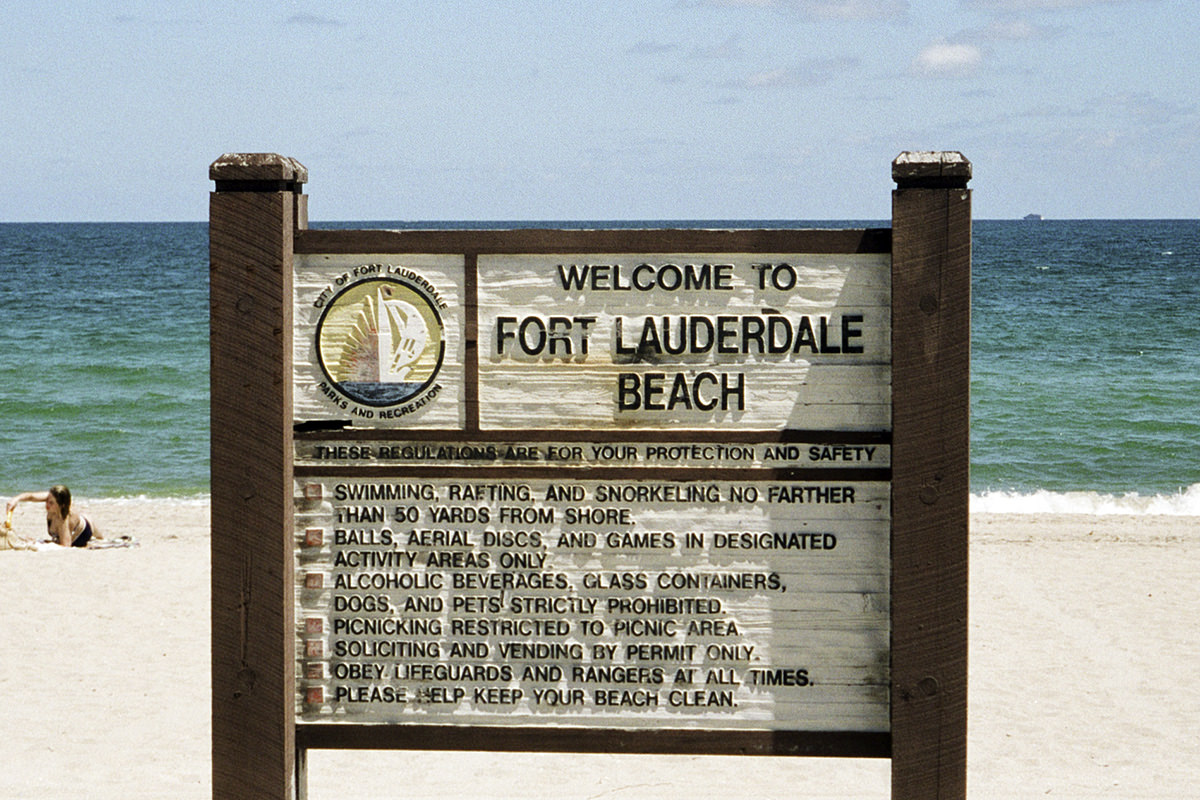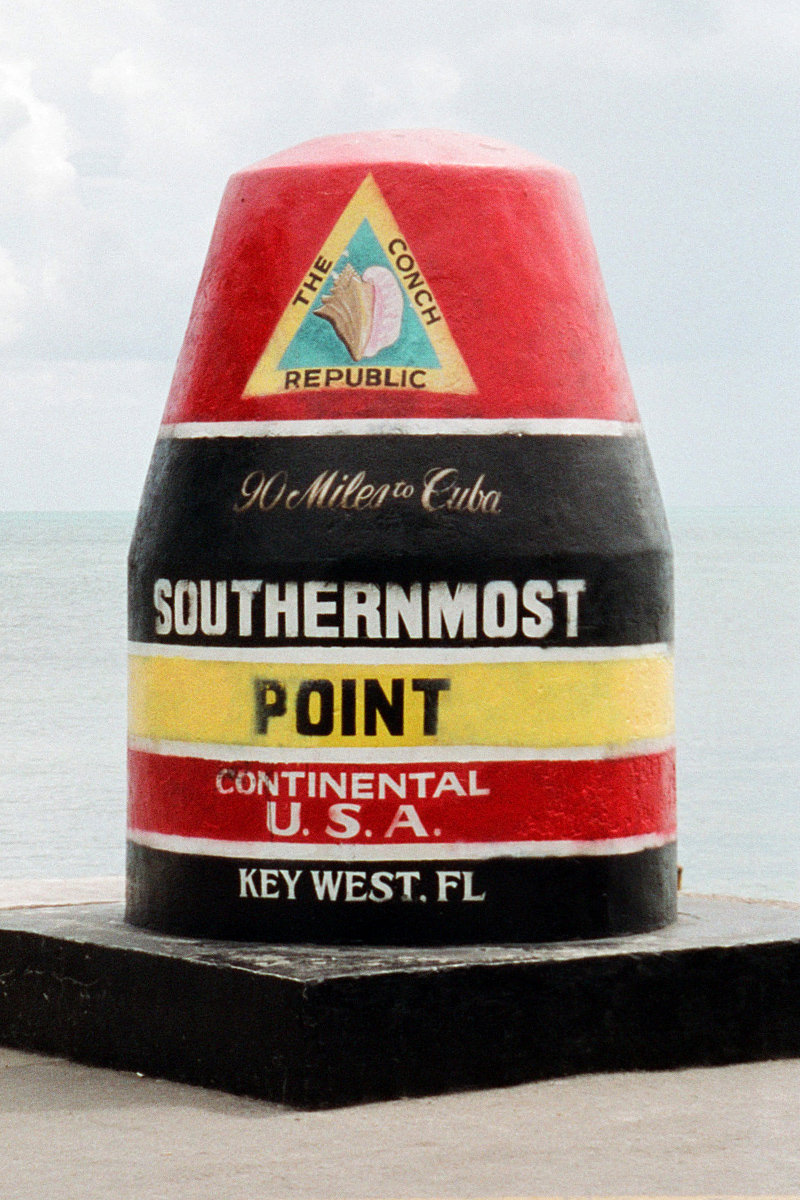 Sooooo... yeah... that was 1997, 24-some-odd frickin' years ago when I was young, handsome, and had the world at my feet. Not like now where I'm old, grizzled, and have been buried by the weight of the world.
I do have a much better camera now, however, so there's that.