We've known for a while that there would be a new Wakanda-based series coming to Disney+ from Ryan Coogler. What we haven't known is what it will be about. And we still don't. I was really hoping for an M'Baku series starring Winston Duke that explores the Jabari Tribe because, seriously, how cool would that be? And while I'm still hoping for that series, today we found out that the new Wakanda-based show will feature Danai Gurira, so it will probably revolve around her character of Okoye...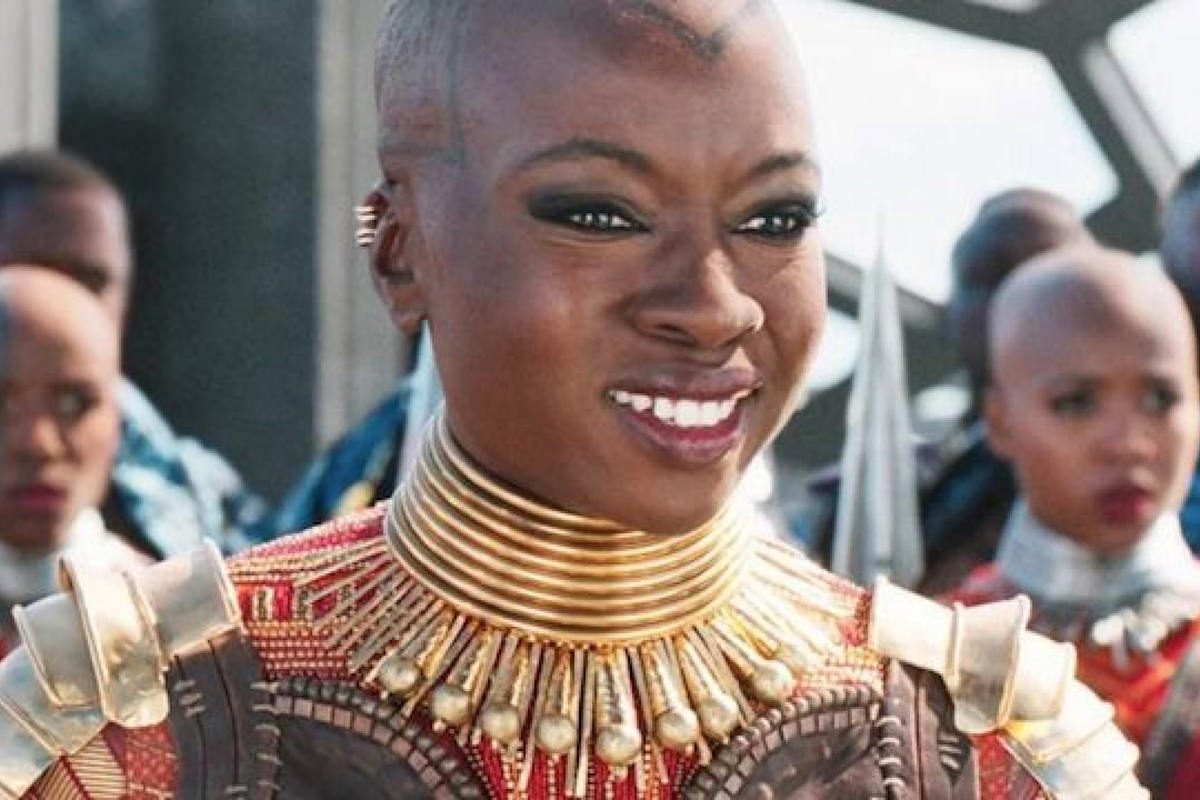 I am not at all mad about this. I absolutely love Okoye, and Danai Gurira is phenomenally talented. They could take her character in a hundred different directions and she would slay it (GIVE US OKOYE IN SPACE!!!). I don't suppose it's too much to ask that Daniel Katuuya make an appearance as W'Kabi. That's Okoye's husband, after all.
And if that M'Baku series and a Dora Milaje series and a Nakia series and an Ayo series also get made? So much the better! There is no end to the Wakanda characters they could build around.
And no end to the number of Wakanda characters I want to see in movies and television.