Yesterday afternoon while I was at the office I had to run out to my car to grab a file folder I forgot. It was cold out. It was rainy out. It was miserable out. Once I got back to my desk I did something I don't think I've ever done before... I logged into my home thermostat and turned the heat up so it would be toasty warm when I got home.
Something about the idea of arriving home to my chilly-ass home hit me wrong.
And, I gotta tell ya, it was really nice. Not something I can afford to do very often, but nice enough that I may do it more often. Because sometimes it's the little luxuries (like $2 in electricity) that make life a little more enjoyable.
My cats, of course, were totally digging it.
Today I decided to wear an extra sweater when I got home, but I warmed up mentally because it was time for my annual viewing of Groundhog Day on Groundhog Day...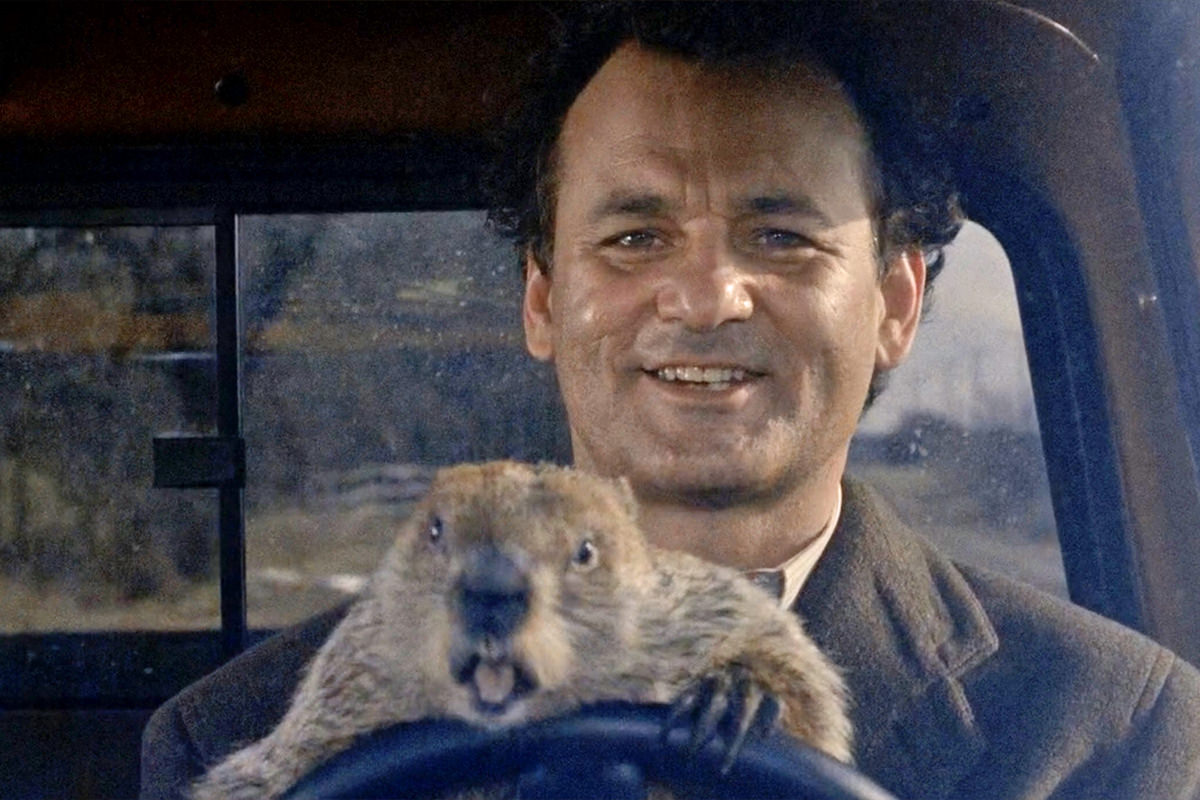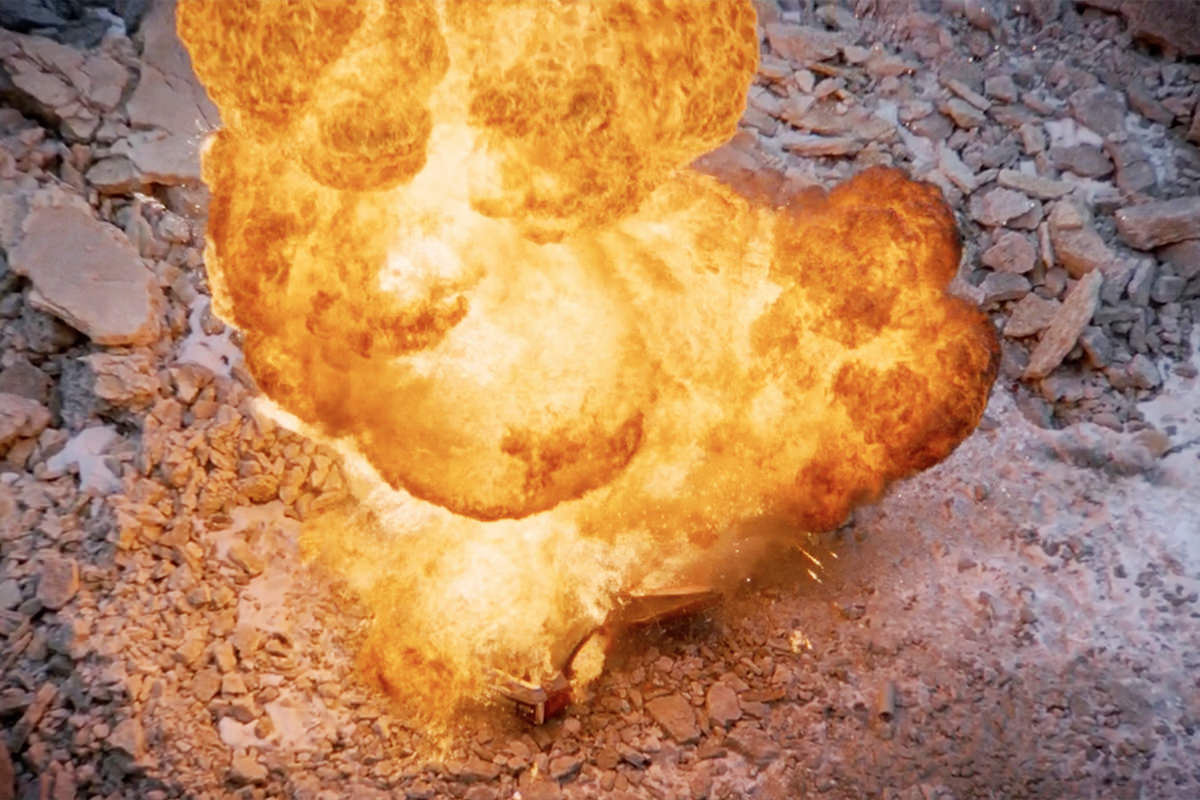 The movie never gets old, and that scene is always hilarious. Chris Elliot really doesn't get enough credit for his part in this classic flick. His part was small, but his delivery of the lines for this scene is about the funniest thing you'll see... and was kinda duplicated hilariously in the movie Paul 18 years later.
I have to wonder how many times I've seen Groundhog Day. The movie was released 28 years ago... So I'm going to say it's likely been minimum 30 times. Once in theaters. Once when the VHS was available. Once when the DVD was available. Once when it was available Digitaly. And at least once a year for the past 28 years it's been released. And sometimes when I just feel like it. So... possibly 36 times? There's not many movies I've watched 36 times.
Now back to enjoying my toasty home.