"Get used to disappointment."
— The Dread Pirate Roberts, The Princess Bride
If there's one thng I can count on, it's that any celestial event worth getting excited about will take place in the Winter when the region in which I reside is completely obliterated by cloud cover. It happens all the time.
This year it's the "Great Convergence of Jupiter and Saturn" which happens every 20 years, but hasn't been this close in nearly 800 years. The last time it was like this for us earthbound natives was March 4, 1226.
Foolish mortal that I am, I did attempt to take a look though.
What I wanted to see...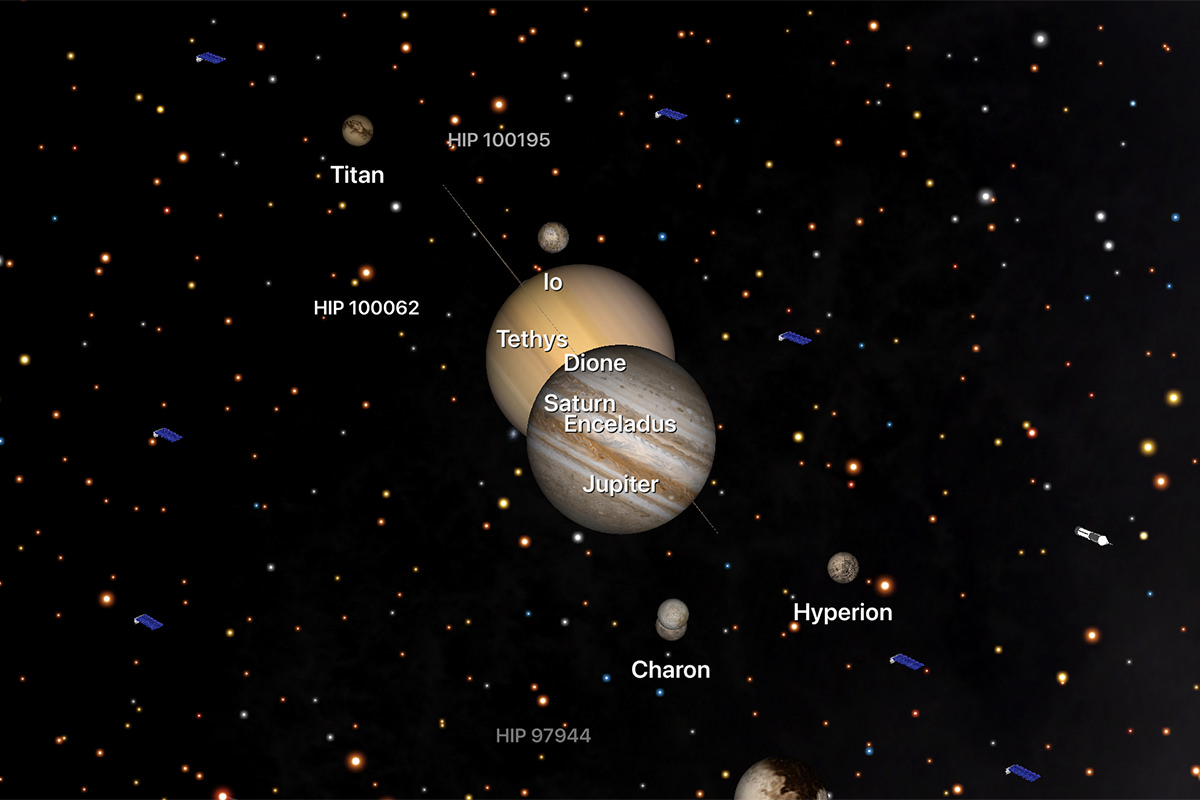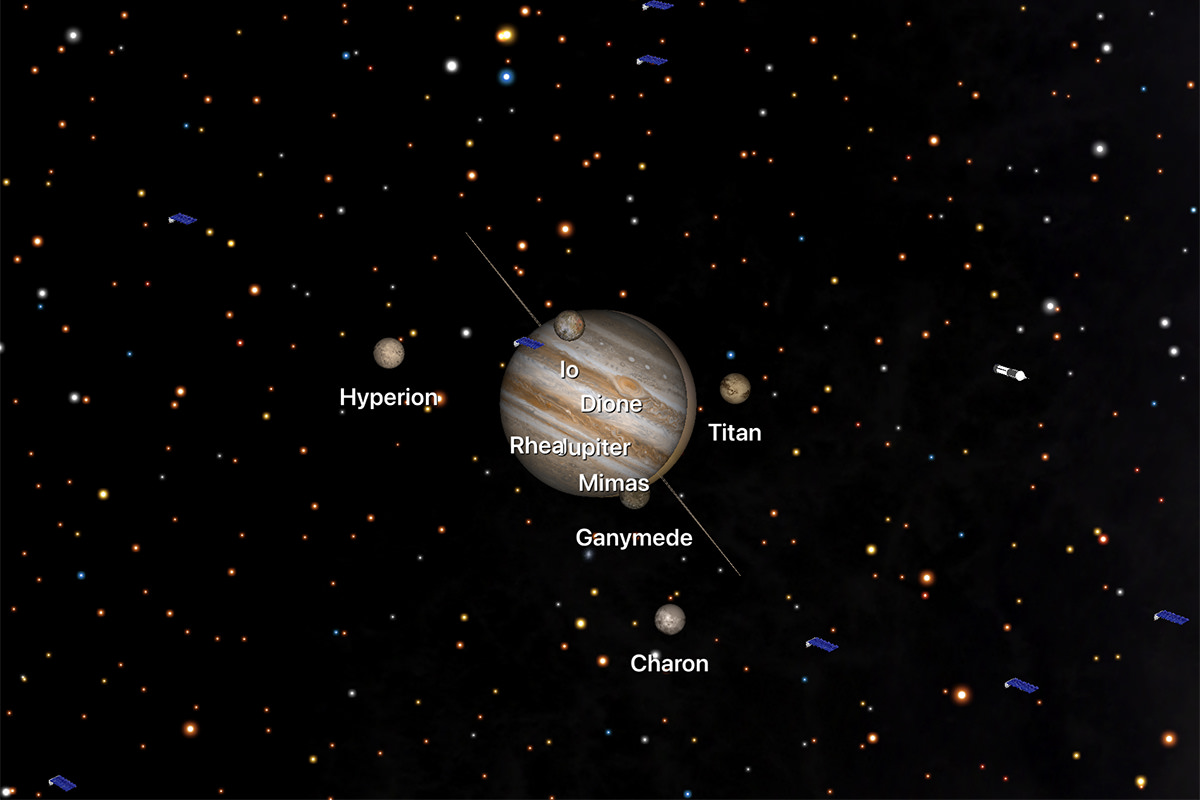 What I actually saw...



Typical. I don't know why I expect to experience anything but disappointment this year.
Or most years, if I'm being honest.