I have a terrible reaction to smoke... mostly revolving around cramping and a bloody nose. It's been this way for as long as I can remember, which has always made camping problematic. Usually I can just escape to another part of the state when everything is on fire but that would be tough this time even if there weren't a pandemic. The smoke is bad just about everywhere...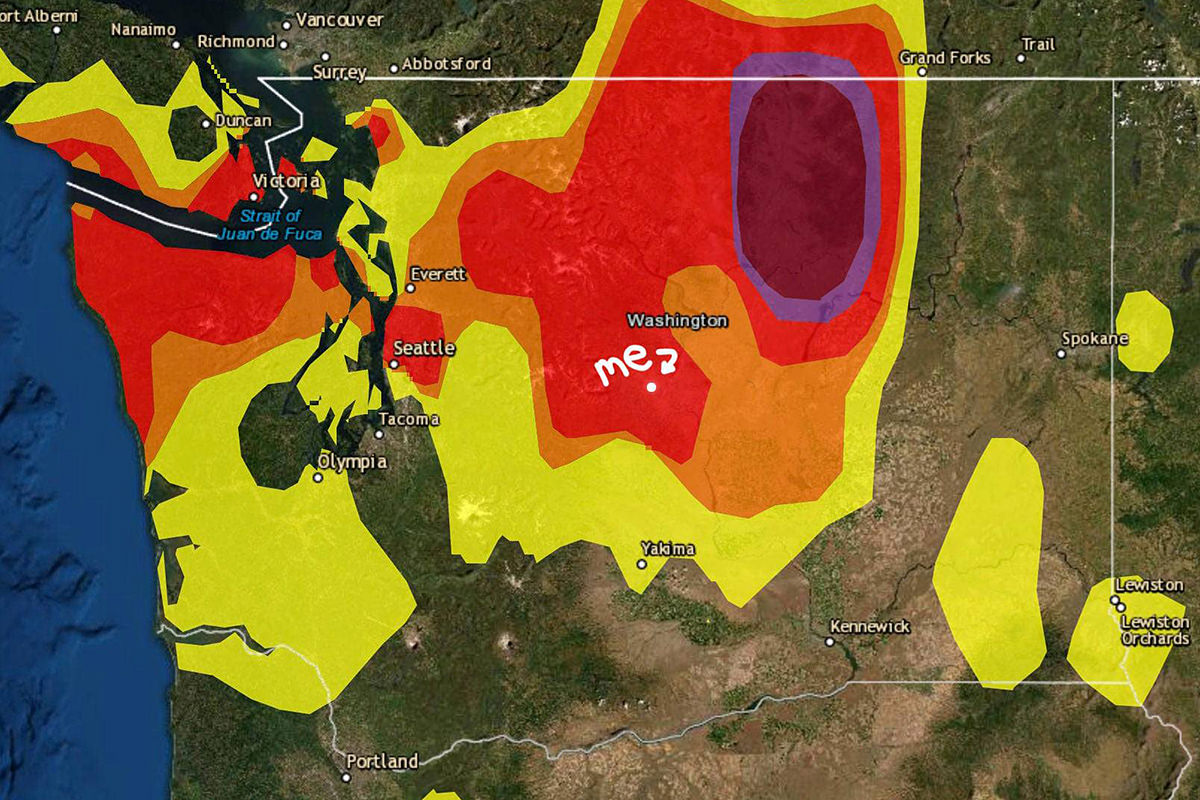 And so... not a fun time to be me.
Last night I thought I would take some sleeping pills and ride it out until this morning. But then I woke to what looked like a murder scene in my bed and the smoke worse than ever. I have a spill-proof mattress cover, so my mattress was okay... but I think the sheets are a goner. Fortunately I have three sets exactly the same, so I have more available to destroy tonight.
There was a bright spot in my day, however... the new trailer for Star Trek: Discovery is here...
After an incredible first season, I was let down a bit by the second. But now things are looking very interesting for the third...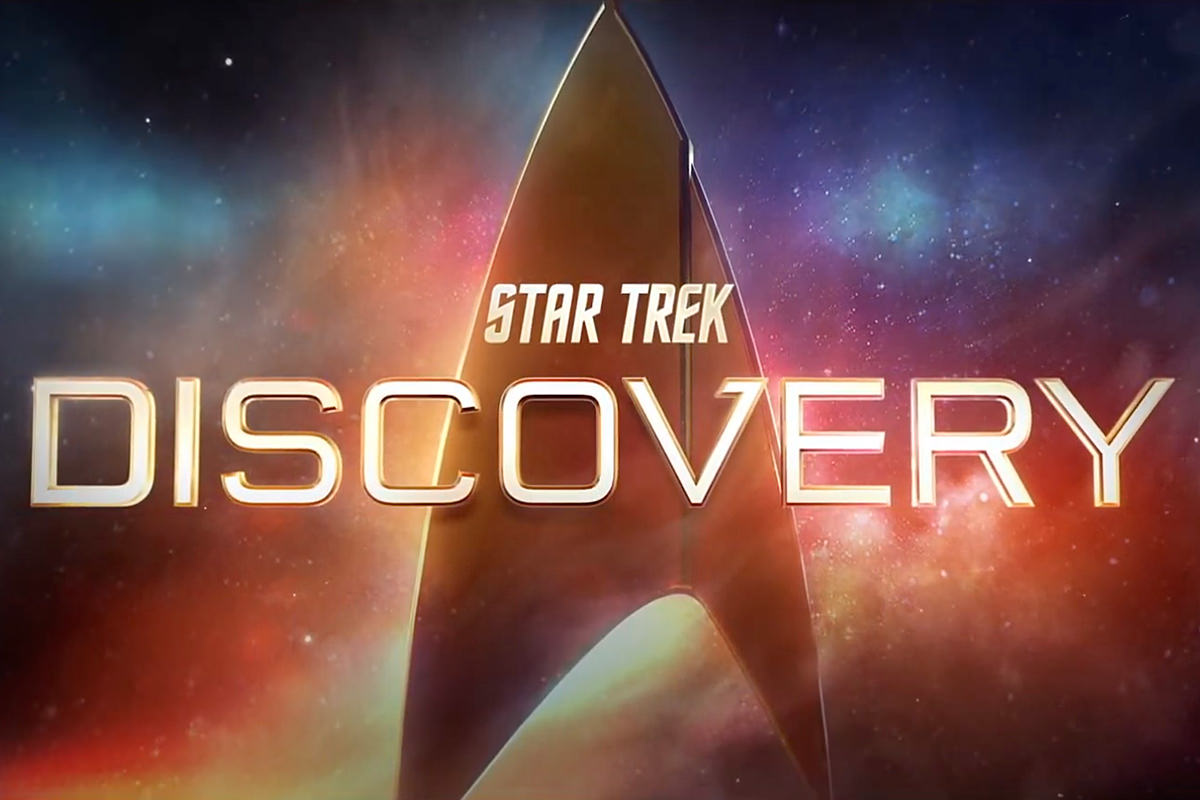 Despite now being set hundreds of years into the future, Michelle Yeoh is back as Mirror-Universe Georgiou, which is odd since she will be heading the new Section 31 show sometime in the future back in the present(!)...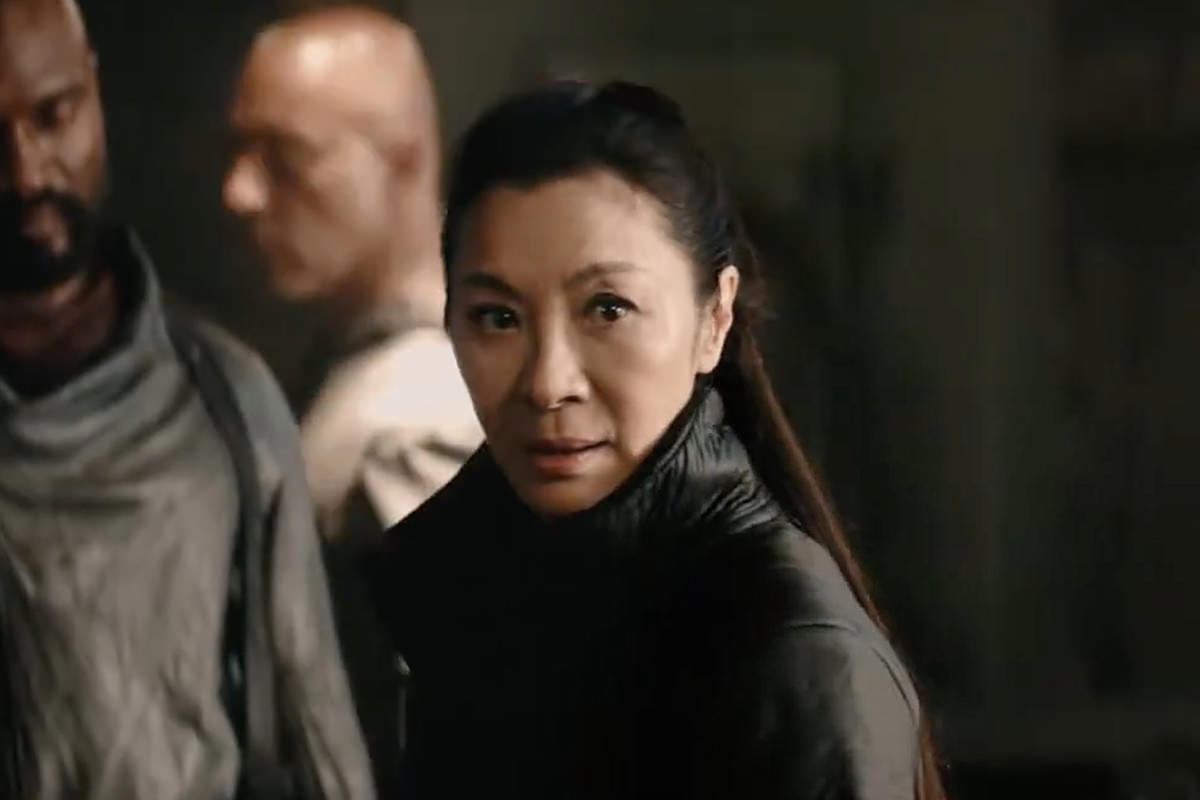 But we knew she was coming back. Somebody I didn't know was coming back (but am thrilled that they are) is Tig Notaro as Jett Reno!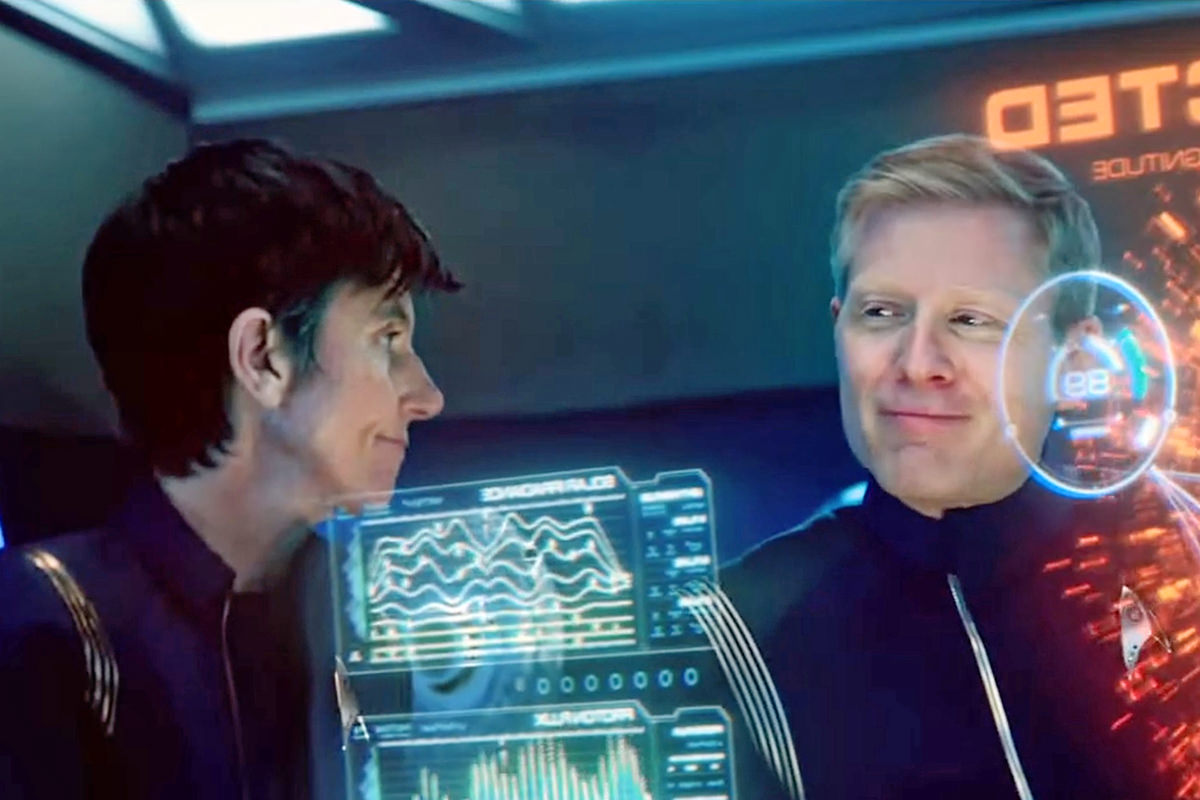 And speaking of Tig Notaro, I rewatched her documentary this weekend...
If you haven't seen it and have Netflix, it's well worth your time.

And now I guess I'm back to feeling sick. Blergh.