The smoke, which was getting better, has taken a turn for the worse as winds push the contaminated air from Oregon and California up our way.
And as hard as it is on me and my allergies, it's double-tough on my cats.
Usually, I let them go outside in the catio while wildfires are burning because they don't last long out there when the smoke is bad. But, for whatever reason, Jake and Jenny were spending way too long out there given how bad the air quality is...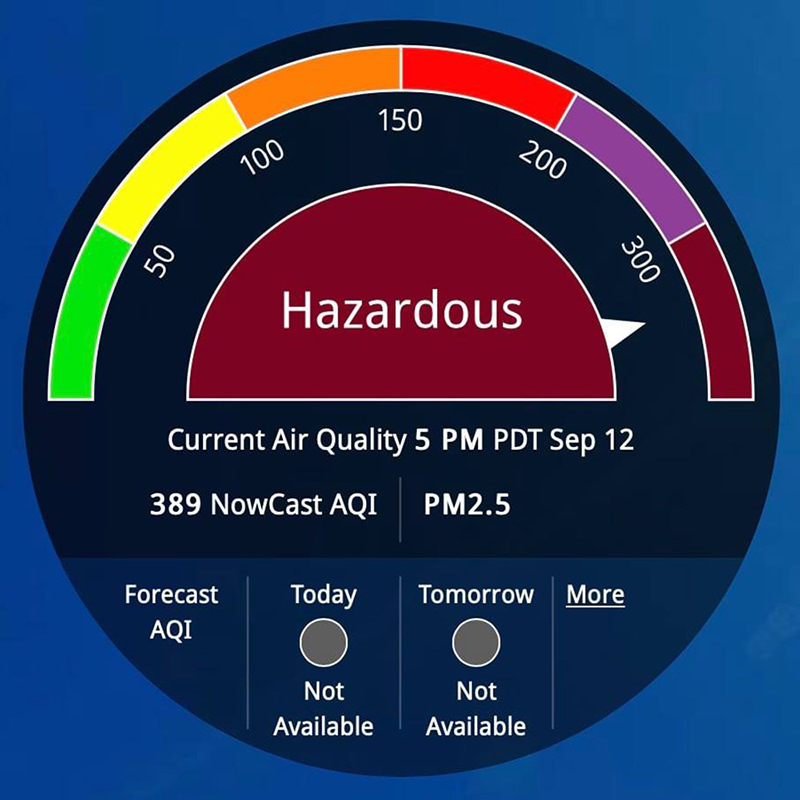 I worry about their little kitty lungs, so I went ahead and blocked the catio door so they can't get out. They are not at all happy about this... especially Jake, who sat and stared out the window for over an hour...
And, as expected lately, he will not leave my side. He's on me when I fall asleep...
And he's there when I wake up...
And if I wait too long in bed, I'll have both of them on me...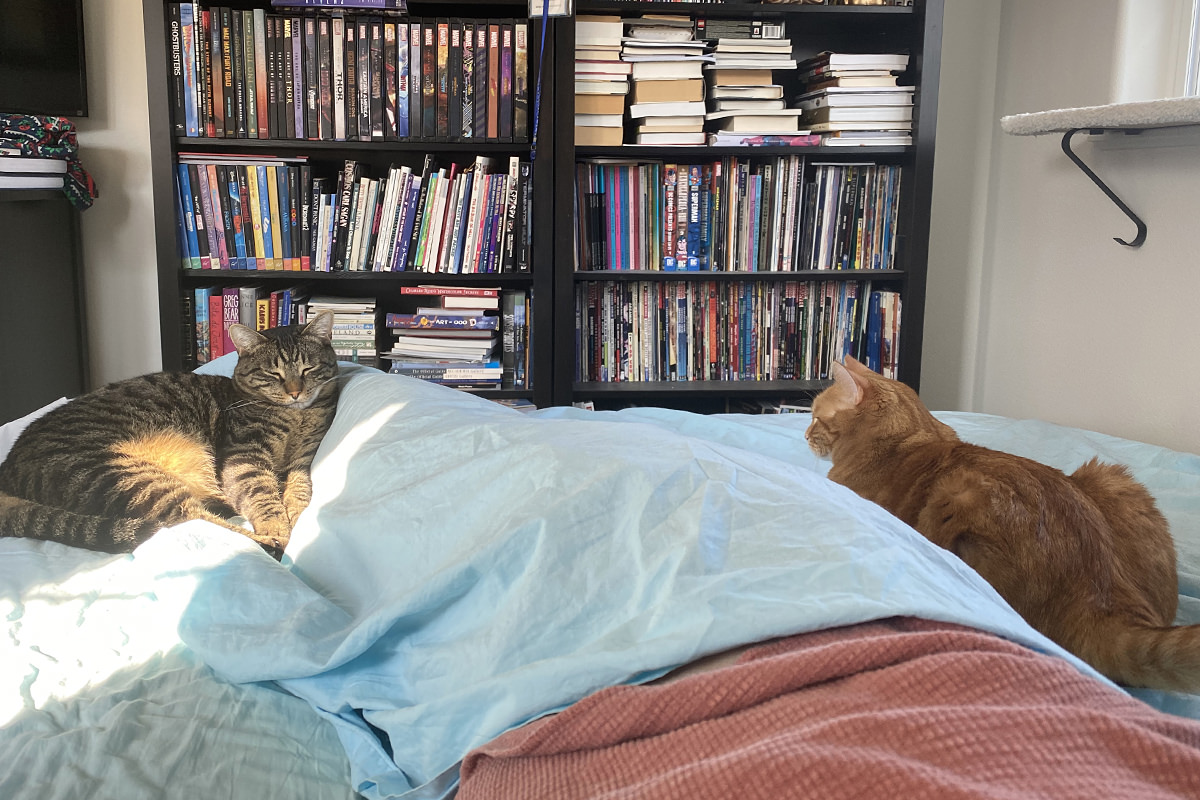 Jake is clingy when he's upset...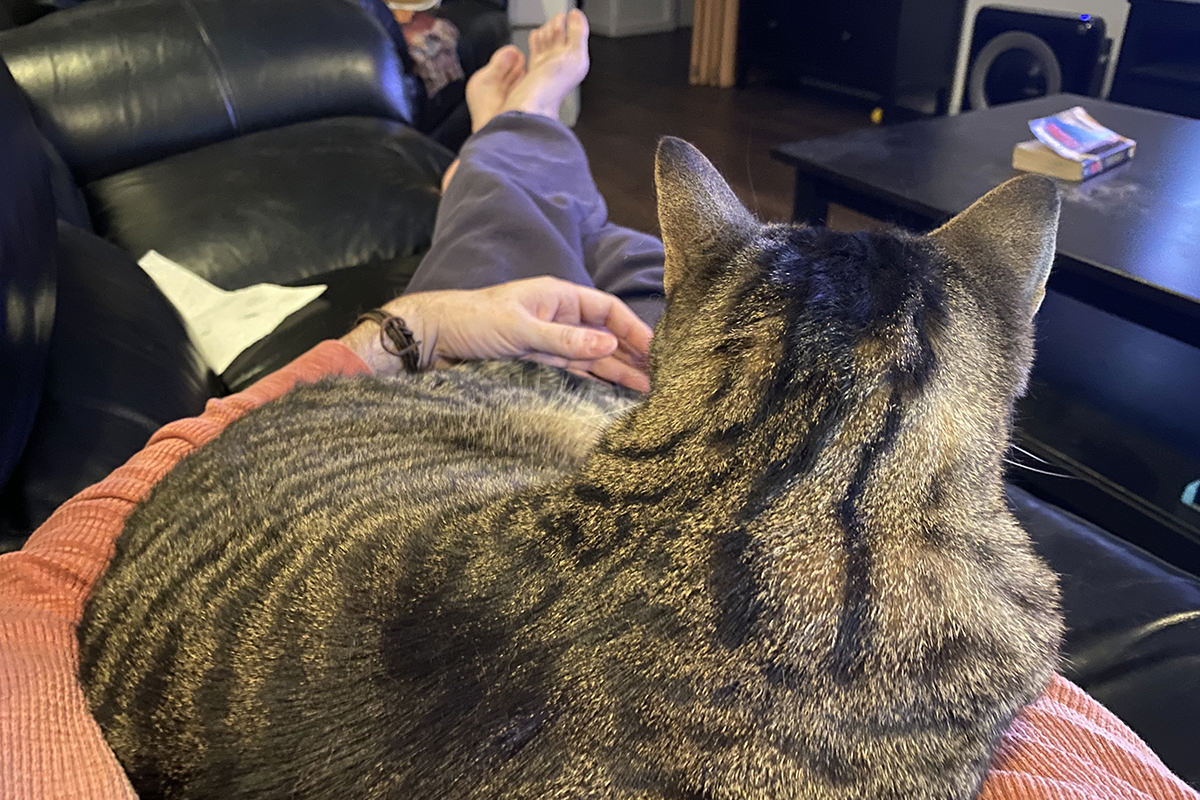 Jenny is looking for inspiration elsewhere...
Really, really hoping that this smoke subsides next week. Between my allergies and nausea and the cats' anxiety... this is more than enough.