Now that I'm hip-deep in my kitchen remodel, I've been trying to take a serious look at how I cook so I can streamline how I organize things and get rid of stuff that I no longer use.
Oh... and also make room for tons and tons of spices.
As a vegetarian, things can get a little boring, so I am always looking for something different. Back when I was able to travel the world, discovering new flavors was a huge part of what made it so much fun. Since I may not be able to travel for a long time, I decided to bring the flavors of the world to my kitchen. Thanks to the exceptional spices and blends to be found at The Spice House in Chicago, it's pretty easy.
I ordered 33 items... old friends and new ones to try. Tonight I decided to fry up some potatoes and try six of the blends I bought...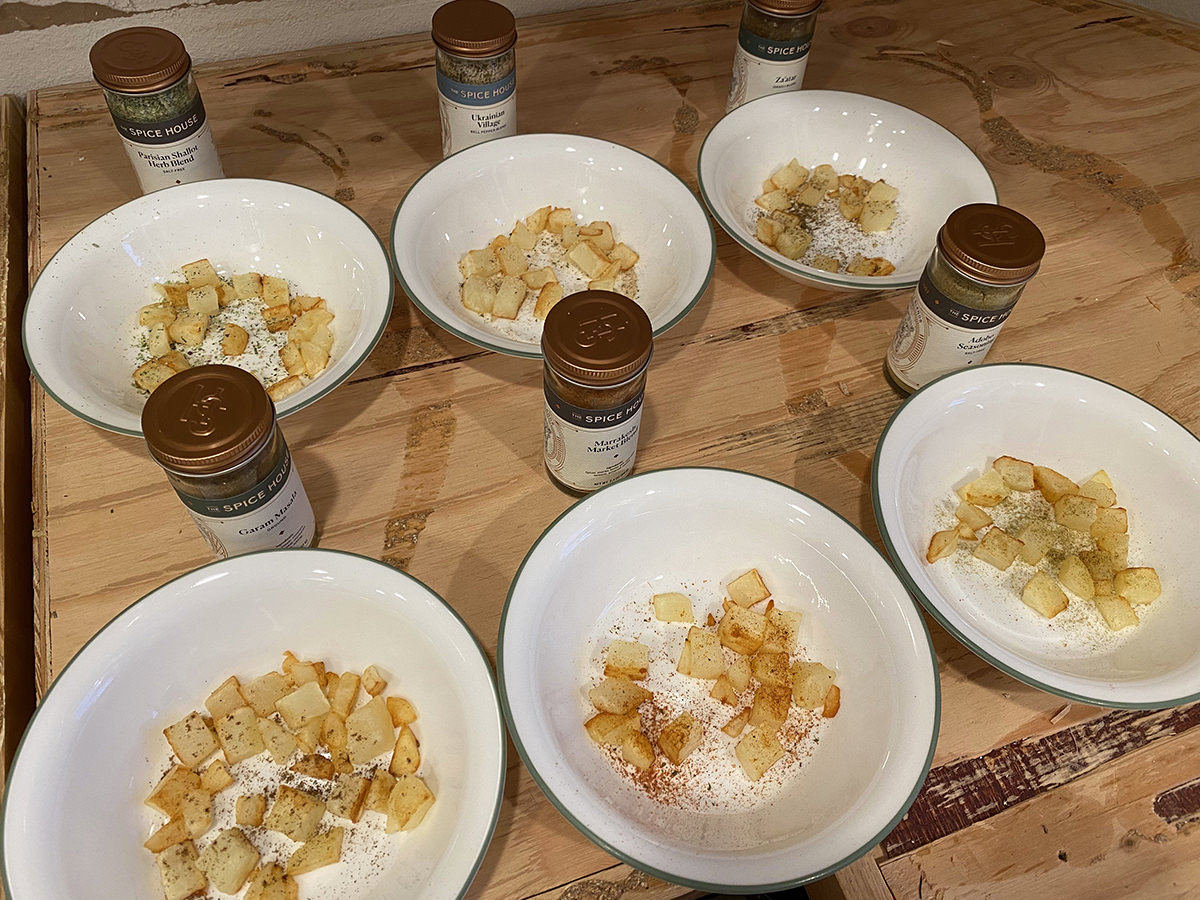 Then I wrote some notes so I could find out which ones I liked best...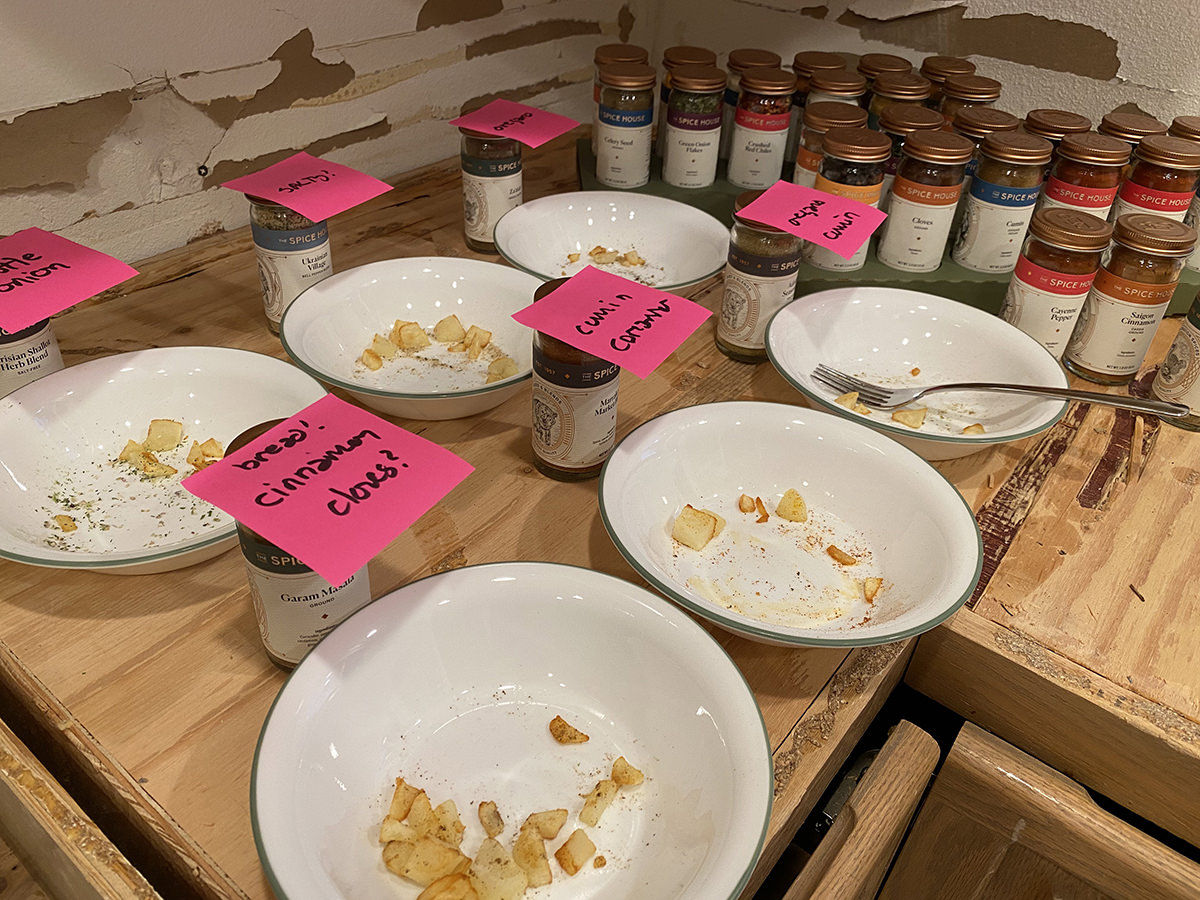 But here's the thing... I LOVED THEM ALL!
And my kitchen smells amazing.
Around the world in 15 minutes. Whether it was Parisian Shallot Herb Blend from France or Garam Masala from Southern Asia or Za'atar from the Mediterranean or Market Blend from Marakesh or Adobo from Spain or Village Blend from the Ukraine... they were all really different and tasty! The most surprising blend was the Garam Masala, which had cinnamon and cloves that I most associate with sweet foods... but they were really savory in the absence of sugar. Tomorrow night I want to try out some of the spicy blends I bought. I expect I'll love those as well.
I suspect that I'll be placing another order for more spices soon. Because once I have my new kitchen, I'm going to want to cook in it, and I'm piling up recipes to use all these spices with.
The Spice House gave me a 15% Off link if you're looking to spice up your life. Click here to shop!