With life being more virtual than in-person now-a-days, I've been spending more time socializing online. It can't take the place of Real Life, but it's better than nothing... and it does actually have some advantages. Namely that you don't have to get dressed or leave the house. Also? You can find like-minded individuals much easier on the internet.
And yet...
Because there's no in-person interaction, things can go sideways very quickly.
Tonight I left an anime discussion group when there was a fight because somebody started a chat over the upcoming Studio Ghibli film Aya to Majo, which is a computer-animated film instead of traditionally animated feature...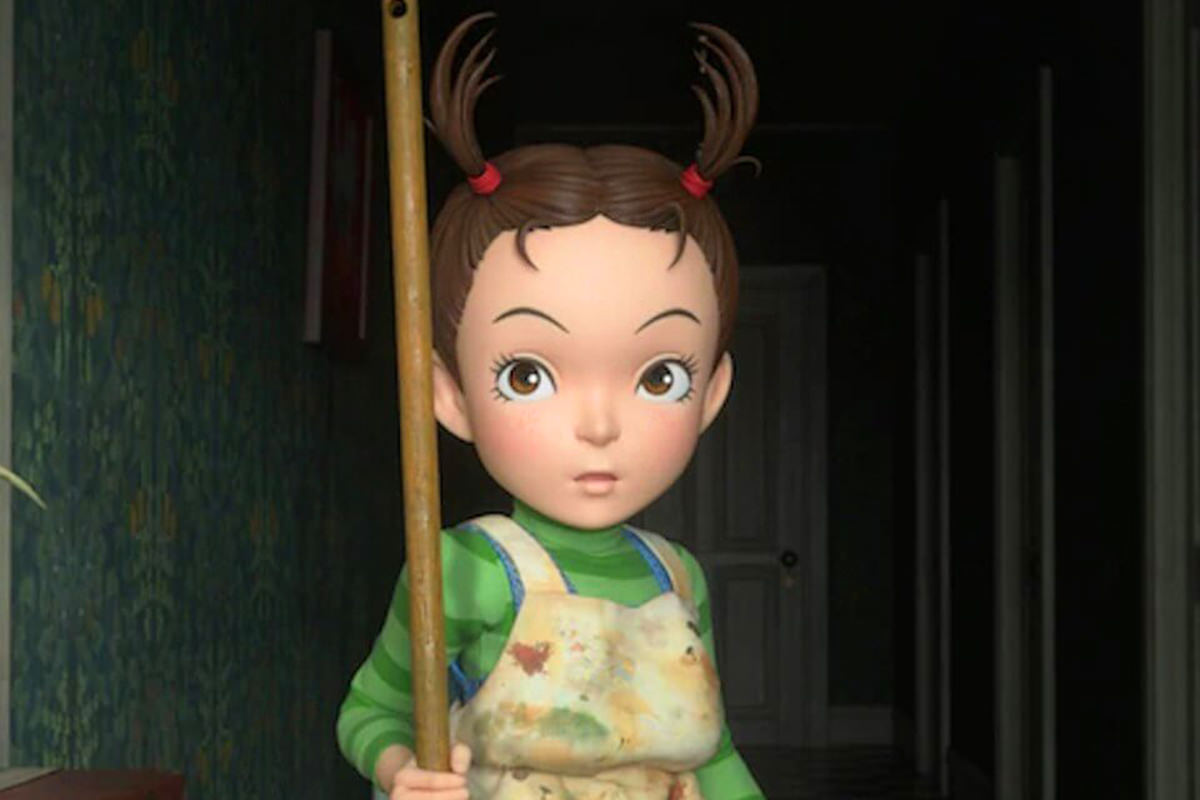 "COMPUTER ANIMATION IS NOT ANIME!"
"ANIME LITERALLY MEANS JAPANESE ANIMATION AND THIS IS JAPANESE ANIMATION!"
It ended up in a shouting match with name-calling and everything.
Yeah, I'm ready for this whole COVID thing to be over.