I had big plans for today's post but I just can't Monday today. Everything that could possibly go wrong went wrong, and I just need to plug into Animal Crossing: New Horizons for a few hours and decompress.
And speaking of Animal Crossing...
My terraforming efforts to reshape my island into something I can live with is proceedingly nicely. This is an island map that I drew up last night in order to plan how everything fits together and so I could figure out where all my residents and buildings have to move...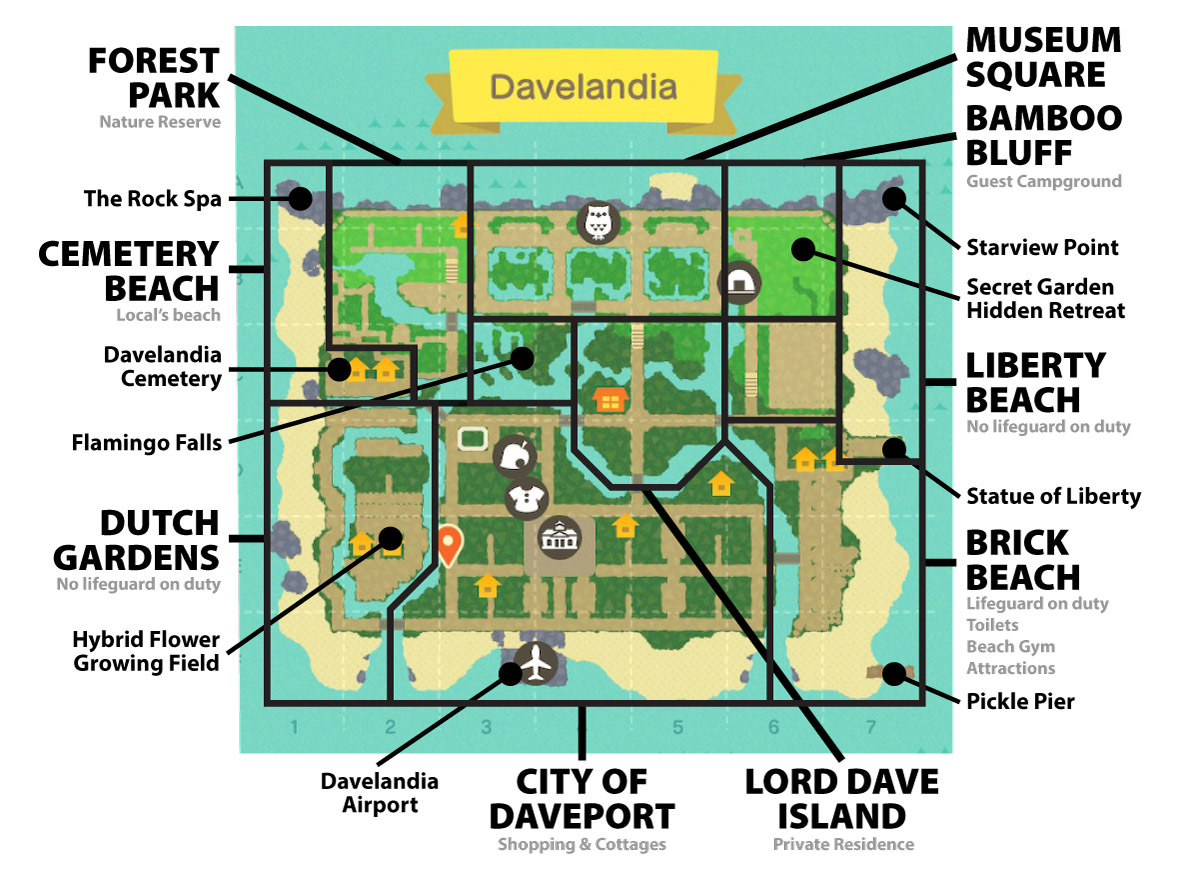 I was originally going to build a literal Disneyland... which you can kinda see from the arrangement of my map. But without a train to circle it all, the endeavor seemed pointless so I went my own way...
City of Daveport was Main Street
Lord Dave Island was the "Hub"
Brick Beach was Tomorrowland
Dutch Gardens was Adventureland
Cemetery was New Orleans Square ("Liberty Square" in WDW)
Museum Square was Fantasyland
Forest Park was Frontierland... etc.
And my original inspiration (which is actually "Magic Kingdom" from Walt Disney World)...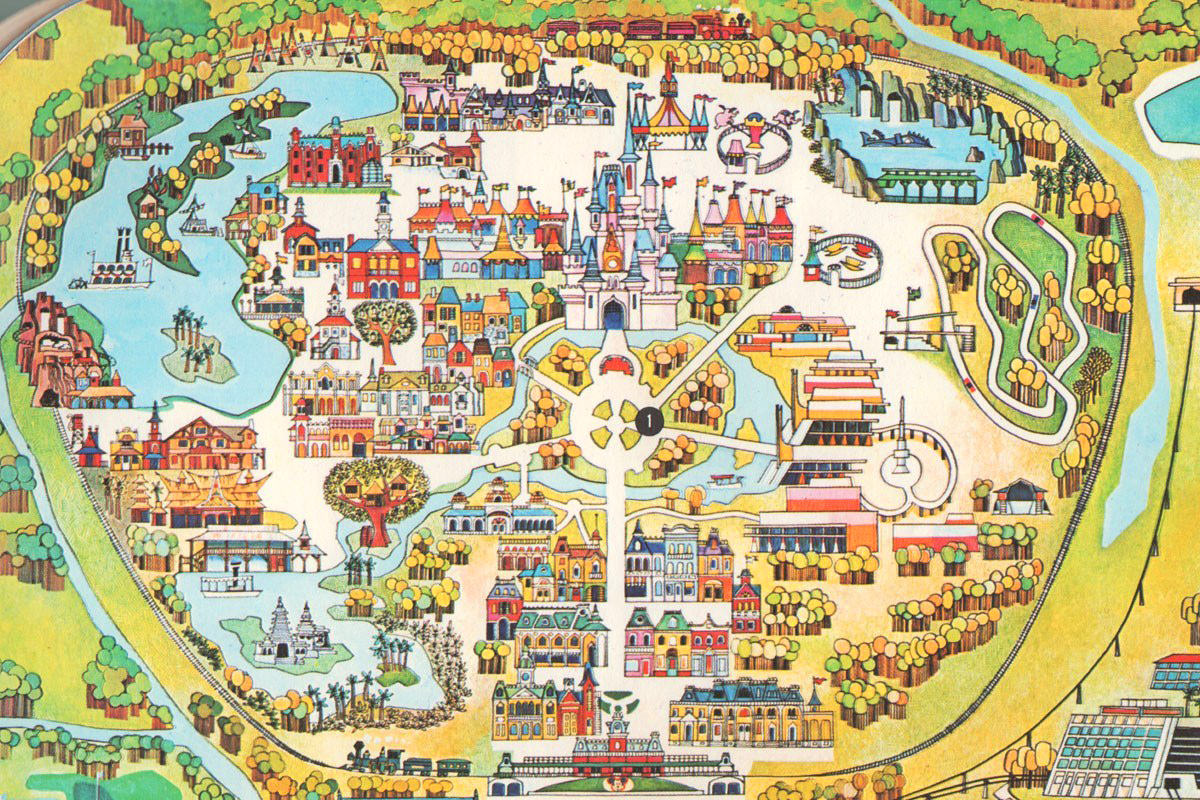 It's changed quite a lot since my original idea. You can still kinda sorta see where it was though.
And, with that, I'm off to Fantasyland. Or, er, "Museum Square" as it were.