The reason I keep checking in on the coronavirus has nothing to do with me... it's my cats. Right now it is believed that pets can be carriers but they won't be affected by it like humans are. Which is great, because I am mortified at the thought of having two cats with no way of explaining to them why they're hurting, sick, and confused.
Even so, I've been washing my hands a lot more than usual.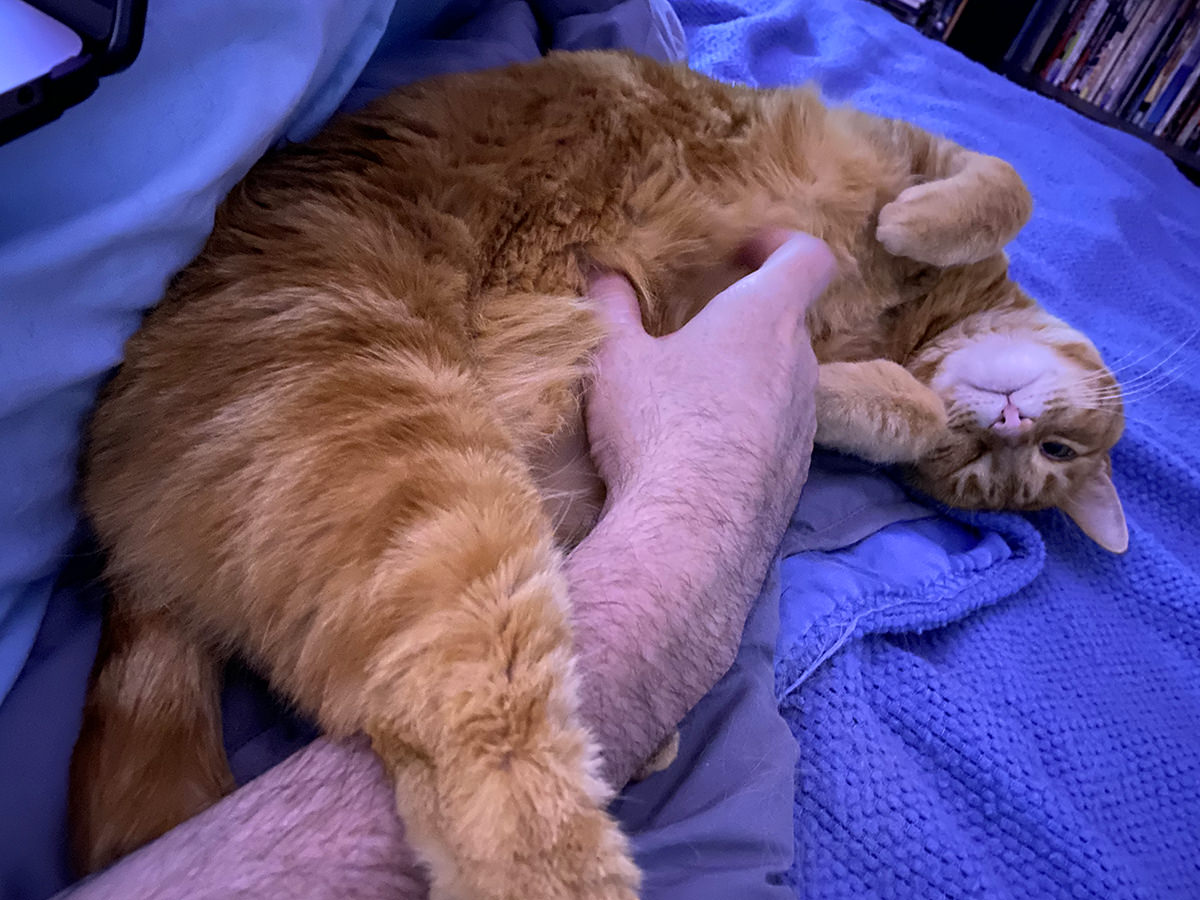 With a face like that, how can I not?