You will be pleased to hear that a life-long dream of mine was realized this week: Jake has consistently been falling asleep on my cold feet while I am working in bed. He did it on occasion over the years, but it was seemingly random and by accident. Then, on Tuesday he fell asleep on my toes... and has every day since. It's his favorite place to be now, apparently, and it's certainly my favorite place for him to be. So... win-win then, I guess...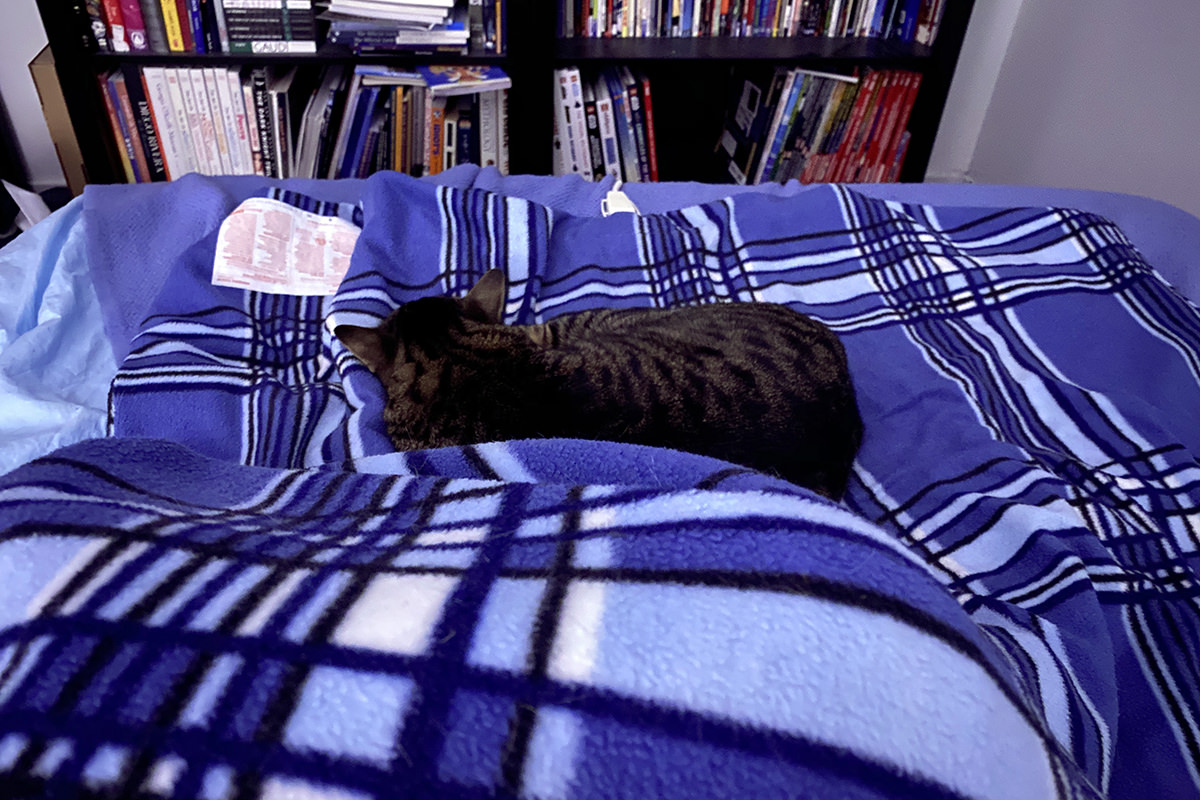 Last week Dolly Parton started a meme sensation that's been picked up by just about everybody...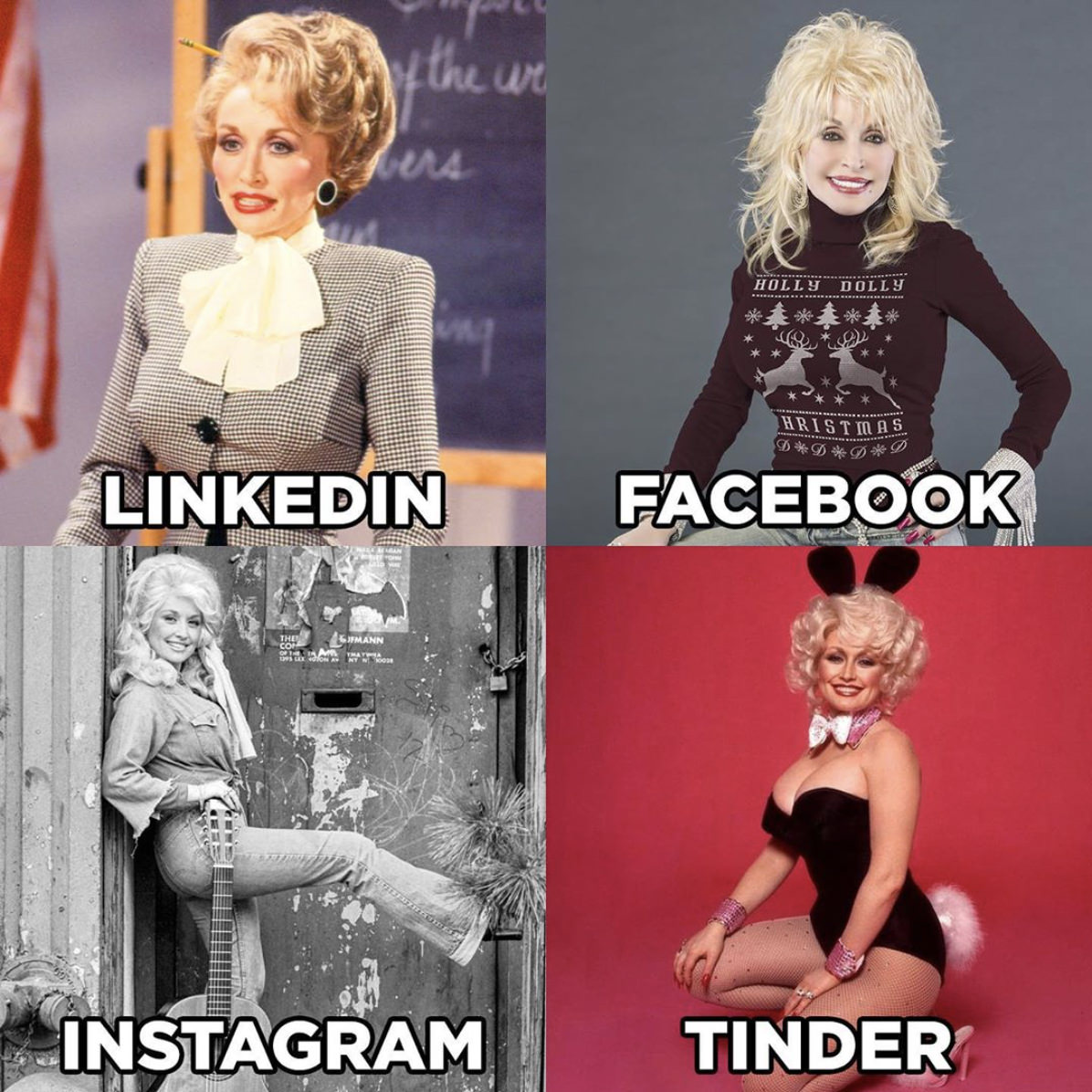 Earlier this week I made one for Jake...
And one for Jenny...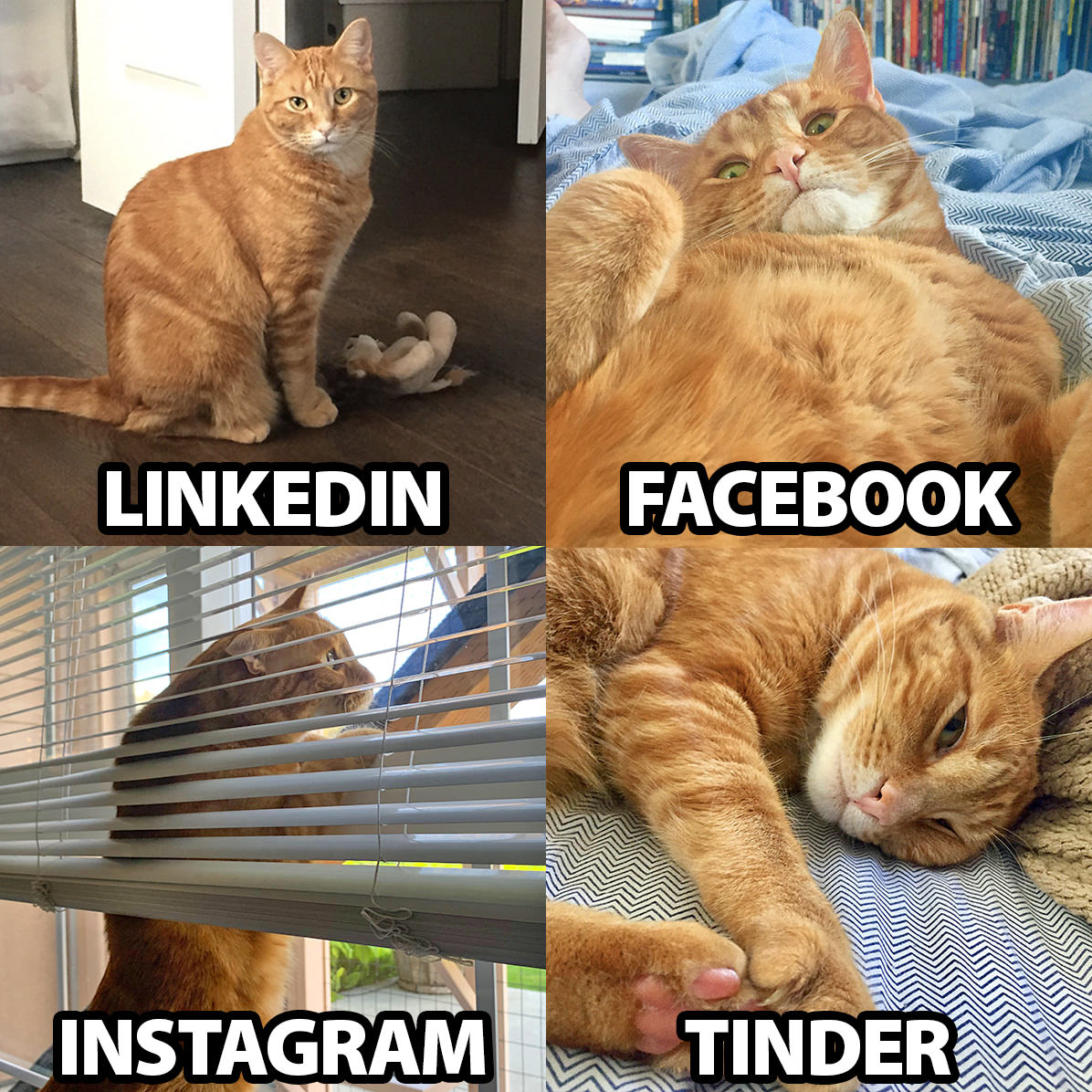 And that's all I have to say about that.
But before I go... watch this until the end...
I love raccoons almost as much as I love cats.