And so I have a new MacBook Pro. At last.
My joy from the new machine's arrival is tempered by the horrific treatment I've experienced from Apple's "support" lately (more on that long story later), but I've needed a new machine for so long that I'm trying to stay positive here.
There's a lot to love about this laptop. In many ways, it's everything I've been waiting for to replace my aging 15-inch 2012 MacBook Pro (which has been falling apart for years). And it's so sexy in Space Grey color...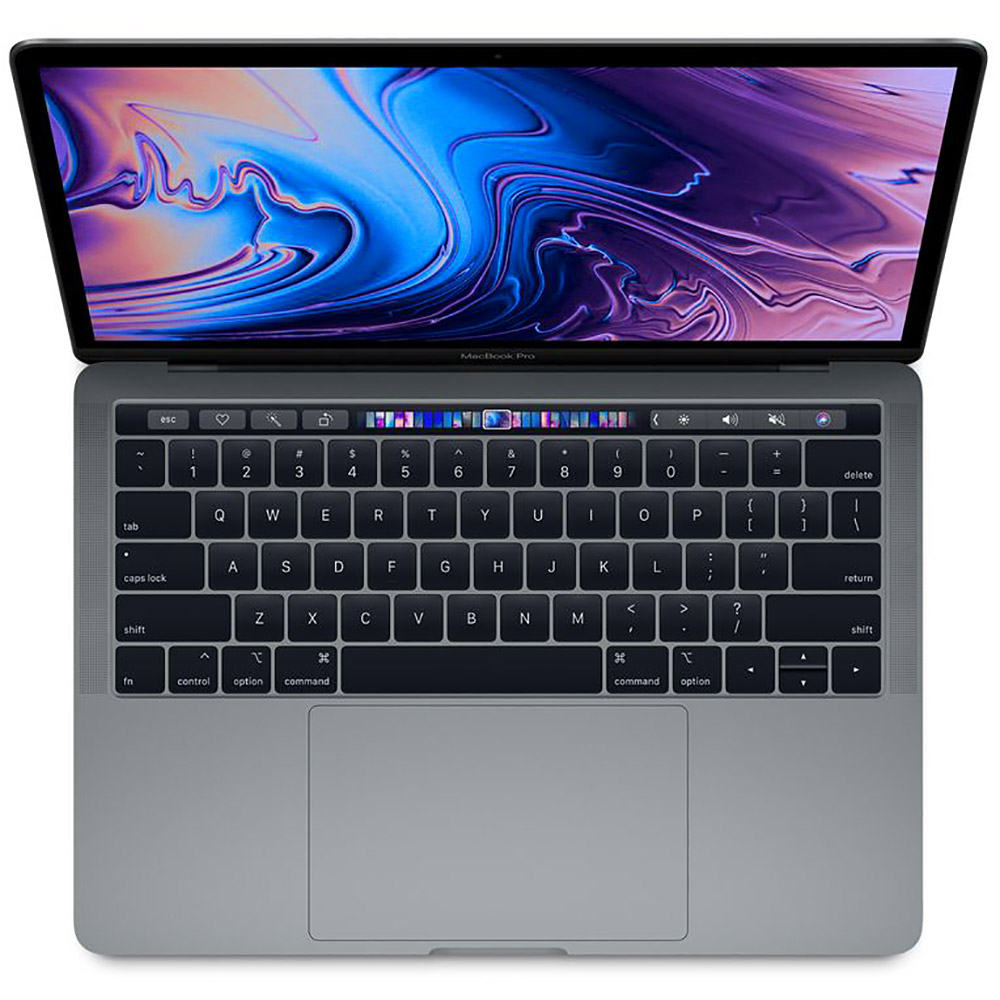 All is not perfect, however.
First of all, there's no MagSafe power adapter. This magnetic plug (which would break away if you tripped over the power cord instead of pulling your MacBook off the table) was such a wonderful and revolutionary feature that Apple ran ads to announce it. Why they couldn't have just one of the four USB-C ports be MagSafe is beyond me. I dread the idea of accidentally tripping over a cord and banging up my laptop so much that I bought a protective case for it. Something I have never done before. As if that wasn't insult enough, the power brick doesn't come with a power cord extension like every other Apple power brick has done. Irritating, but I think I have a few laying around from old power bricks, so no terrible loss. But wait... it gets worse! Not only does a new 96W USB-C power adapter also NOT come with an extension cord ($19 extra) it also DOESN'T EVEN COME WITH A CABLE! ($19 extra). This is categorically absurd, and further proof that Apple is intent on nickel-and-diming their way through your wallet.
Second of all, the laptop doesn't have a "standard" USB-A plug nor does it have an SD card reader. And, of course, no adapter for either. All you get is four USB-C ports and a headphone jack (oh the irony). Period. Which means you're carrying a pocket full of dongles (which Apple is happy to charge you for). Even more nickel-and-diming.
And now that the ugly is over... on with the show...
SPECS.
Much to my surprise, the physical size is identical to my MacBook Pro 15-inch from 2012 (14.35 x 9.82 x 0.6 inches). The weight actually drops from 5.5-lbs. to 4.3-lbs. but, to be honest, it doesn't feel a pound lighter.
PERFORMANCE
The Geekbench benchmark score for my old 2012 MacBook Pro (Intel i7 4-core at 2.7GHz) is 746, my new 2019 MacBook Pro (Intel Core i7 6-core at 2.6GHz) has a Geekbench score of 1033. This seems a disappointing bump after nearly 8 years, but when you consider that I bought the most expensive model available in 2012... and the cheapest model available in 2019... I'm actually quite happy with the increase I got! The RAM and SSD storage are the exact same specs (16GB, 500GB) which I am also happy about. I paid a lot more money for my 2012 MacBook Pro than this one I have now... so the fact that I have the same storage is pretty remarkable! I resisted the urge to max out my new laptop with 64GB RAM and 8TB of SSD storage. It costs over $6,000 (I checked).
KEYBOARD
Unlike the shitty and fragile "butterfly keyboards" that App forced on us for far too long, the new (old?) scissor keyboard is actually typeable. Yes, I wish there was just a touch more "travel" to the keys, but at least I can type at full speed without making more errors than correct words! If I'm being truly honest, I'd prefer the keyboard from my 2012 MacBook Pro. It's just so much more comfortable. But compared to what Apple was using prior to this? World of difference.
TOUCH BAR
The "Touch Bar" is something I've been resistant to. Yes, the more I use it the more I love it, but I would honestly prefer to have my function keys back. That being said, for the apps which use the thing, it is very nice. So handy (Photoshop's Touch Bar is ever so dreamy!). For apps where I need the function keys, I am slowly adjusting to having to hold down the "fn" keys to get them back. Maybe there's a way to make function keys stay showing on an app-by-app basis, but I haven't found that. Maybe there's a 3rd party app for it.
TOUCH ID
Touch ID is something I was looking forward to. I hate, hate, hate typing passwords, so this should be a huge deal for me, right? Well... not really. For some functions, yes, Touch ID pops up and asks me to put my finger on the sensor. But a great deal of the time I am still being asked to type my password. In the past 6 hours of setting up this new machine, I've typed my Apple password dozens of times. So what the f#@& good is Touch ID then? When companies like Apple make a big showing of encouraging security by suggesting complex passwords, but then you have to actually remember and type those passwords, THEN NOBODY IS GOING TO USE COMPLEX PASSWORDS! Such bullshit. I thought Touch ID would be a very cool thing to have. For the most part it hasn't been. This sucks. Once again Apple is saying one thing to appear like they have our interests at heart, but then doing something completely opposite.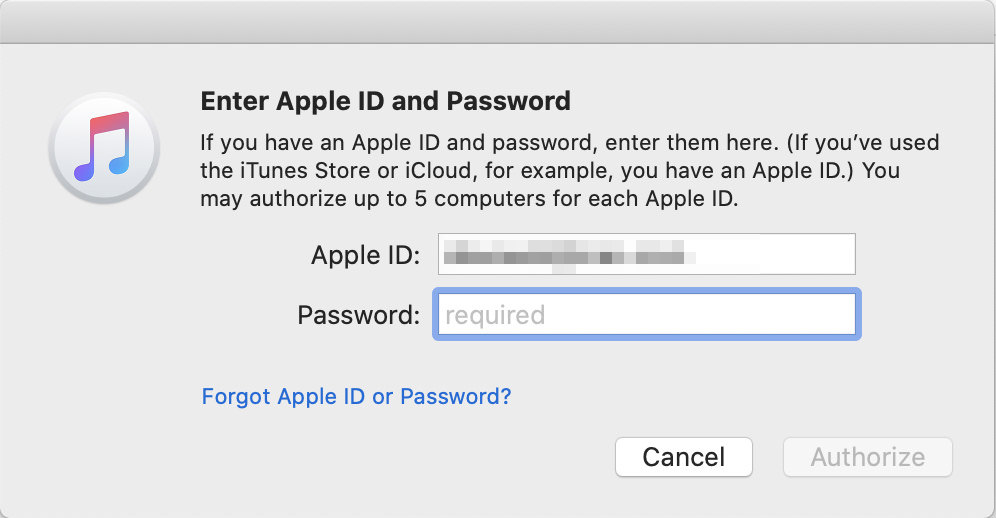 TRACKPAD
Why Apple thinks that a trackpad this huge is necessary is a mystery. I am seeing no benefit to it. The smaller one on my old MacBook Pro was better for me. This big one feels "mushy." Click-dragging (and two-finger tapping), which I can't imagine anybody living without, is still an "Accessibility" feature. It really should be with the rest of the trackpad options (or in both places). Alas, until I get used to the larger size, my hand has been "soft-clicking" for me and it's really annoying... I may have to turn click-dragging off, which would be awful. And, if I can be all nitpicky, natural scrolling is still enabled by default... ugh.
DISPLAY
Display resolution scales nicely... which is critical for people like me with aging eyes! My old MacBook Pro was set to a resolution of 1440 x 900. I have the new one magnified a bit at 1536 x 960. Visually it looks similar to what I was using, I just get a little bit extra real estate thanks to less bezel and more screen. Nice! Not only that, the display is frickin' gorgeous! The best I've ever seen. And it's bright too! This is the first Mac that I don't have to put at full brightness in order to view the display comfortably.
SOUND
The sound on this thing is really sweet in all the right ways. The bass is out of this world for a laptop. The difference in quality from my old MacBook Pro is really noticeable. There's nothing quite like blasting The Sun Always Shines on TV by a-ha and having it fill the room. Interesting to note that there's a "popping sound bug" that Apple has acknowledged. I haven't noticed it, but apparently they are releasing a fix any minute now (or so I've read).
BATTERY
This laptop has a massive 100 watt-hour battery. It is rated 11 hours for regular tasks (ie not running massive Photoshop chores). After installing all my apps, I have been mostly just writing and surfing the internet. It's been about 4 hours. I have about 70% of my battery left, so this is probably accurate.
COOLING
The cooling system is supposed to be robust. That may be the case, but I find the fans are running on high speed often enough to be noticeable. A lot. Like a lot a lot. More than even my 8-year-old MacBook running modern applications! This is a bit surprising. Is the processor really stressed this bad all the time? I mean, sure, some intensive operations in Photoshop I get... but typing an email? I think that all of my files have been indexed by Spotlight, so I'm not getting what's happening. Hopefully it's just some other background process from setup that will eventually calm down.
SETUP
Setup is as easy as it gets. Seriously, if there's one thing that Apple never stops improving on, it's setting up a new Mac. iCloud settings are finally working like they should. Accounts transfer over effortlessly. Settings are all migrated. With the exception of waiting for my apps to download, Dropbox to sync, and email to load into Mail, I was up and running very quickly. So nice. Except... email account settings in Apple Mail don't transfer over the Advanced Server Settings so you can establish a root folder. You have to adjust it yourself. Why? If everything else transfers over, why not this one simple setting? Regardless, I sure wish 3rd party apps would utilize syncing. It's frustrating to have to import my spam database corpus for SpamSieve manually... load my MarsEdit settings manually... etc... etc... etc...
And that's that.
So far, anyway.
Without the noticeable downgrade of the keypad and the trackpad (and, to a lesser extend the upgrade of the display and the sound), this is essentially a repeat of my existing 8-year-old MacBook Pro. And that's the point. That's exactly what I wanted.
How often can you say that now-a-days?