I may not celebrate the holiday now, but when I was growing up Christmas was a huge deal. And because of that, my childhood Christmases are well-documented. There are many, many photos from over the years. Thanks to them being digitized, I can look at them any time I want. And what better day than today?
Here is just a tiny sampling...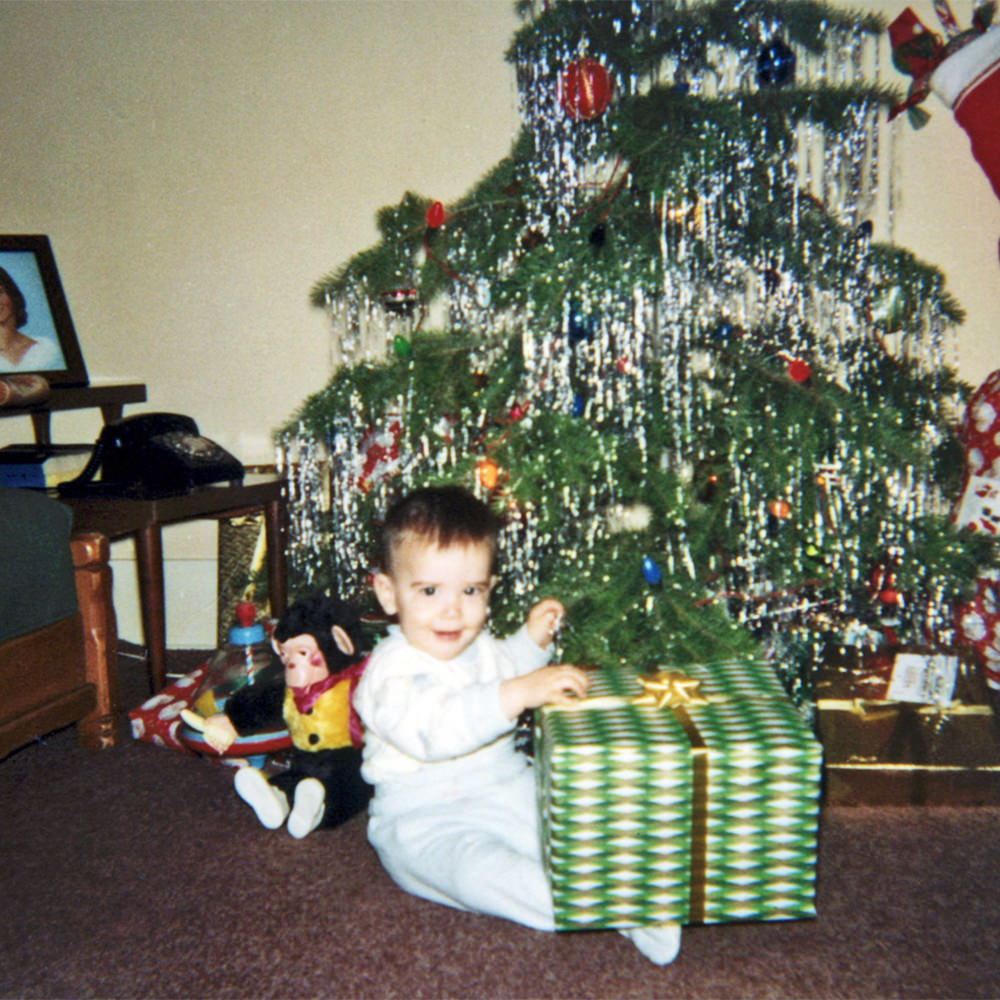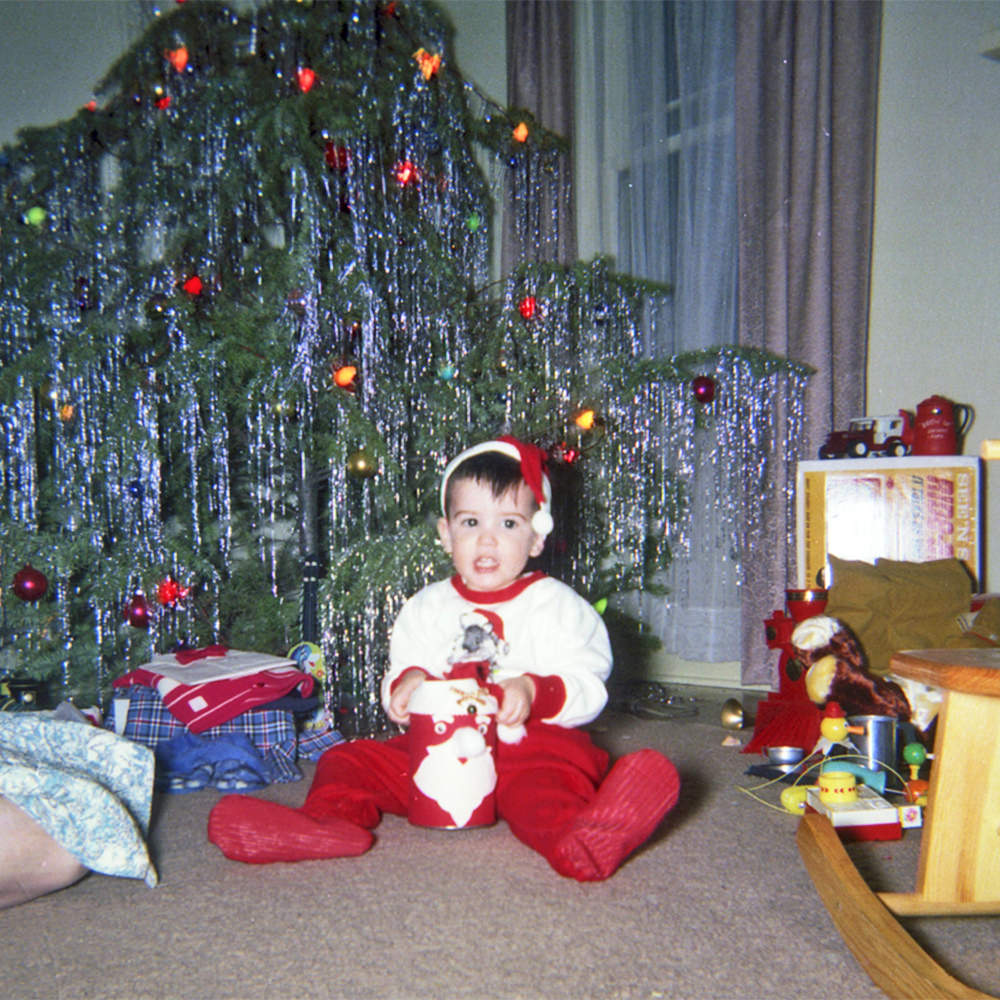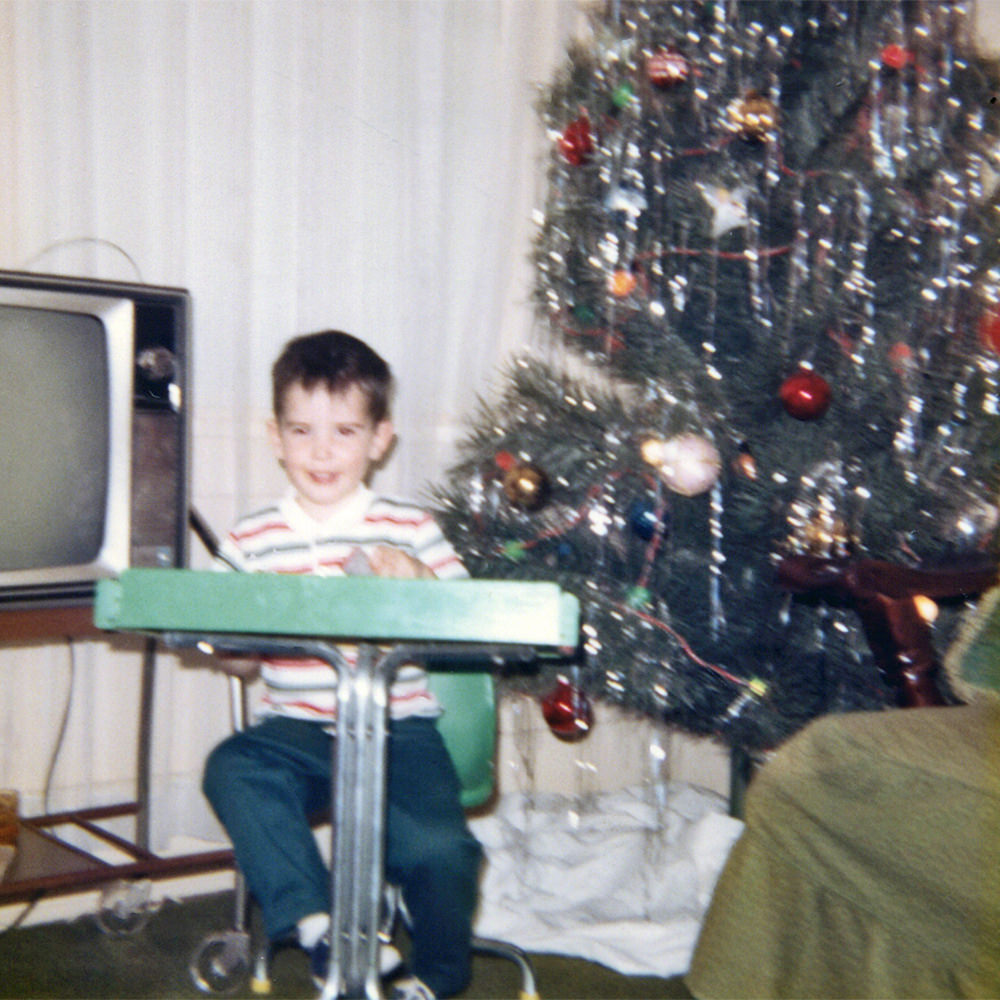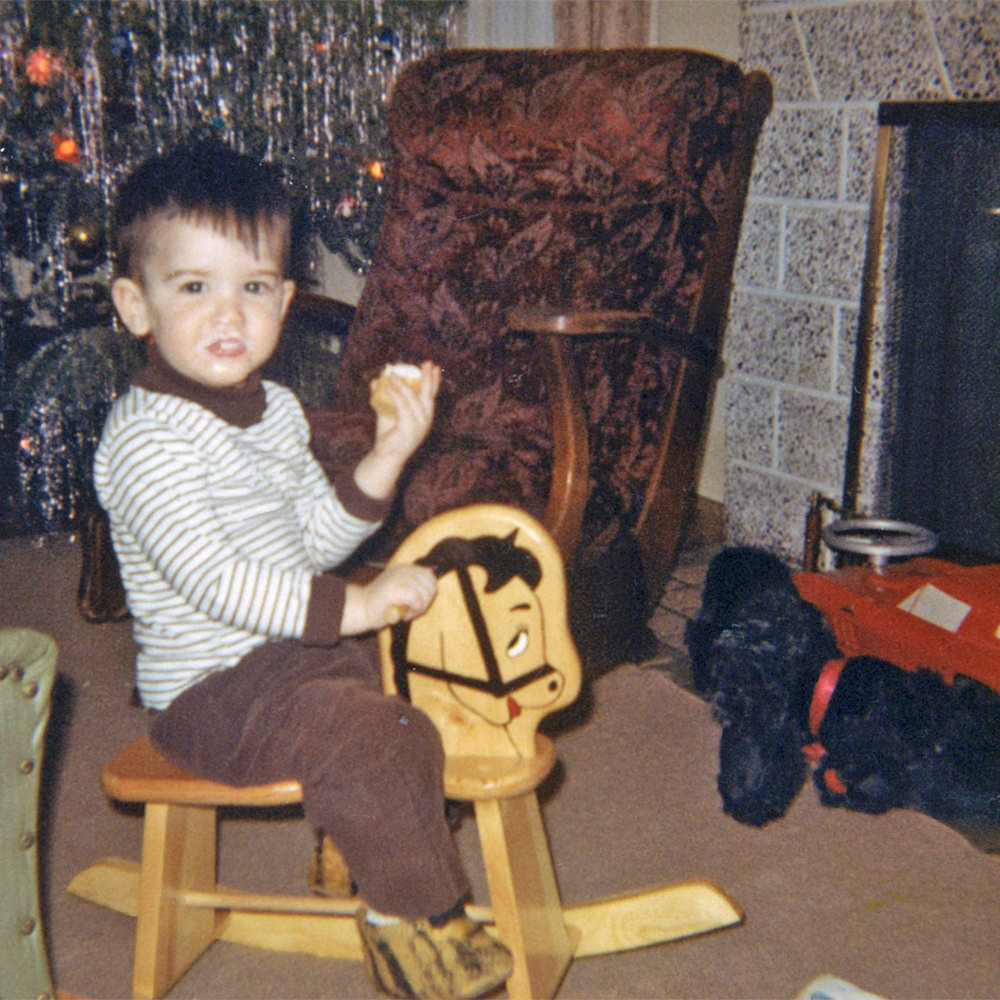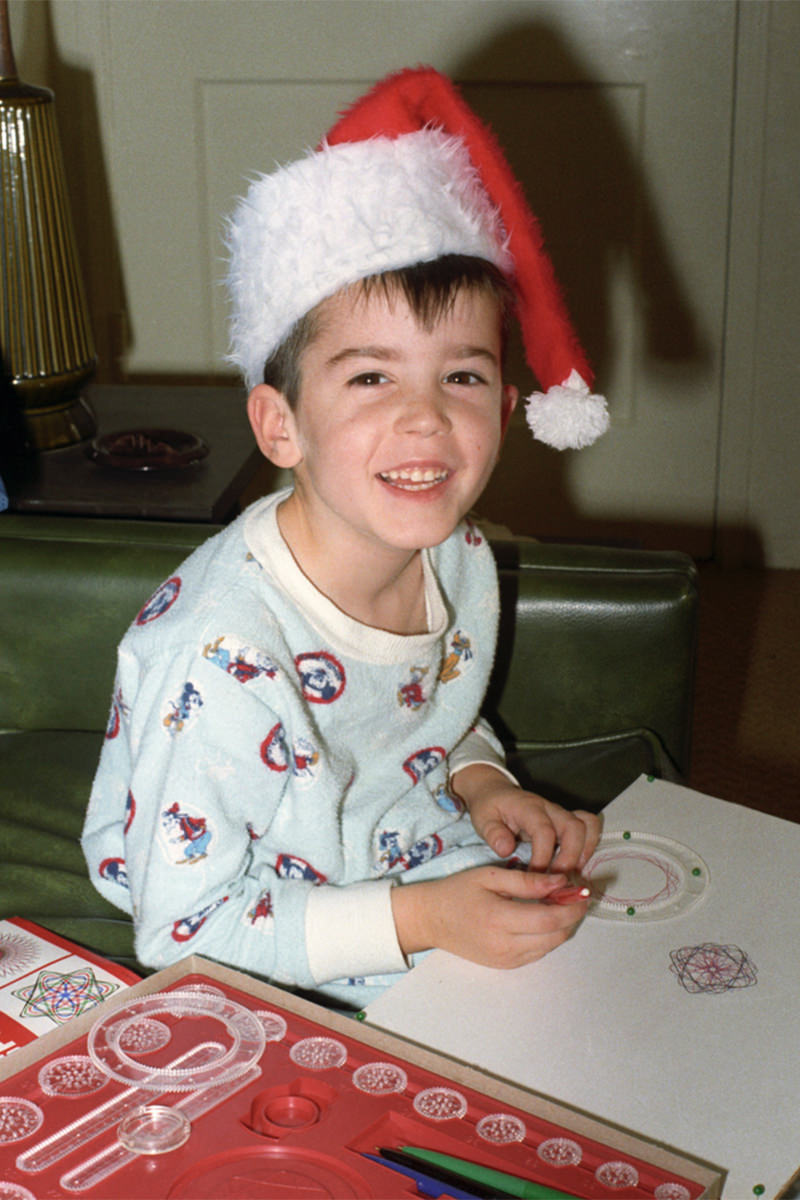 Christmas Day was always the same routine when I was young...
My brother and I wake up way too early and wait for mom and dad to wake up so we can open presents.
We'd tear into the mountain of gifts under the tree.
Mom would pull out a tray of Svenhard's Swedish Bakery "Horns A Plenty" sweet Danishes, slather them with butter, then heat them under a broiler. Then serve them up with hot chocolate. Best breakfast ever.
We'd play with our Christmas loot until it was time to pack up the car and head to grandma and grandpa's house.
More presents followed by Christmas dinner at the grandparents.
Back home to play with new toys until we'd pass out.
As I got older, Christmas was increasingly more sedate, but Svenhard's "Horns A Plenty" for breakfast never changed. Except eventually we got a microwave, so mom would nuke them instead of broiling them. A couple years ago I bought some for nostalgia's sake and was shocked at how sweet they were. I remember them being more "buttery" than "sweet" and now it's the opposite.
But the memories themselves are pretty sweet.
And so... to all those who celebrate it... have yourself a happy Christmas!