Unlike last year when I had to chain up and drive through a snowstorm, this year it was a piece of cake to drive over the mountains.
It always surprises me how there are people who must not drive except that one time of the year when they have to... because Christmas Eve and Christmas Day are the absolute worst. People just have no clue and I'm surprised that there aren't more accidents than there are. Because ideal road conditions just means that people pay even less attention to what they're doing.
Oh well. I survived the journey, so I guess now I just get to relax and settle into some holiday meriment...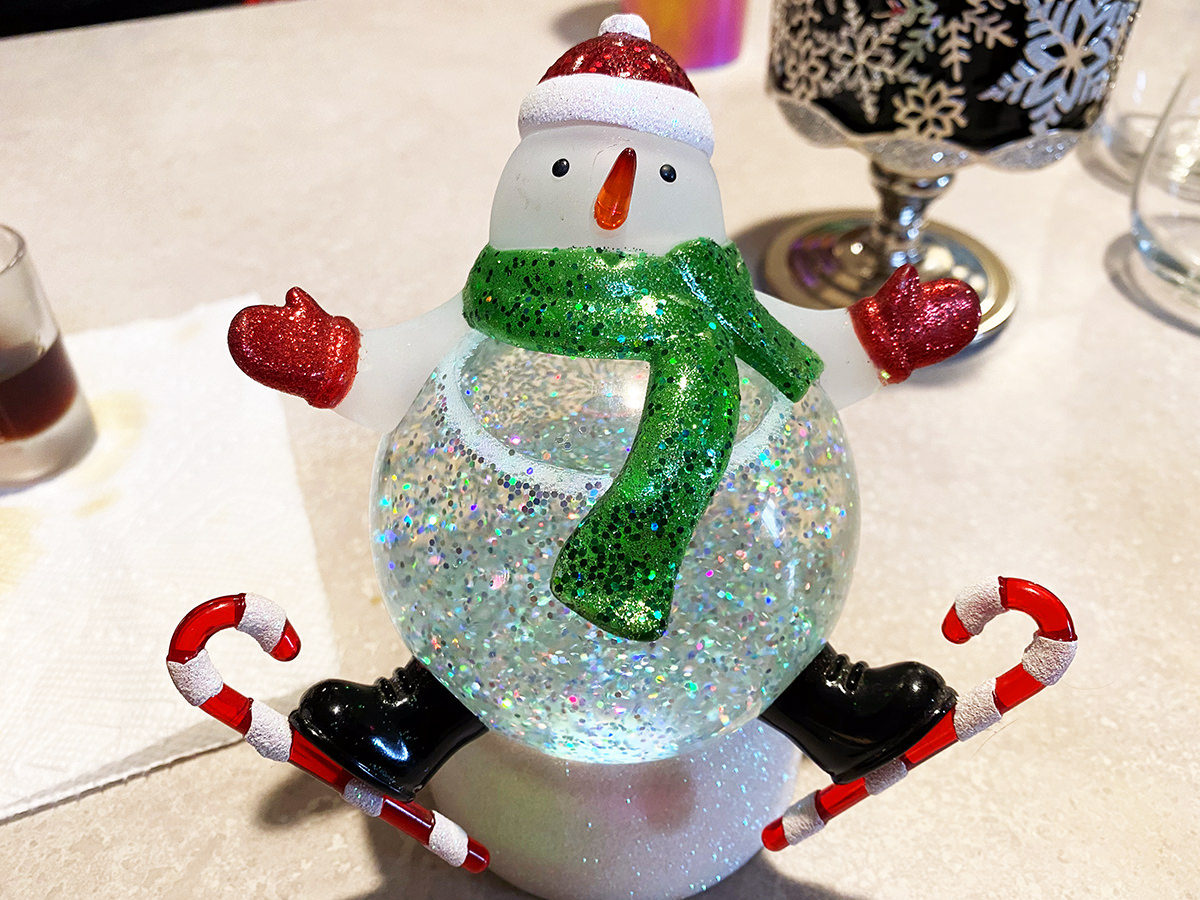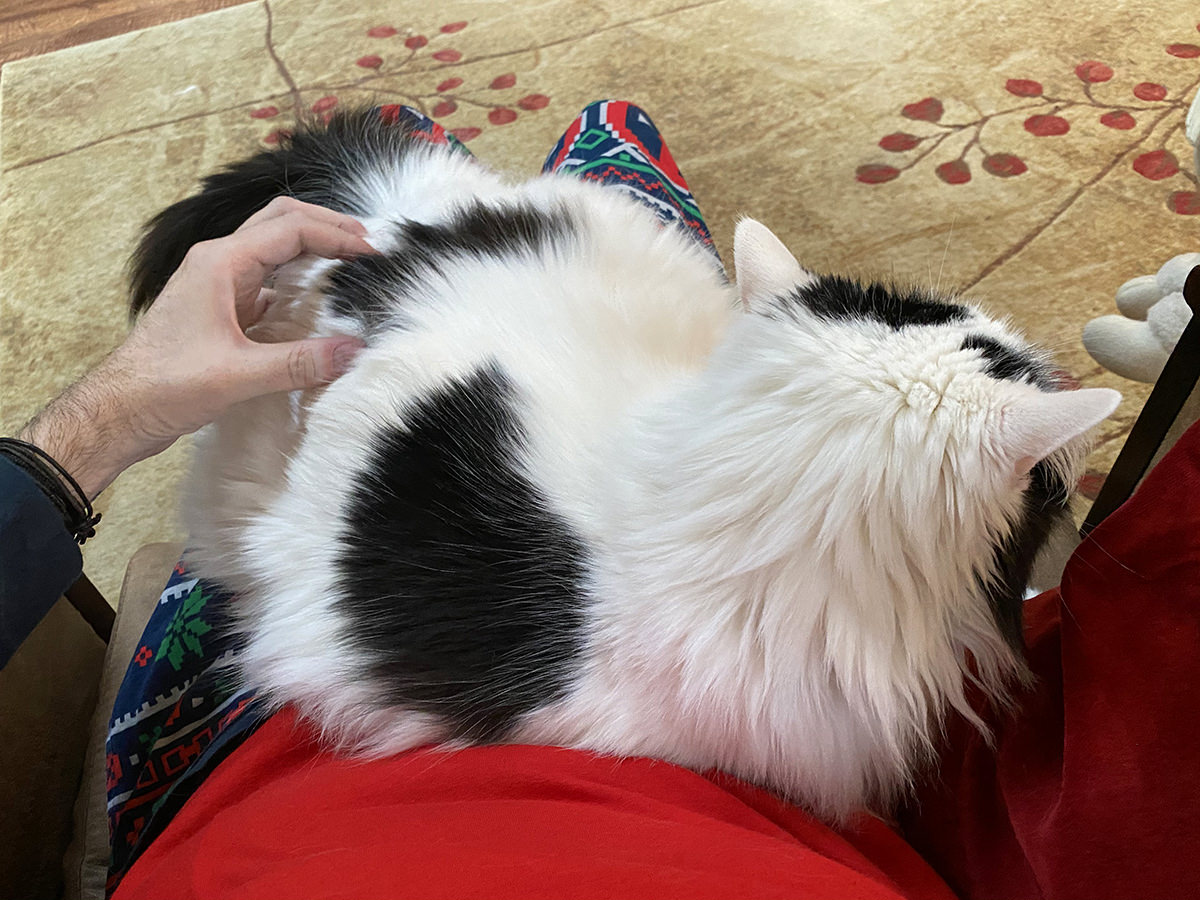 Hope everybody has a good pre-holiday holiday.