Today was flu shot day at work.
I got the shots for the longest time... then stopped because I ended up getting the flu a couple times anyway... then started getting shots again when I got a nephew and wanted to do everything I could to not be sick around him. My doctor said that the flu vaccine can't possibly fight every strain of flu, but it can combat some big ones and decrease severity and duration of others... so why not?
Oh... I dunno... BECAUSE I HATE GETTING SHOTS?!?
And I honsetly don't know why.
It's not the needle. That doesn't bother me at all. Tattoos are lots and lots of needles, and I am unphased.
And it's not the shot itself. When I was a kid I had to get three allergy shots a week, so I am unphased.
What I think it is? The stuff they shoot into you.
Despite my head knowing how vaccines work... knowing they are safe... and knowing that I trust science... there's something about knowing they are shooting dead (or weakened) viruses into me that freaks me out! The minute they jab me with that needle, all I can do is imagine that stuff floating through my blood stream... then my immune system going HOLY SHIT! and unleashing a torrent of antibodies to kill it all... and kill it dead (or, more likely, dead-er). Probably because I saw Fantastic Voyage as a kid and it's been in my head ever since...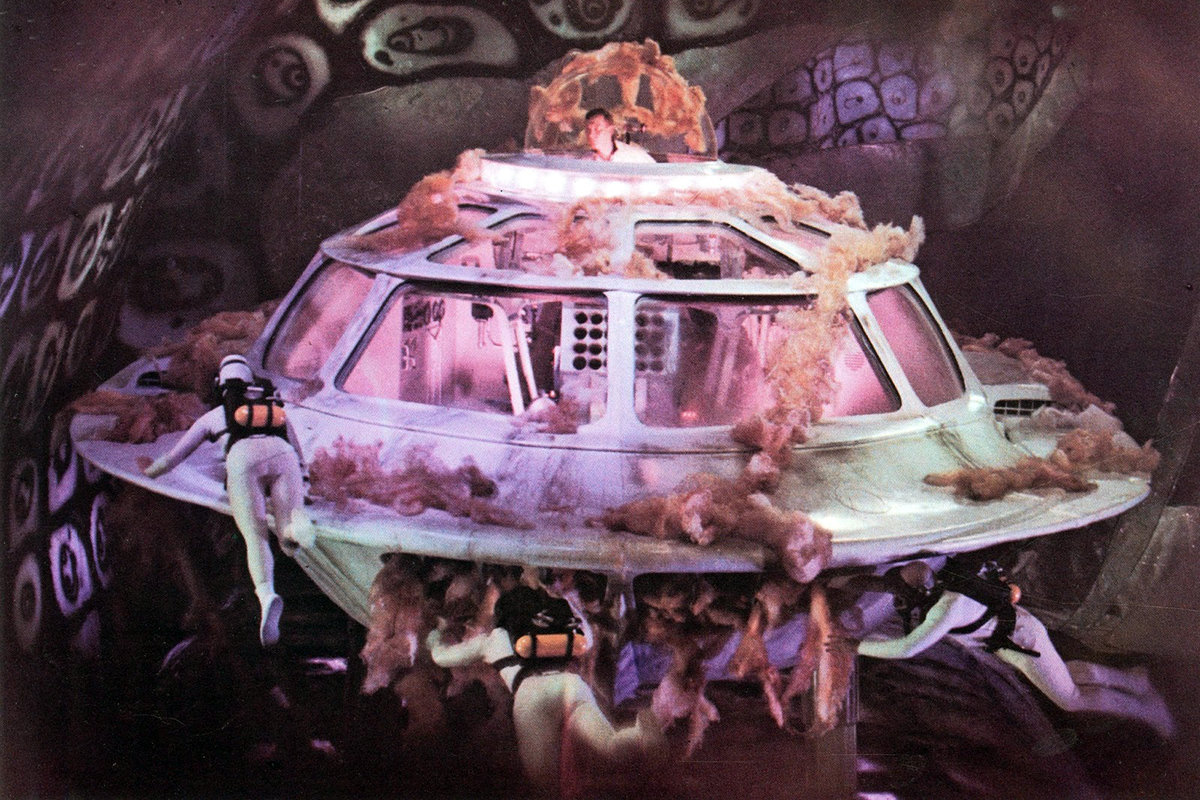 What's going on inside me right now is disconcerting. I mean, just LOOK at this...
But the alternative? Having all that happen and getting really sick.
No thank you.
So there I was... rolling up my sleeve so I could get shooted.
And here I am now... imagining my antibodies attacking viruses.
I should probably take a couple sleeping pills tonight so I sleep through the battle raging in my body. GO ANTIBODIES! FIGHT! FIGHT! FIGHT!