I know my cats like me. They greet me when I arrive home. When I'm around, they are always in whatever room I'm in. Heck, they're always waiting outside the door when I'm come out of the bathroom. Granted, their adoration is probably because I feed them, play with them, pet them, scratch them, and buy them stuff... but I'll take it.
This is not to say that it's non-stop adoration around here.
This morning I had to get started cleaning the house. I put it off so I wouldn't interrupt their post-breakfast nap. But when their post-breakfast nap turned into a pre-lunch nap, I finally bit the bullet and started with my weekly chores.
Jake was irritated.
Jenny was livid. She gave me a death-stare that came dangerously close to melting my skin off.
My sweet girl has had a bit of a sour face from the beginning...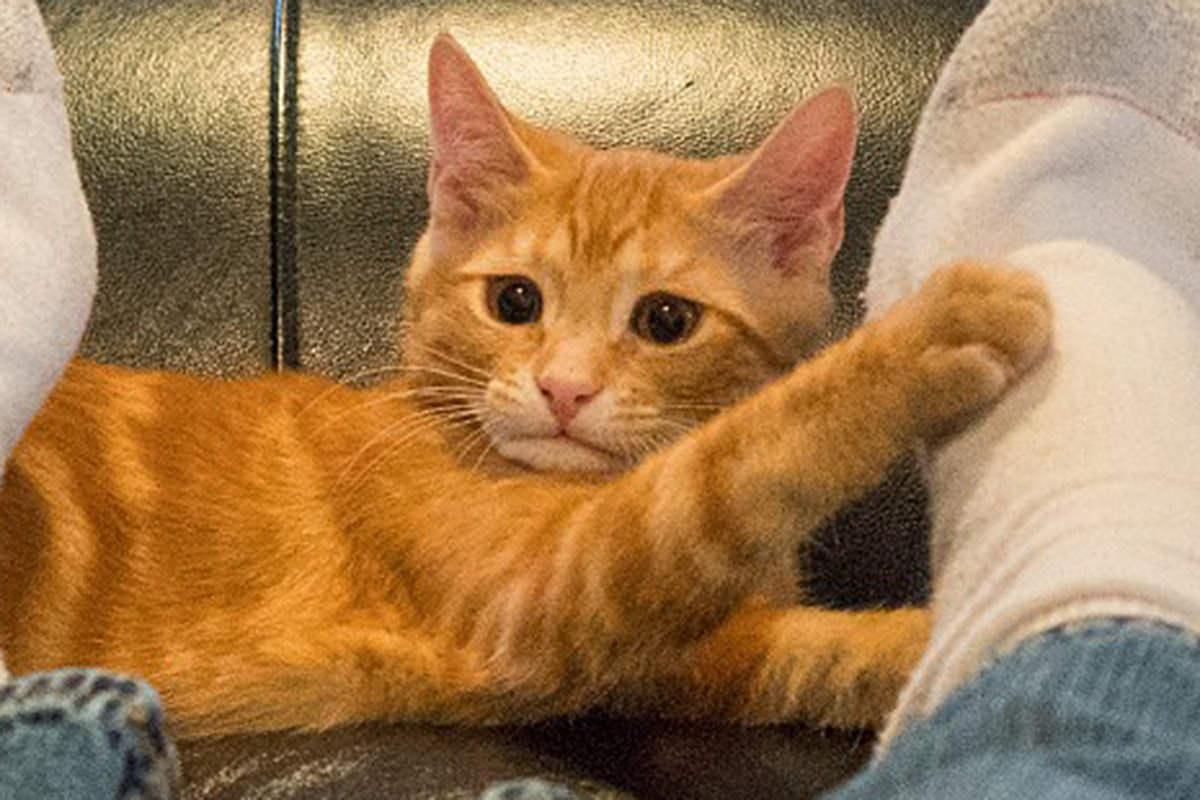 So when she's irritated, you definitely know it...
But even when she's grumpy and irritated one minute...
...the next minute she can be all adorable and melt your heart again...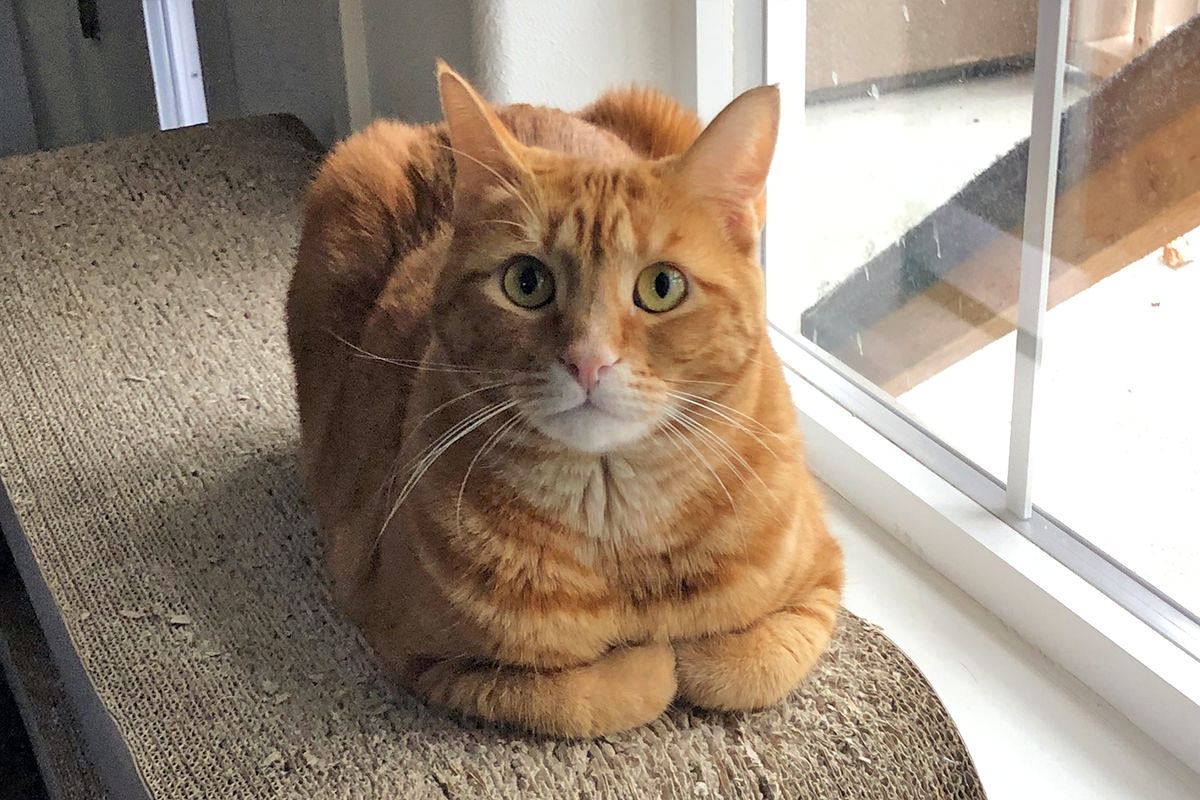 In other Caturday news, Jake and Jenny have been pretty buddy buddy lately. Usually they coexist without much interaction... but now they've been hanging out together quite a bit...
My guess is that it's getting cooler, so they're snuggling up for body warmth?
I hear that. We're supposed to be getting a thunderstorm tonight!