I just finished a big project at work that's been consuming my every waking moment for weeks. A part of me is anxious to move on and start on something new (heaven only knows there's enough to be done), but there's a part of me that wants so badly to do nothing at all. Just for a little while.
Good thing I'm on vacation for a week...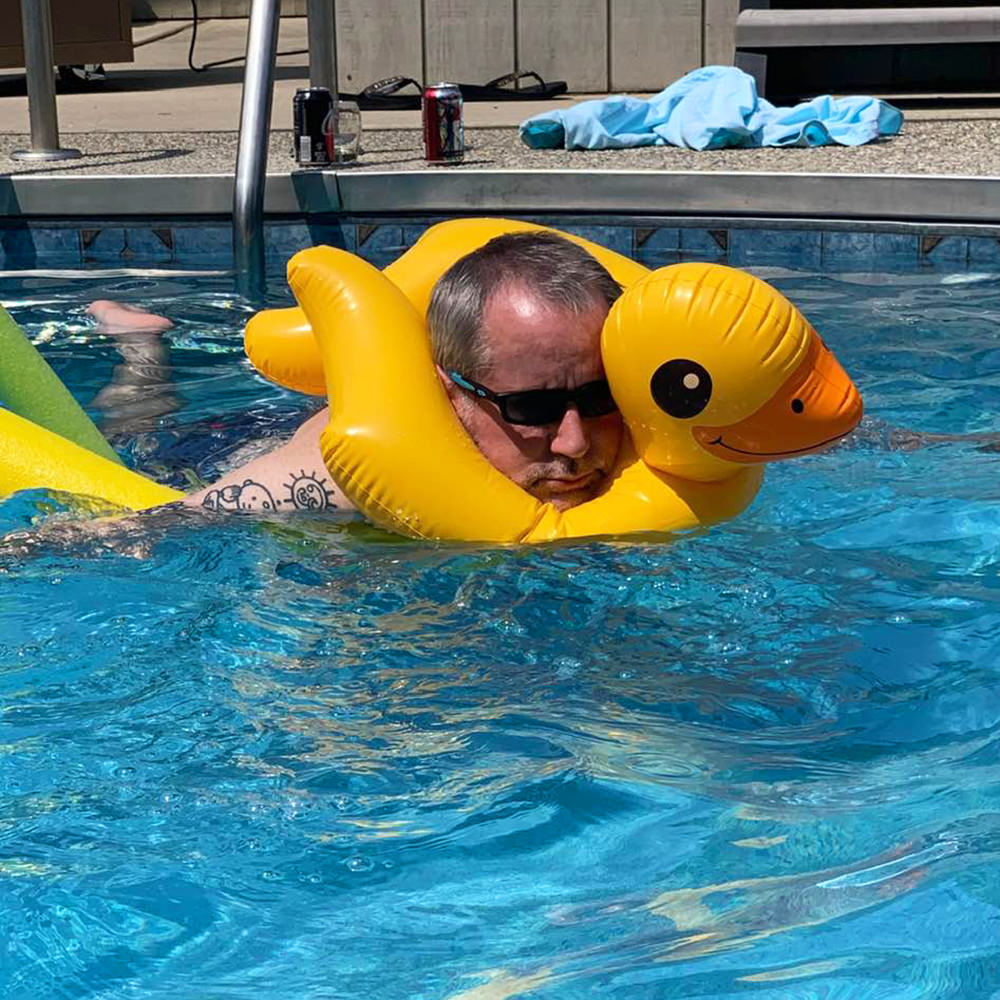 Maybe if I wasn't so exhausted I'd be motivated to do something, but I'm really just not.