Today was a rare day when I didn't have to go into work. Instead I worked around the house which is, in so many ways, worse. Sitting at a desk all day doesn't strain my back, whereas painting garage doors, making bread, assembling shelving, and cleaning house definitely does!
Most of the chores I had set for myself were done by 1:30, so I spent the rest of the day hanging out with my cats...
Jake has continued being clingy and wanting attention after his accident. Poor thing. I think his new behavior might very well be permanent...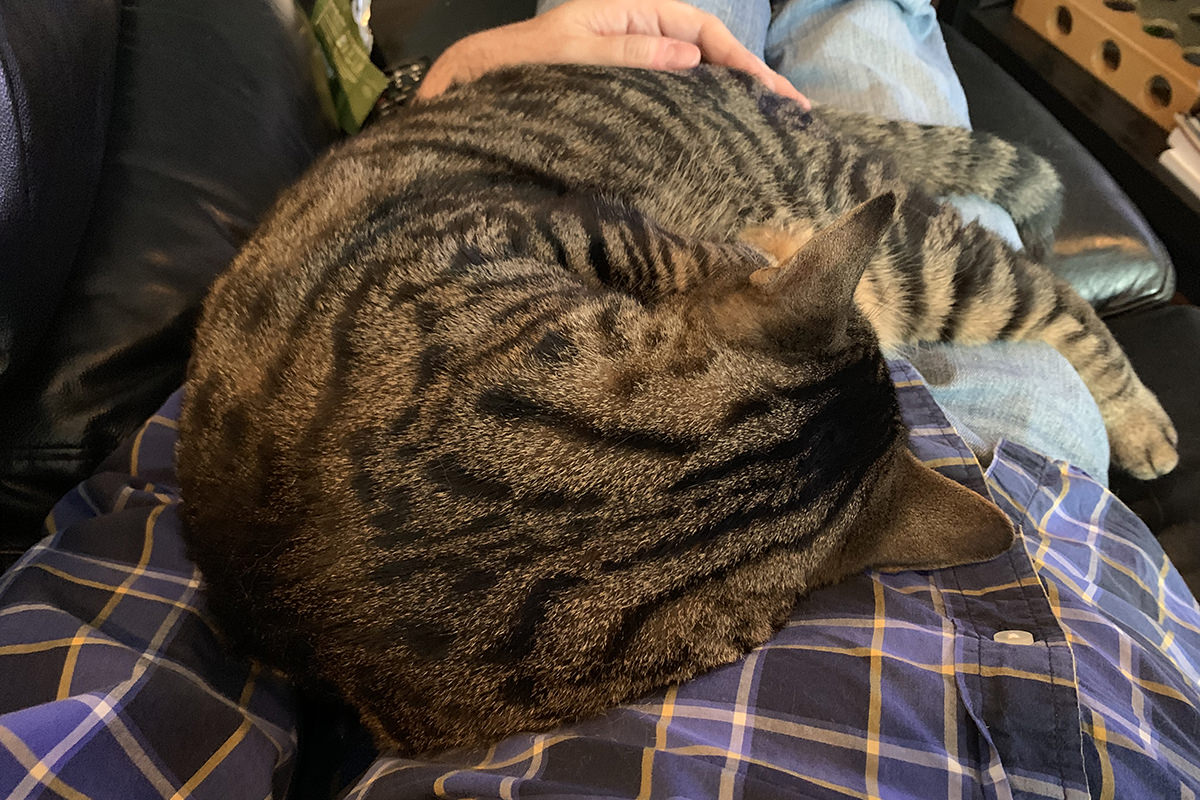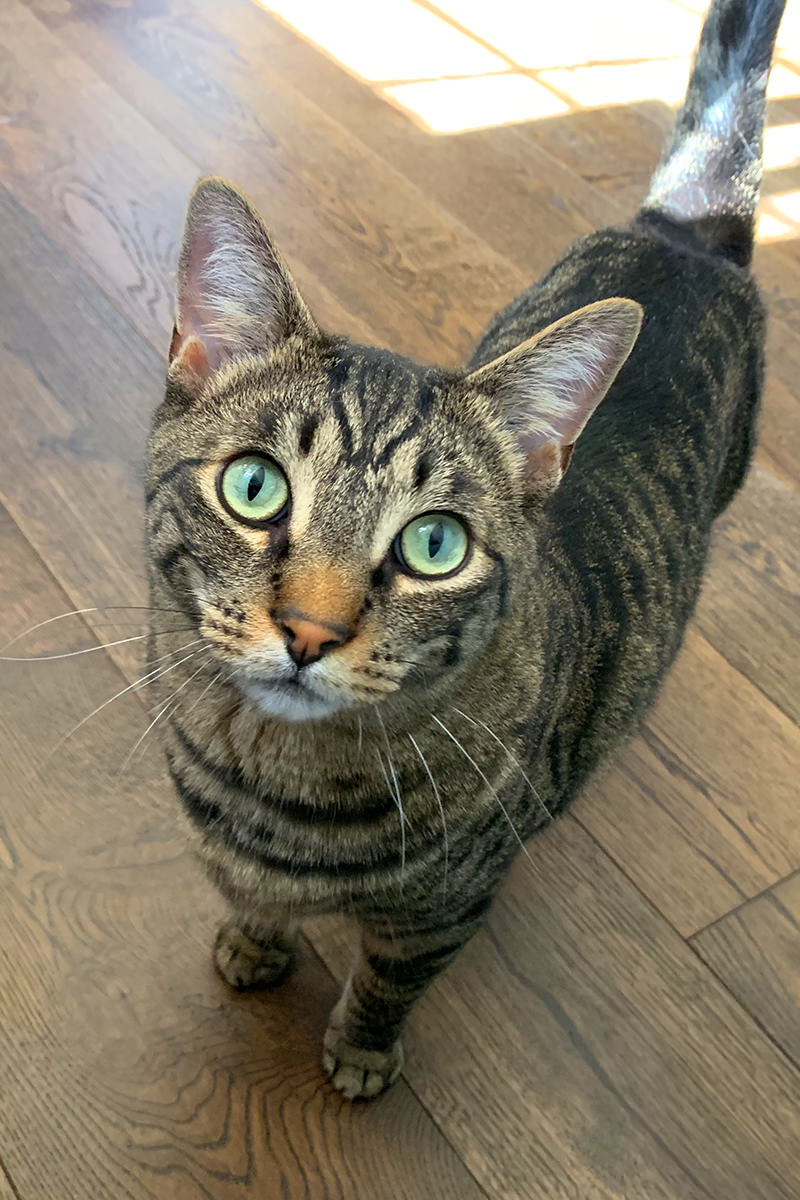 I always make time for my cats, and it's kinda nice to have Jakey Bear for company. Now that it's warmer, he doesn't snuggle up against me very often though, preferring to sleep in a way that's easier to cool off..
Jenny, on the other hand, will still snuggle up against me in any weather...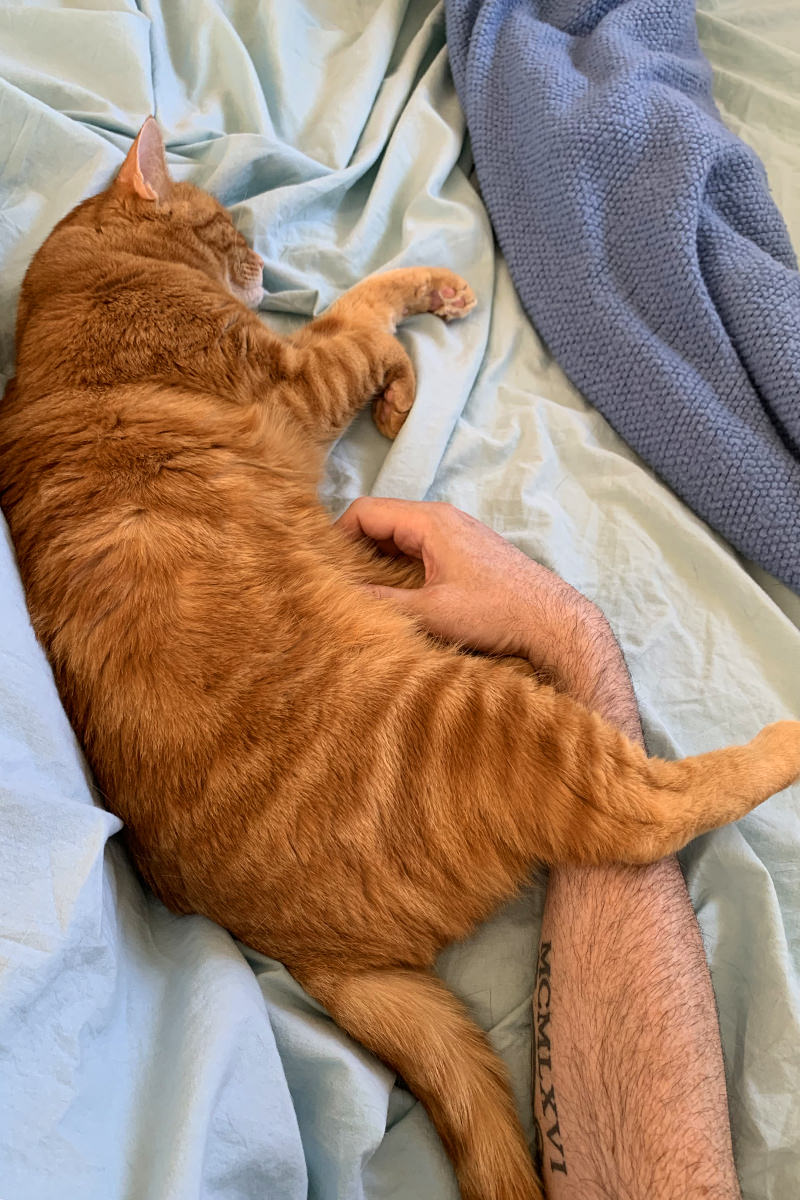 Speaking of Jenny, a while back I happened across a folder of old photos. I think this is when I first noticed that she has an adorable sour face...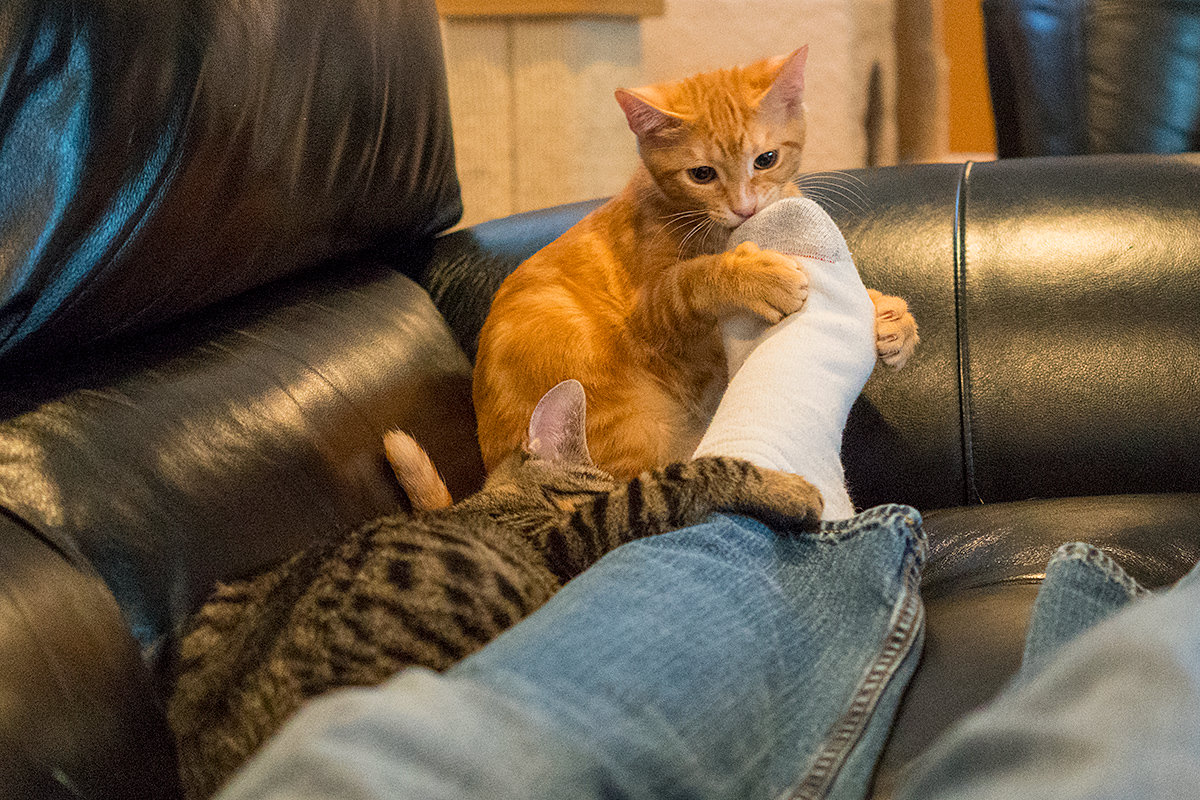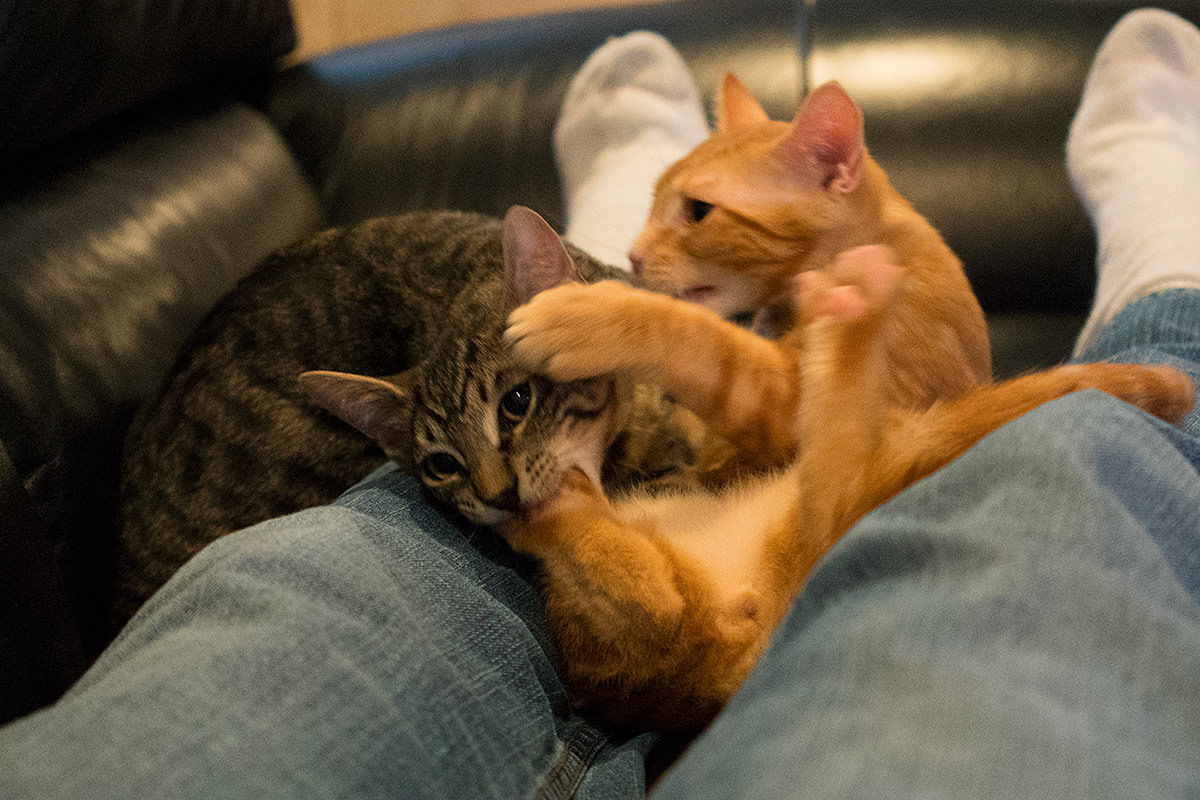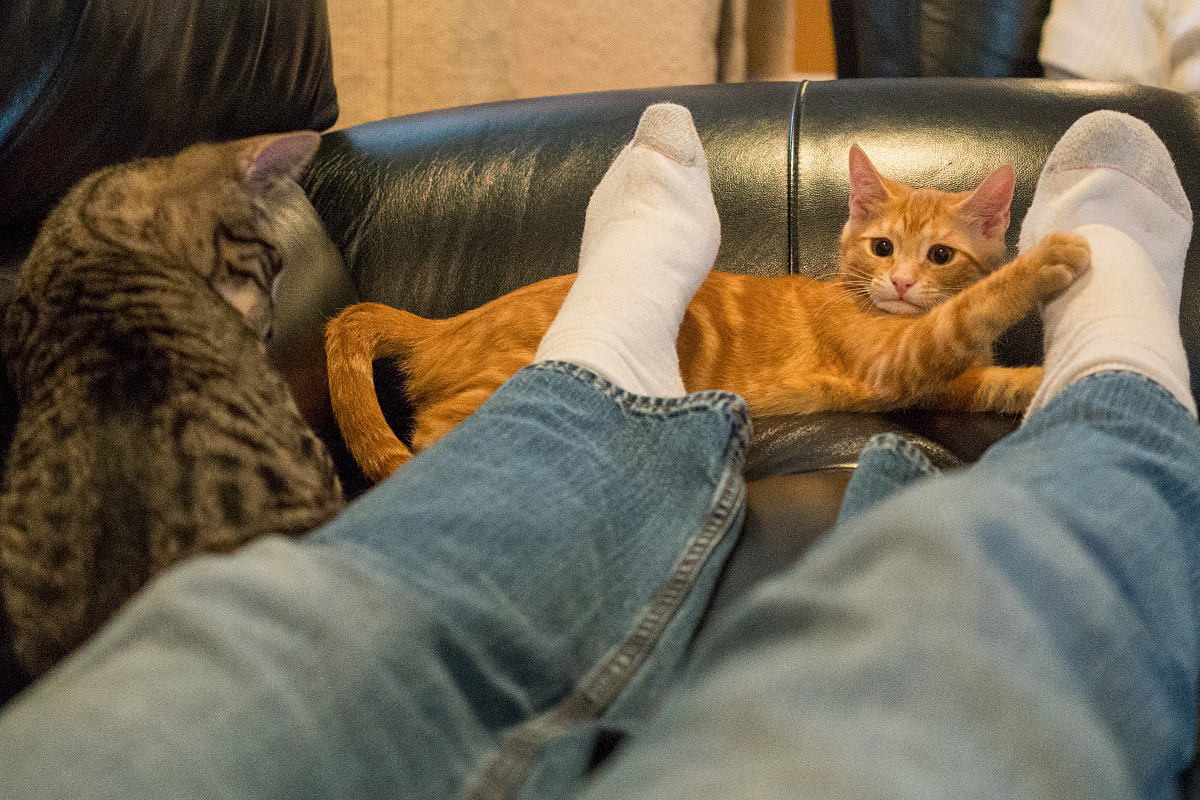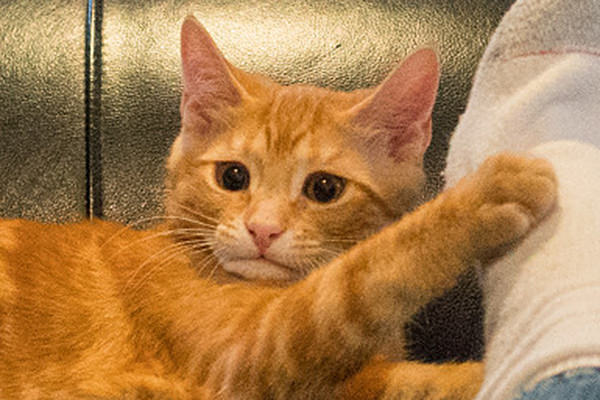 She's entirely too cute. I think her coloration and narrow face camouflages the way most cats have that "smile" where their mouth turns up... so she always looks like she's frowning. Just makes me love her even more!
And now? Time to make dinner, I suppose. Happy Caturday!