I woke up not knowing whether or not I'd be on my way to Las Vegas today.
The forecast for this week was "partly cloudy" but it ended up being "Snowmageddon Part 2: The Snowpocalypse" and flights were being canceled left and right. I don't think I single flight left my local airport yesterday. Driving over the mountain passes was out of the question because they keep closing.
But because this is one of those rare trip to Vegas for fun with friends where I don't have a deadline... all my flights were fine. Better than fine, actually, thanks to a First Class upgrade...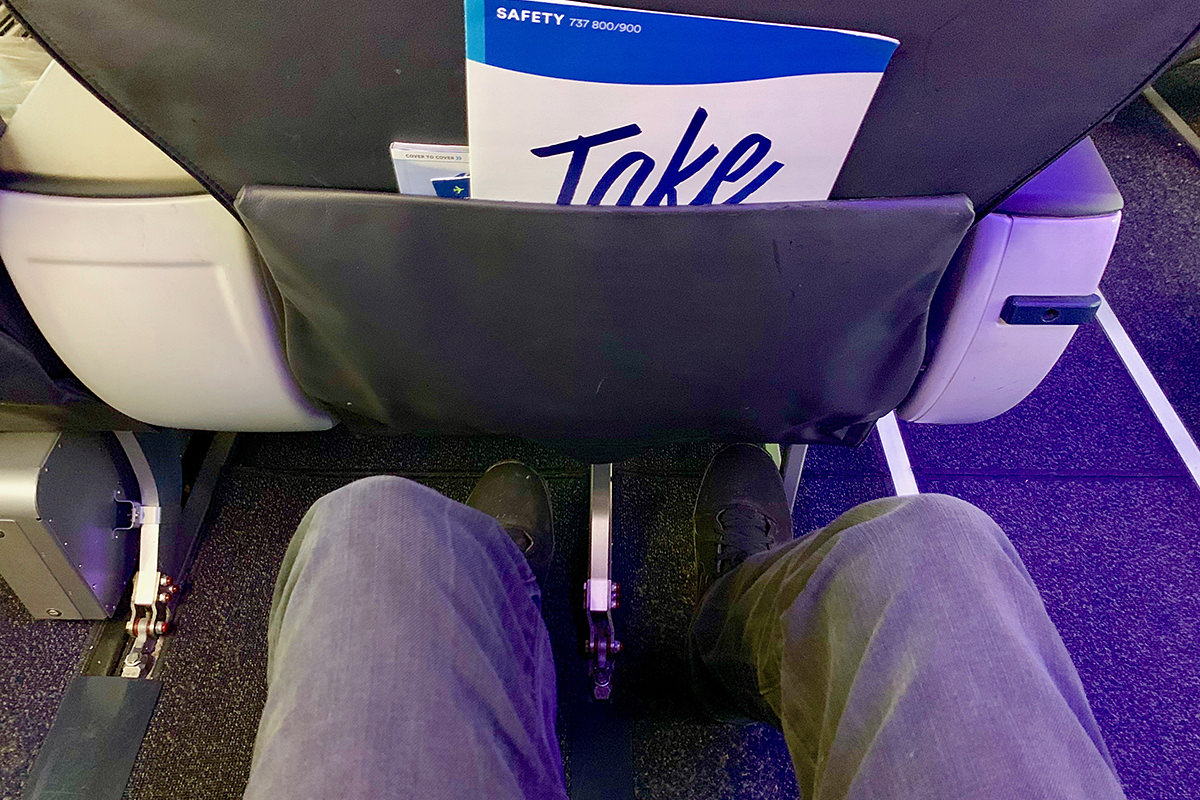 It's only when I have to be at a critical meeting at a precise time that all my flights are delayed, canceled, or otherwise screwed up.
And so...
Glitter Gulch awaits.