This morning before heading off to work I decided to dust off my entertainment center. It's a futile endeavor with two cats, because everything will go back to being covered in hair within seconds. As I was dodging in and out of the many crevasses with my Swiffer duster, I made my way to the fancy Blu-Ray player I had bought and couldn't recall the last time I used it. Probably to watch one of those rare movies I love that never made its way to digital.
This is more than a little depressing because the thing was top-of-the-line back in the day and cost me a small fortune. At the time it seemed like a wise investment because it could play both 3D and 4K Blu-ray discs. Little did I know that 3D would be a stupid feature because the special glasses eat batteries like crazy... and all the discs are glitchy.* As for 4K? Apple started releasing most new movies in 4K digitally (no Blu-Ray required) within months of my hooking up the player.
And so the pricey but useless piece of tech just sits there collecting more dust and hair until I want to watch Undercover Blues or True Lies or The Abyss or Strange Days again. WHICH JUST HAPPEN TO BE FOUR OF MY FAVORITE MOVIES OF ALL TIME...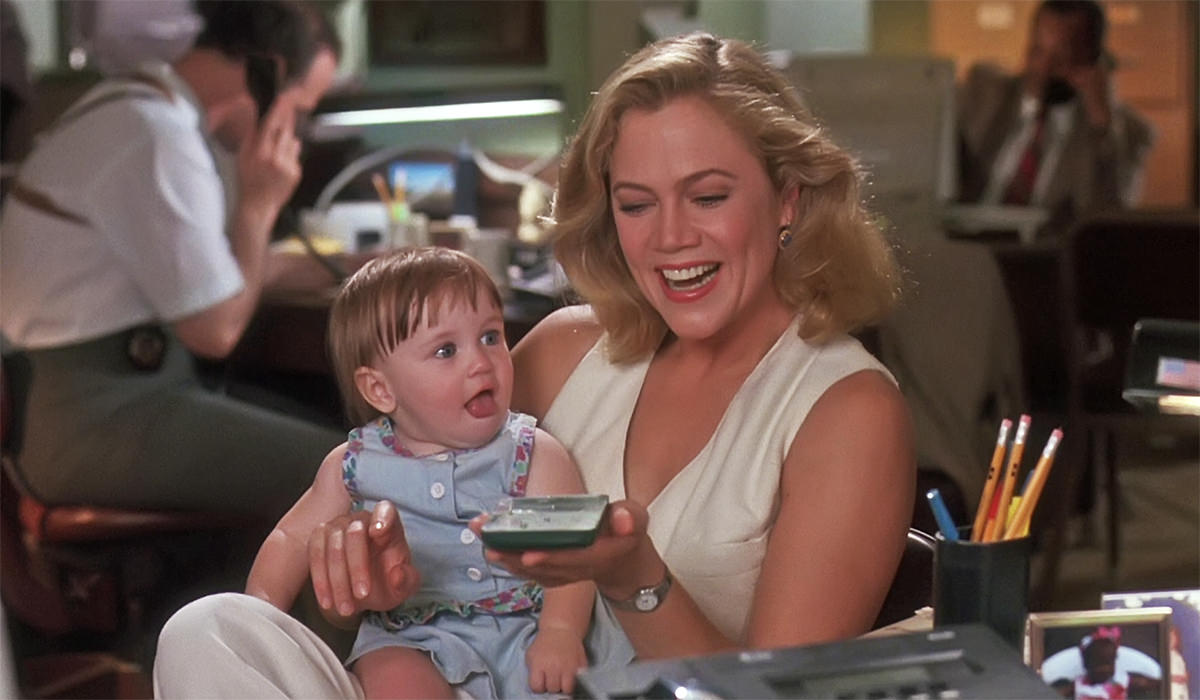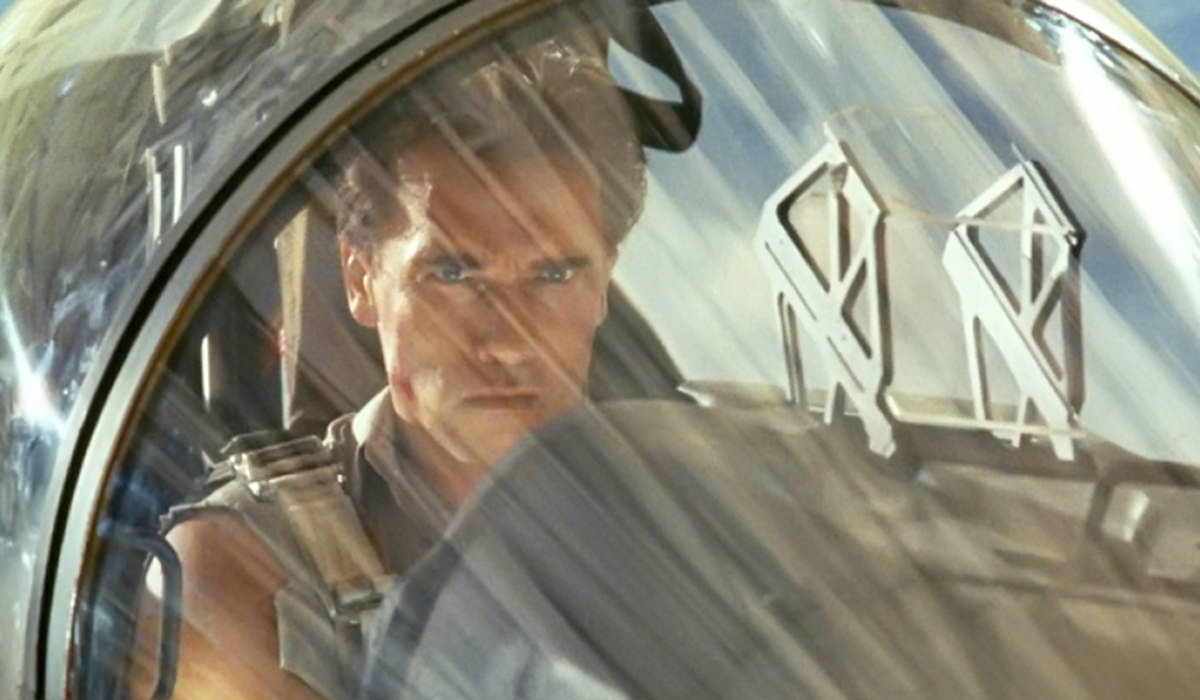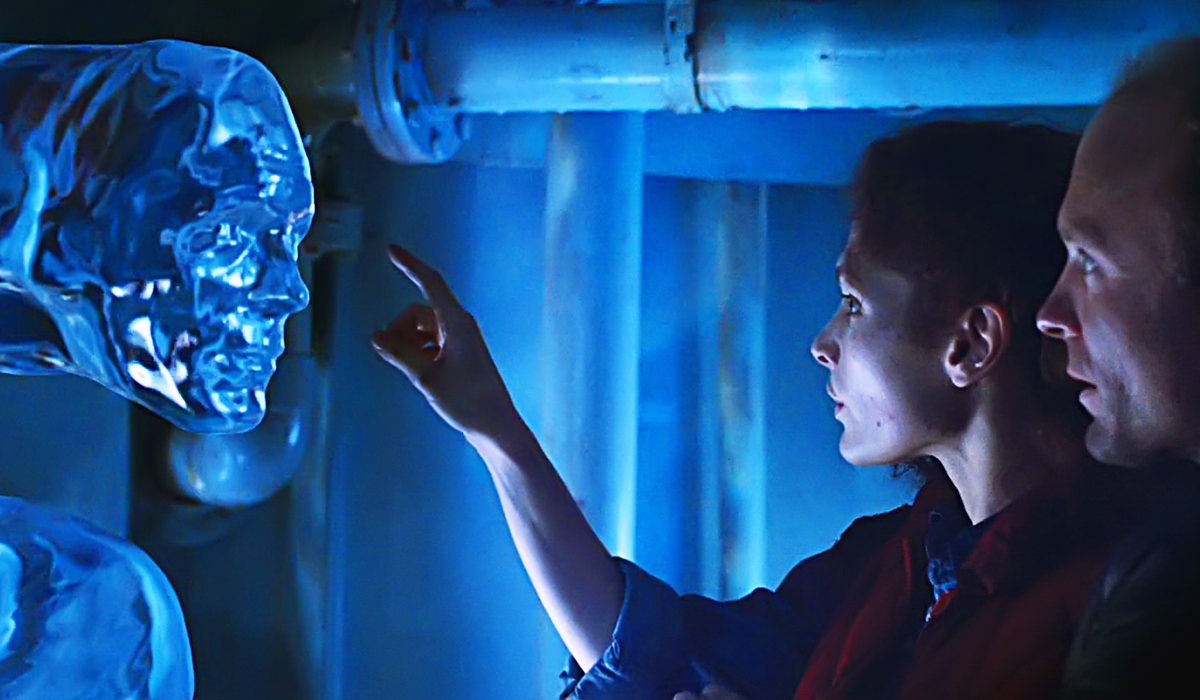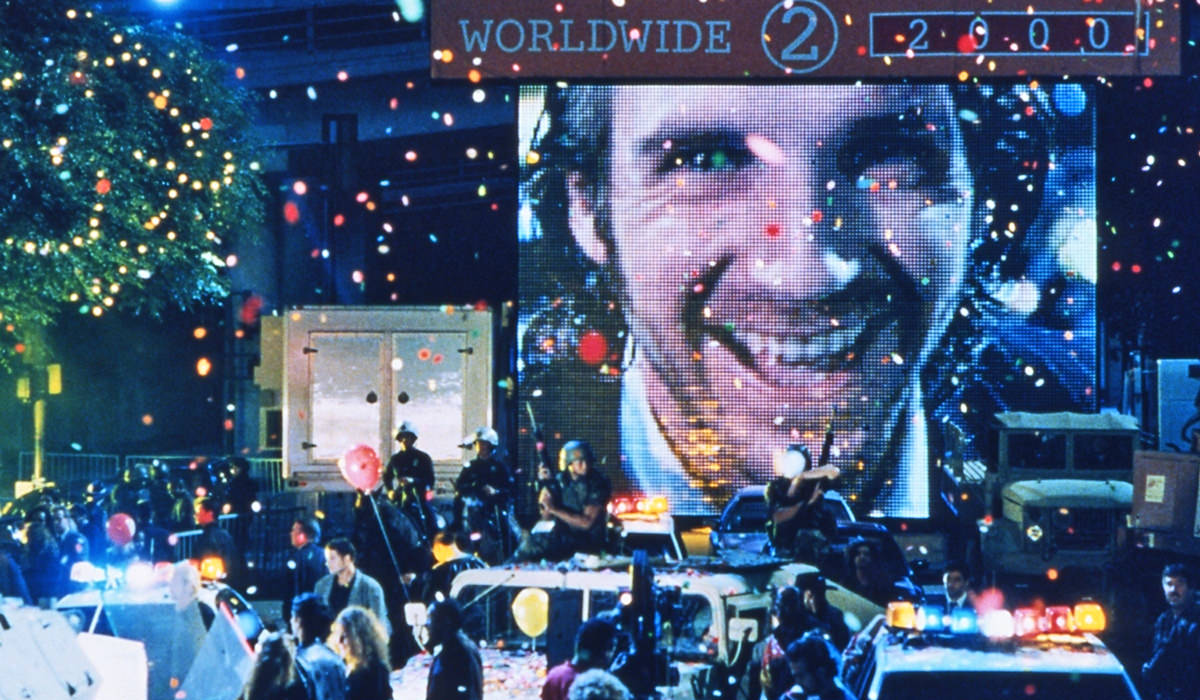 The rumor mill has been going on for years that James Cameron is working on bringing True Lies and The Abyss to Blu-Ray and (hopefully) digital. I have no idea what the holdup is with Kathryn Bigelow & James Cameron releasing Strange Days (which is oddly more relevant now than it was when it was released 20 years ago). And then there's Undercover Blues. This movie is 100% awesome, and it seems impossible that nobody has released it digitally since it actually has a Blu-Ray release (albeit not a great one).
So many television shows and movies that have been lost to time. It seems... weird... somehow, that everything released within the past 25 years isn't out there for digital purchase. Though I should count myself lucky. At least these movies have DVD releases. Entirely too many of my favorite television shows (like Jeremy Piven's Cupid and Alan Ball's Oh Grow Up!) do not.
Which has me wondering how long it will be before they won't be making DVD/Blu-Ray players any more. These things always seem to happen sooner than you think.

*Seriously, I have yet to find a 3D Blu-Ray which will play properly all the way through. Their quality is for shit.