My fourth favorite show of 2017 was Star Trek: Discovery. If you want a sneak preview of this year's list, the second half of the first season will be making an appearance. It's that good.
As the only "Star Trek" television show I've enjoyed since the original series, I was thrilled to fall in love with Star Trek again. The cast was amazing. The stories were brilliant. And the special effects were beautiful. It was the total package and I was hooked right up until the final two episodes, where it kind of drifted off. Even so, fantastic television.
The second season will be starting January 17th, and the trailer that CBS All Access released for it looks to be more of the same...
Not only are we getting the return of Ash Tyler and what looks like lots of Spock, we're also getting... MORE MICHELLE YEOH!! Evil Philippa Georgiou is back! Easily one of the best parts of the show, I was worried that she had moved on.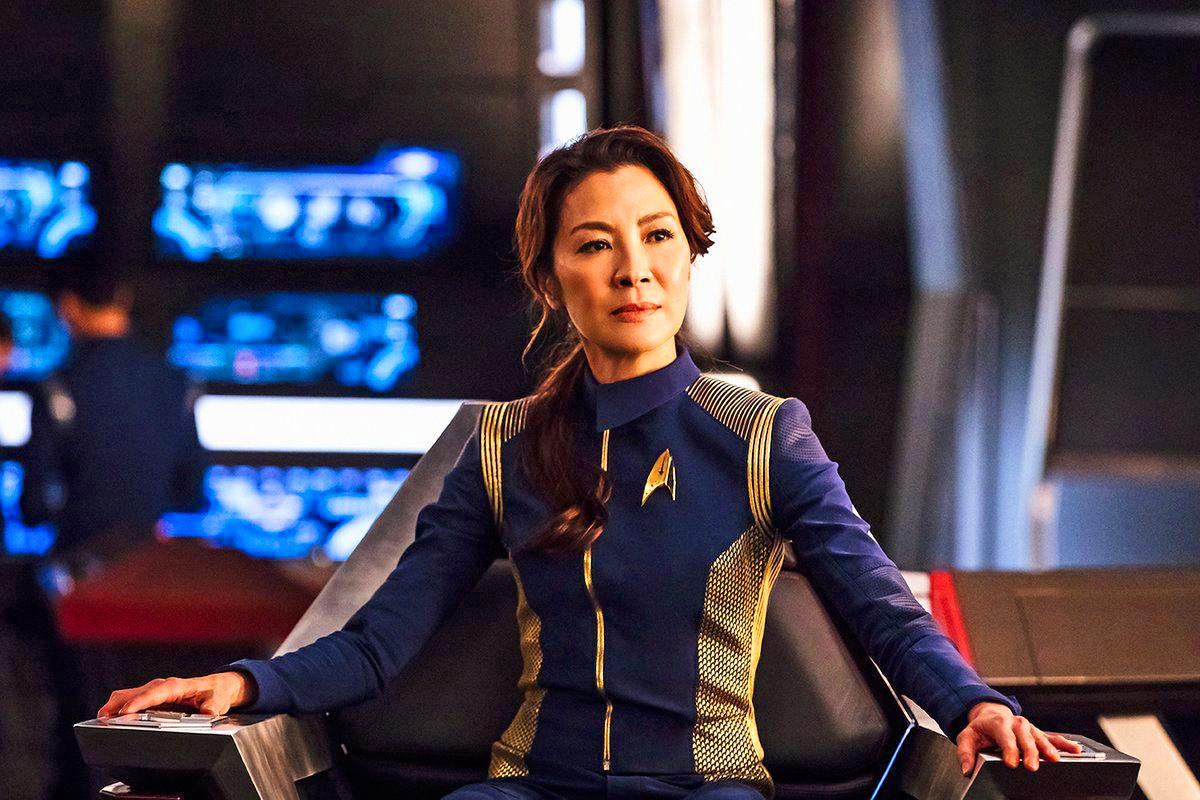 Lucky us.
Something to look forward to in 2019.