Hooray! It's November 1st!
This is the day where I switch my television from defaulting to Home & Garden TV to defaulting to The Hallmark Channel. Now, for those of you not in the know, The Hallmark Channel is home to more crappy original Christmas romance movies than any other network. Period. Which is why their annual "Countdown to Christmas" marathon is one of the best things ever. This year they produced thirty-seven new holiday movies. THIRTY-SEVEN! That's up from 33 in 2017, 28 in 2016, and 21 in 2015.
The films are always the same story.
Pretty Man/Woman (usually Pretty Woman) is in a bad relationship.
Pretty Man/Woman (usually Pretty Woman) meets a pretty Woman/Man (usually Pretty Man) while working through the holidays or returning home for Christmas or something like that. They hate each other instantly.
After begrudgingly spending a few days with each other, the pretty people fall in love and the Pretty Man/Woman breaks off their bad relationship.
Christmas is here! Everybody lives happily ever after!
Well, maybe they're not always exactly like that... but they are all a lot like that. And you have well over a hundred to watch each season.
And I am totally addicted to them. Mostly because I can have them running while I'm working. They're so brainless that you don't have to pay much attention to them to know what's going on. And it's not like you can miss anything, because the story is all the same. I mean, just look at this shit...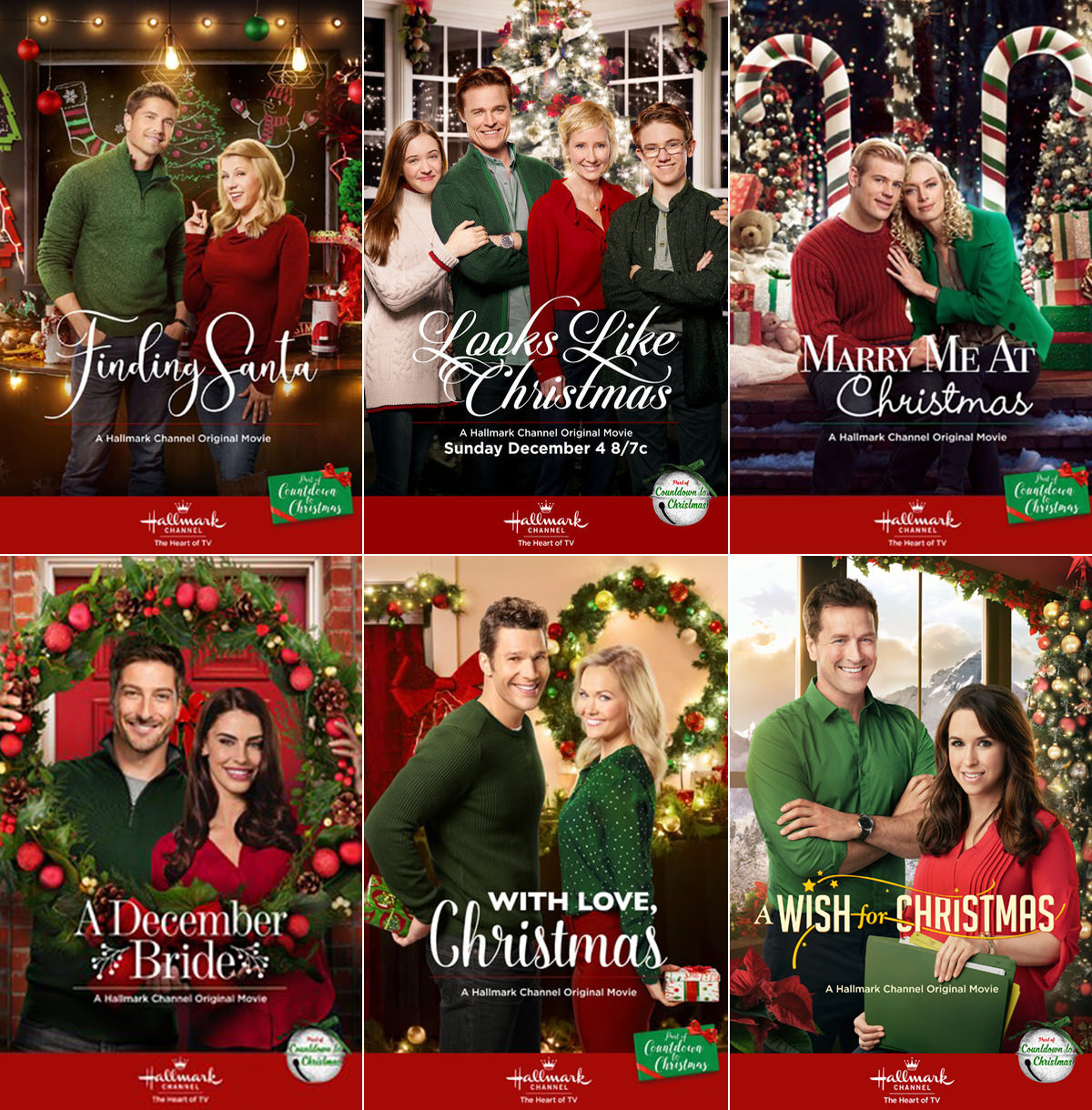 Can you tell them apart? I've seen all of them and I can't!
If you don't get The Hallmark Channel... or you live outside the USA, you might still be in luck. Netflix has seen what a raging money-maker Hallmark has on their hands, and has invested a huge chunk of money in producing their own slate of Christmas movies.
Last year they had a phenomenon with A Christmas Prince, but my favorite of theirs is The Spirit of Christmas...
As is typical, the guys they find to act in these movies are so brutally hot that they have me questioning my sexuality. Daniel the Ghost makes my ovaries explode...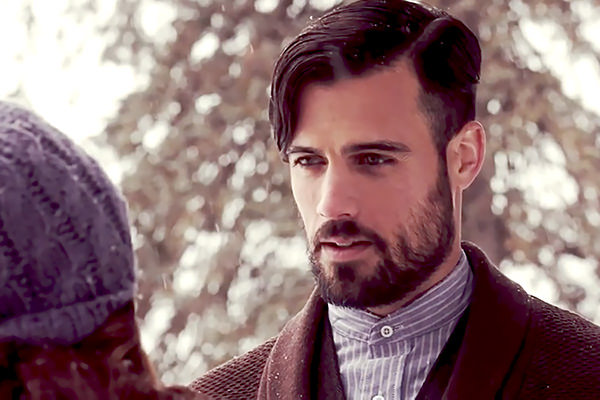 And now, if you'll excuse me, The Hallmark Channel Countdown to Christmas is in full swing and I have to make sure my DVR is set to record everything.