Flying to Hawaii for just one day would be depressing if I didn't already have to do it all the time for work. As it were, I'm accustomed to flying across half the Pacific Ocean, spending a day working, then turning around and flying back.
Oh well.
Yesterday at the rehearsal ended up being a pleasant enough day in paradise...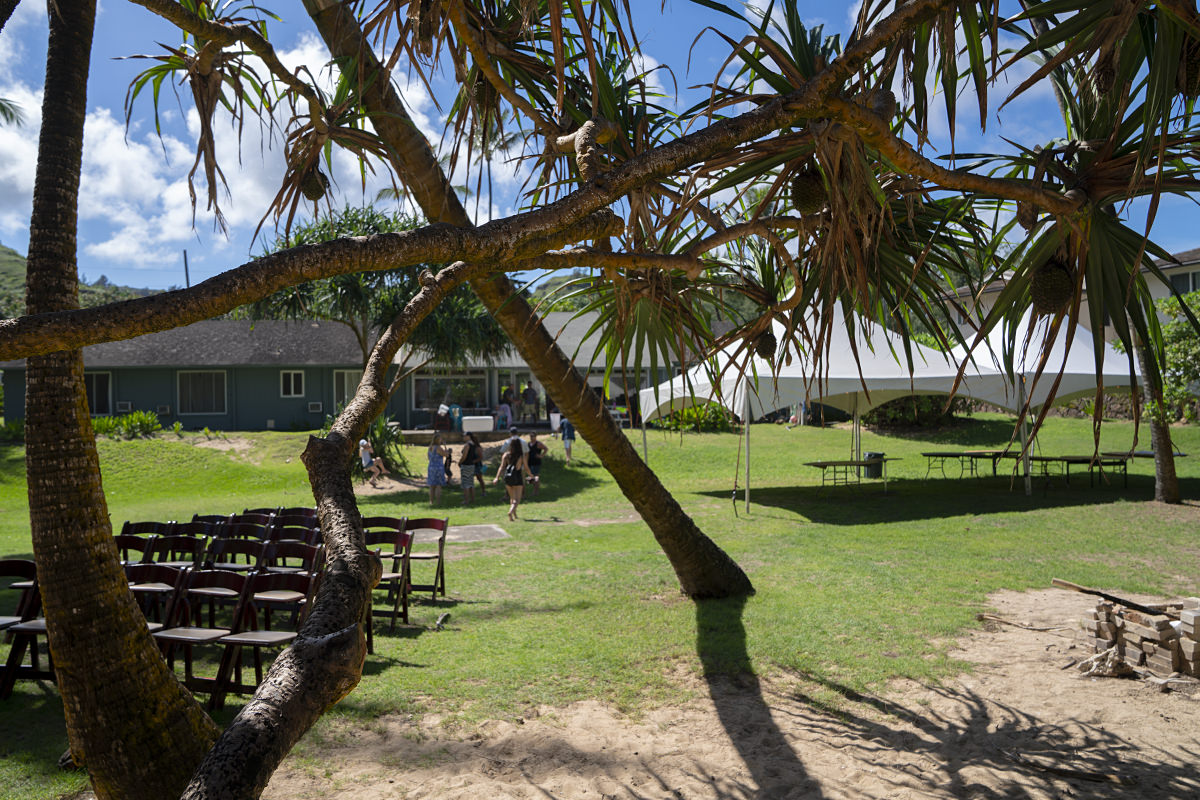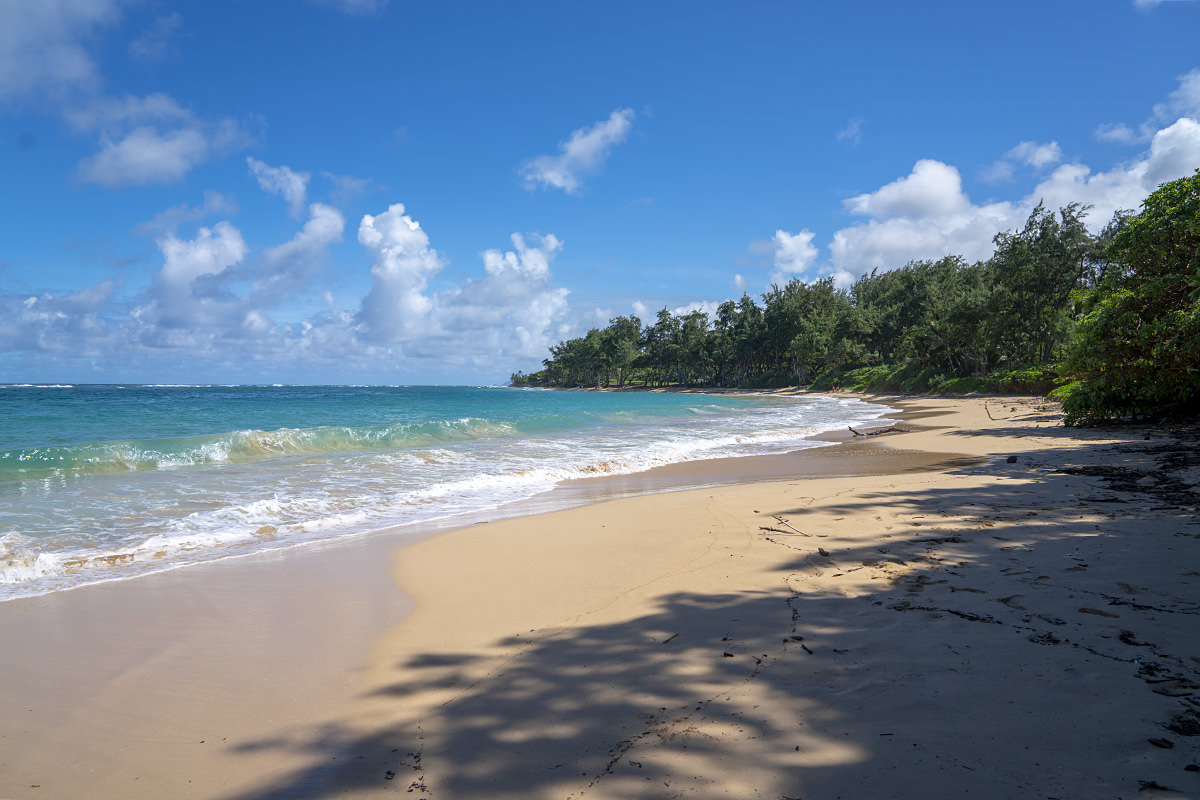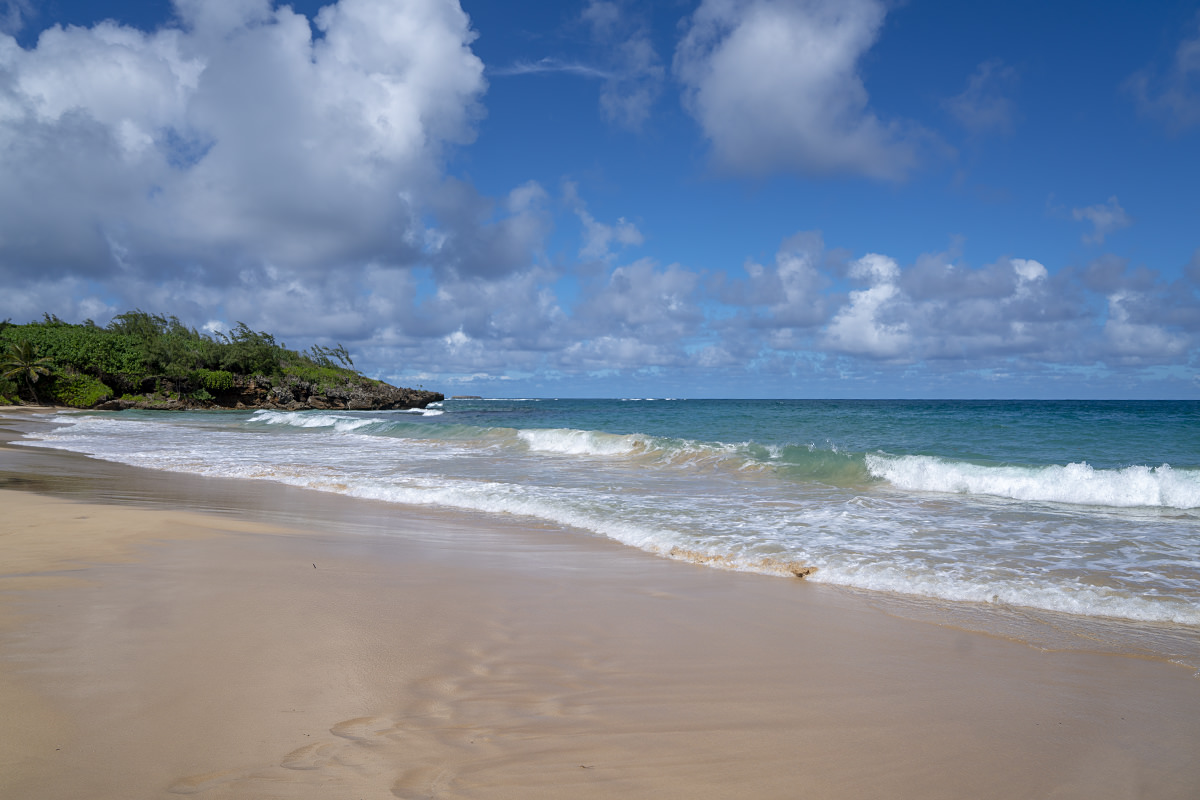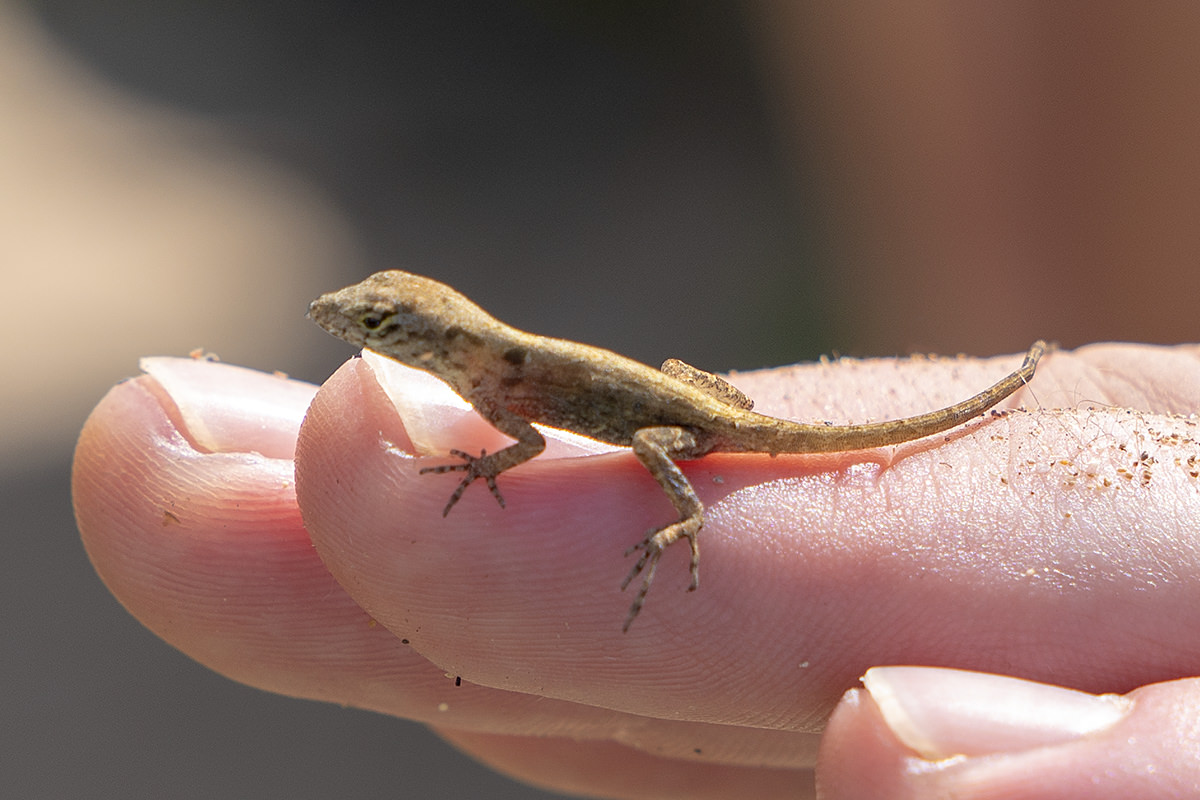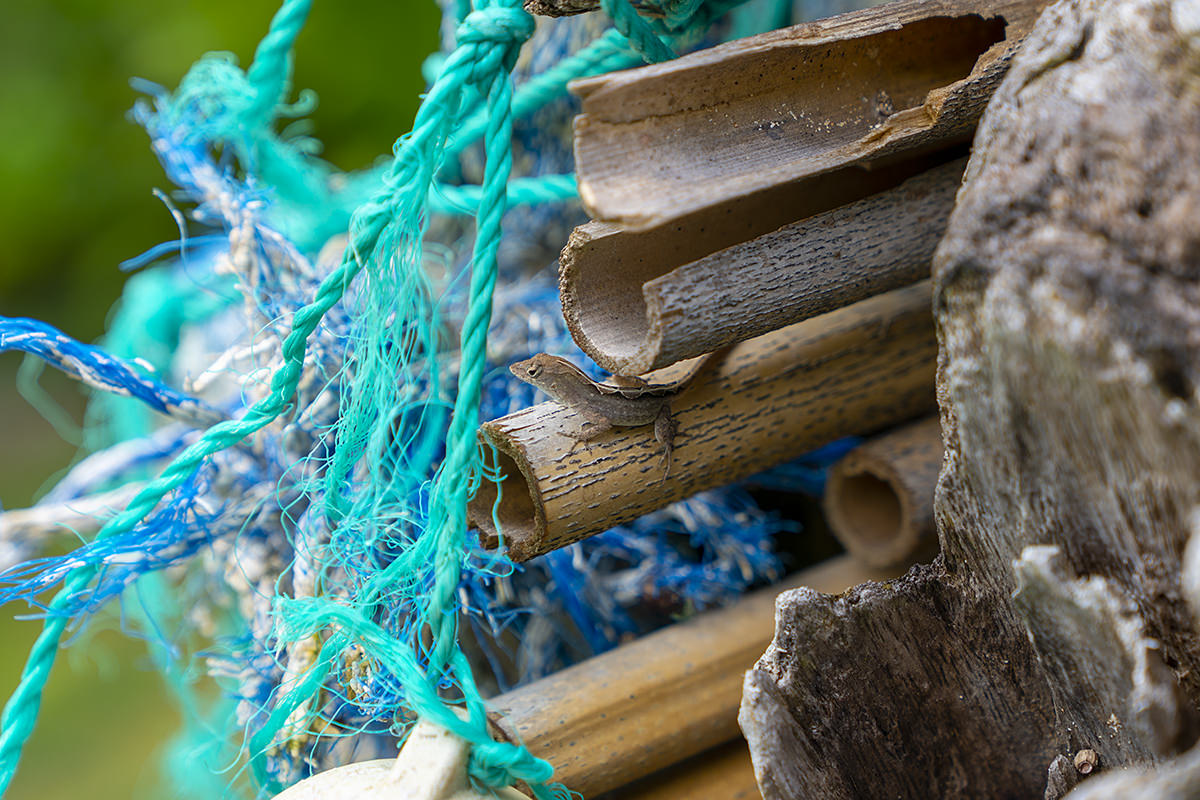 But today? On the day that I'm photographing a wedding? Looks like rain.
And here we go...
Hope my back can hold up for the next twelve hours!