Today after work I ran into The Big City so I could pick up more bird seed. Not that I really have money to be throwing at birds, but they have been so dang entertaining for my cats that I pretty much have to.
Birds are weird in my neck of the woods. During the summer, regular (cheap) bird seed gets me nowhere. The birds that are looking for food are little things and I guess it's just too big for them. And so I buy "nyjer seed" (aka thistle seed) which is tiny stuff that's five times more expensive. In the winter the little birds have gone, and it's only the bigger birds that stick around. That's when I can pull out the cheap stuff and everybody's happy.
I thought I'd be smart and see if the feed store had bulk nyjer. Turns out they did, but at $2.09 a pound, it was actually more expensive than what I can get at Lowe's. My favorite seed is their "Nyjer Plus" which is cut with bits of sunflower seed. The birds don't seem to mind that at all, and it makes less of a mess. Alas, that's almost always out of stock, but today I got lucky...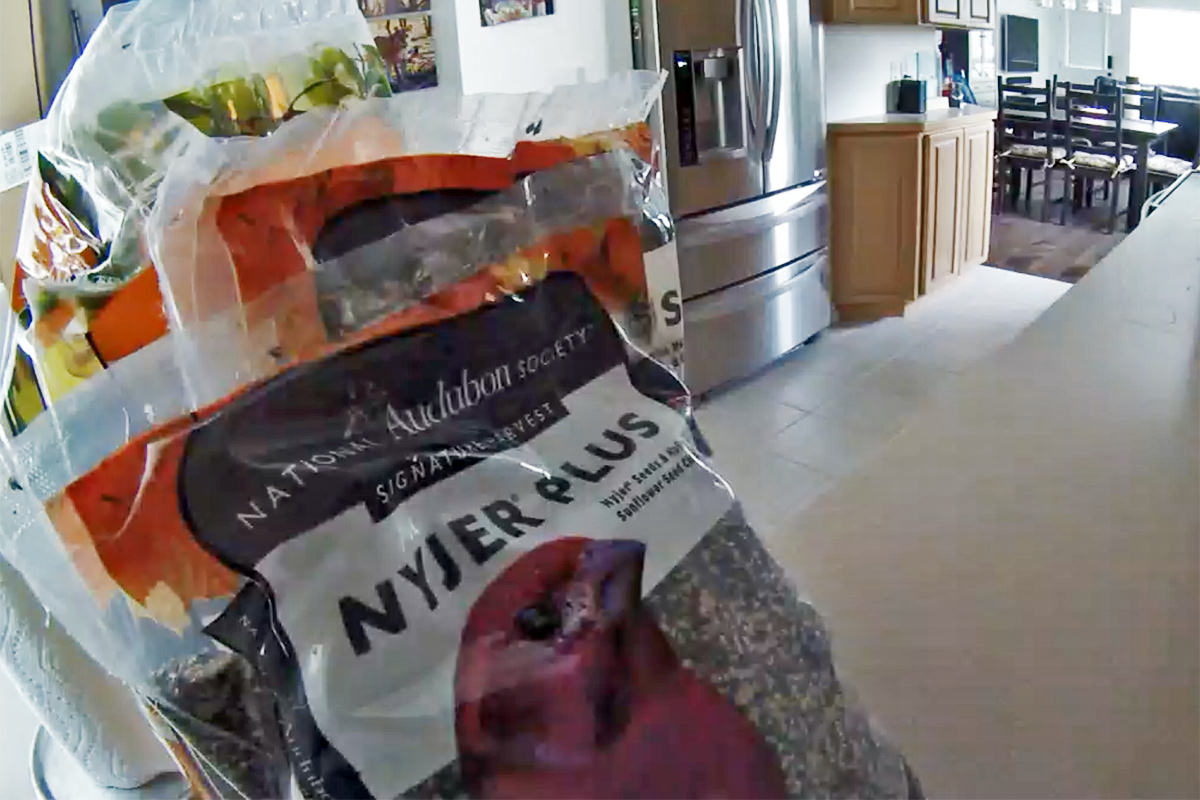 Weird how my entire day can be made by bird seed being in-stock at the hardware store, but there you have it. Maybe this is a sign I need to start a new woodworking project? Probably.
The entire time I was looking for bird seed, this was going through my head...
Interesting side-note... apparently we're getting the first new album in 14 years from Tears for Fears this Fall!
One more thing to look forward to...