It's tough to fault Marvel Studios for their slate of movies. I love all of them. Some more than others, of course, but each one has a certain something that makes it a comic book geek's dream come true.
One film that always seems to get lost in the shuffle is Ant Man, which is a real shame because it's such a good movie. It's an awesome caper flick that just happens to have a super-hero in it.
And it's really funny.
And now the trailer for the sequel, Ant Man and The Wasp, has dropped. No surprise, it looks like a total home run...
What shocks me about the trailer is just how seamless the special effects are. Every unreal moment is handled so flawlessly as to accentuate the unique nature of the story... not distract from it... and that's not nothin'.
Interesting to note that Marvel is finally addressing one of the biggest flaws of their films. The villain is usually just a duplicate of the hero with the same powers and abilities. This time? Ghost has an entirely different power set, which is great...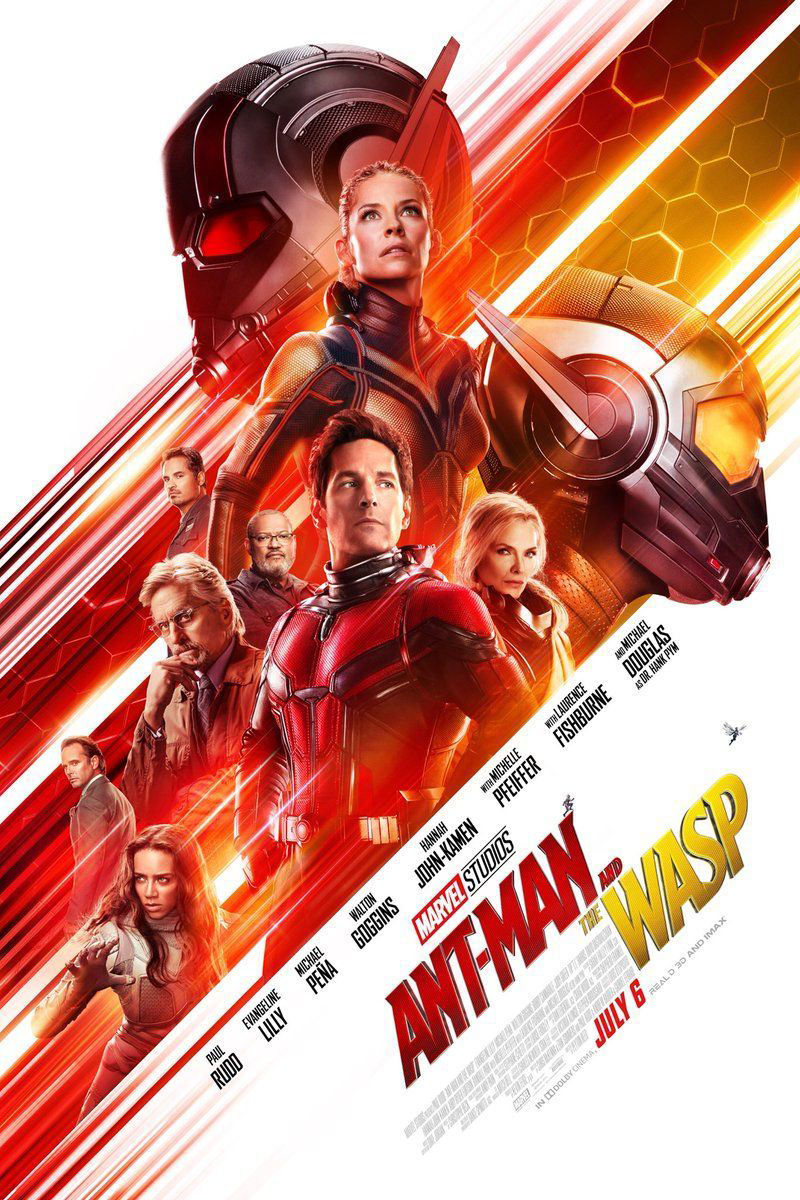 This movie pre-dates Avengers: Infinity War for obvious reasons... it's a two-parter that won't complete until next year. Typical to Ant-Man, this is explained in the best way possible...
I can't wait to see this movie.
And I haven't even seen Infinity War yet!