I sent postcards on my Antarctica vacation knowing full well they may never show up. Just so I would know one way or the other if they arrived, I sent cards to myself as well. The first postcard was sent from Ushuaia and never made it. The second card was given to the crew of our ship to mail from Antarctica (since our landing to the post office station had to be canceled). That one finally arrived 10 weeks later...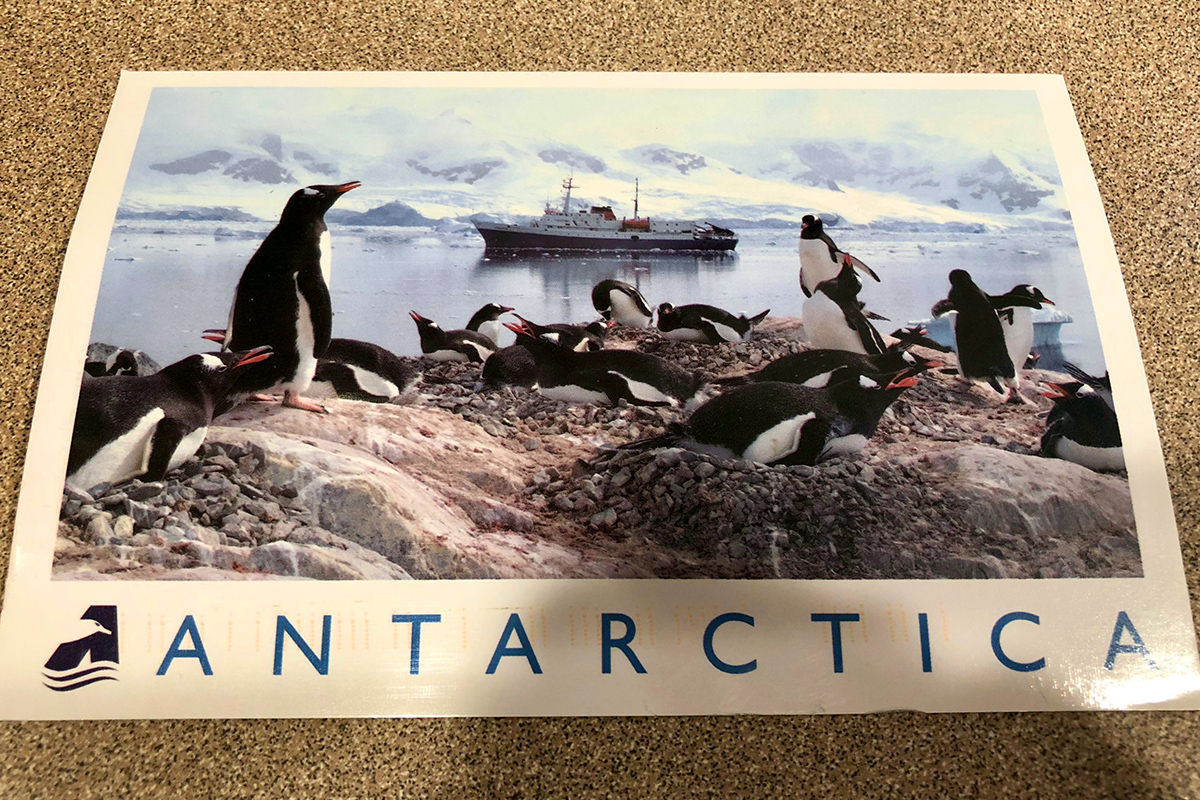 Ironically, the postcard that got here cost me $1 to mail. The one that didn't get here cost over $4. Not that it matters. $4 is a tiny drop in a very large bucket.
As soon as my tax refund gets here, I plan on paying off the last remnants of vacation that have been lingering. Go me. Closure at last!