This evening it snowed a little bit, but that quickly turned to rain and everything melted away.
It's the first day of February, and it's feeling very much like late March. Possibly even April. Which okay, I suppose... but we sure didn't get much winter this season. So now it's time to start worrying about drought for this coming Summer.
Turns out that if you live in my neck of the woods and want to build a snowman, your time is running out...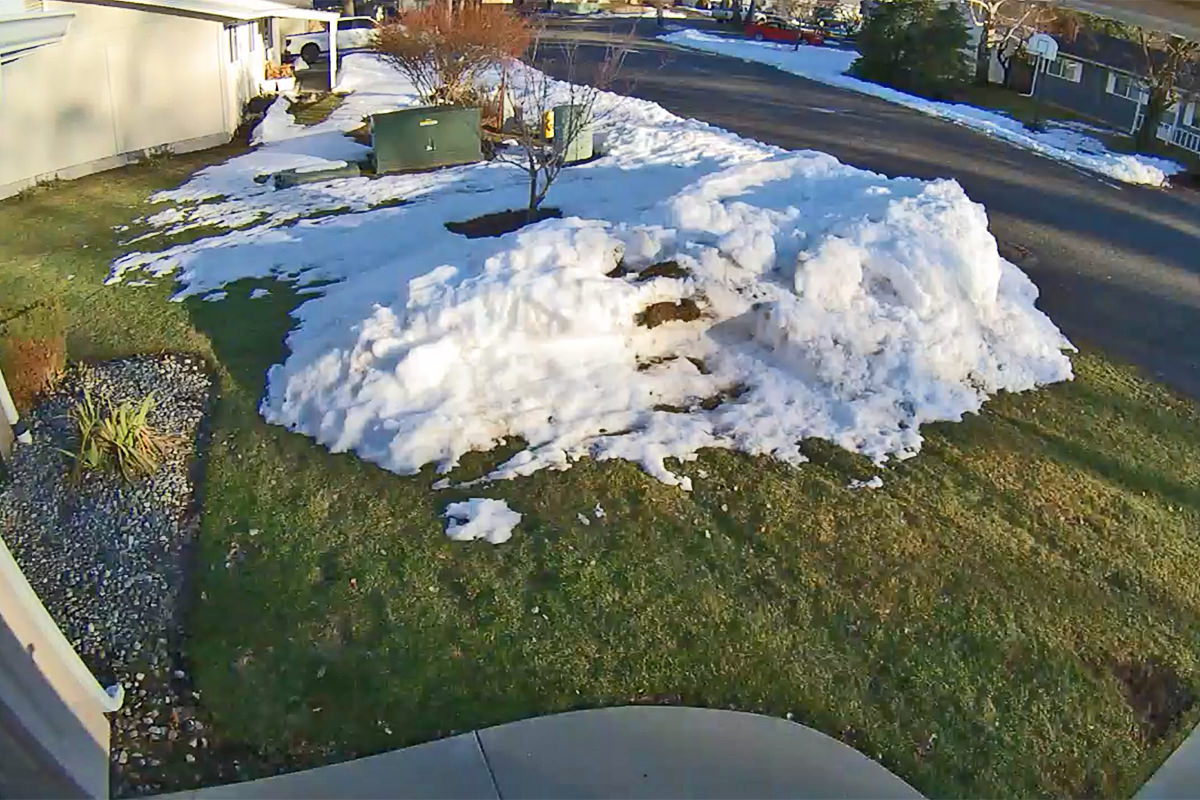 Note that the only reason my yard has this much snow on it is that Mr. Plow deposited everything from the driveways onto it (and took a chunk out of my lawn again).
Guess it's a good thing that my snowman-making days are behind me...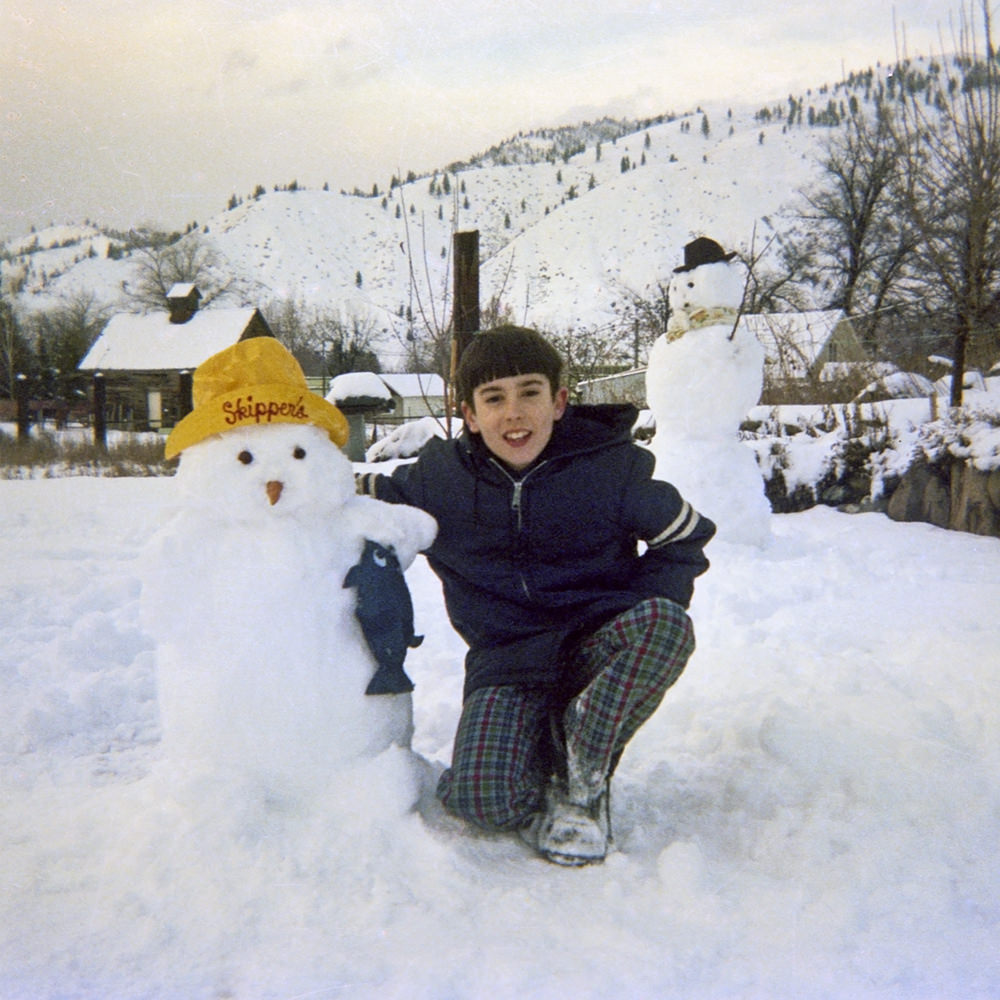 The good news to come out of all this? Pretty soon I'll be able to park my car outside and turn my garage into a wood shop again.