And so... I'm heading over the mountains for a short holiday vacation.
All week I was a little apprehensive because the weather forecast kept changing, but it ended up being a beautiful day with bare roads and pretty scenery. A piece of cake drive to be sure...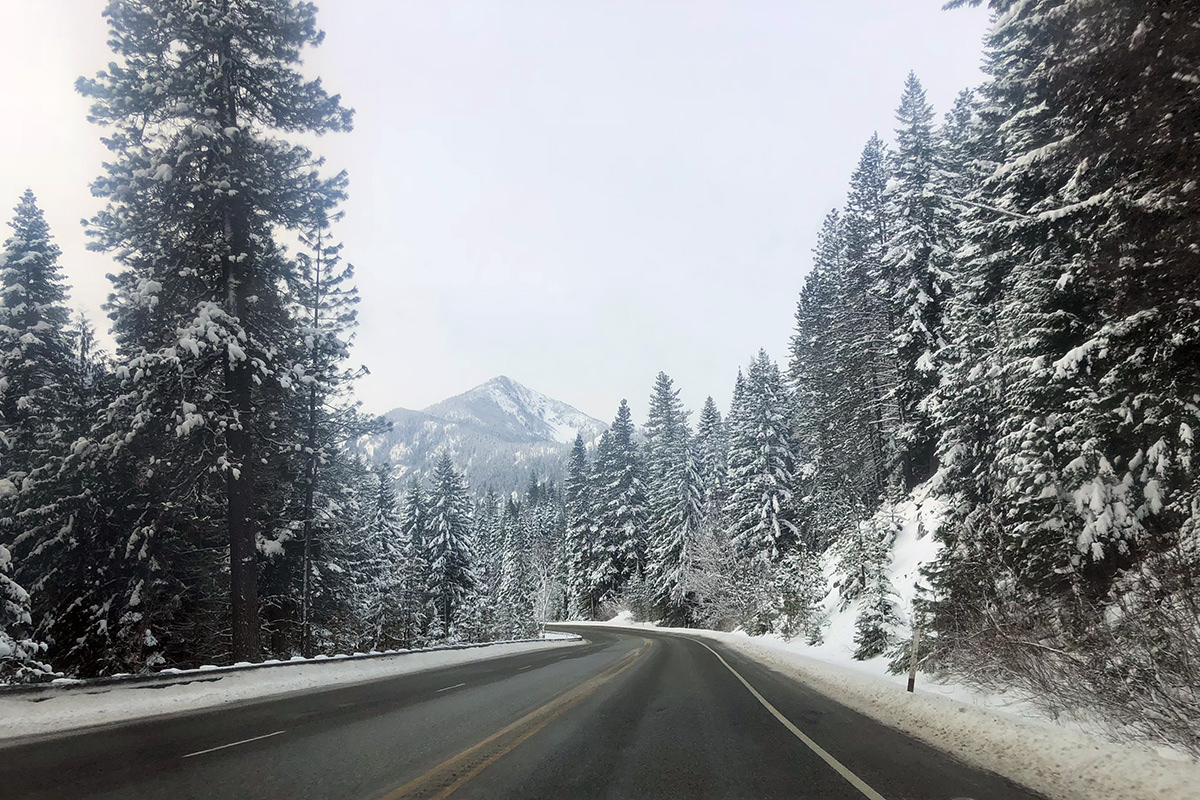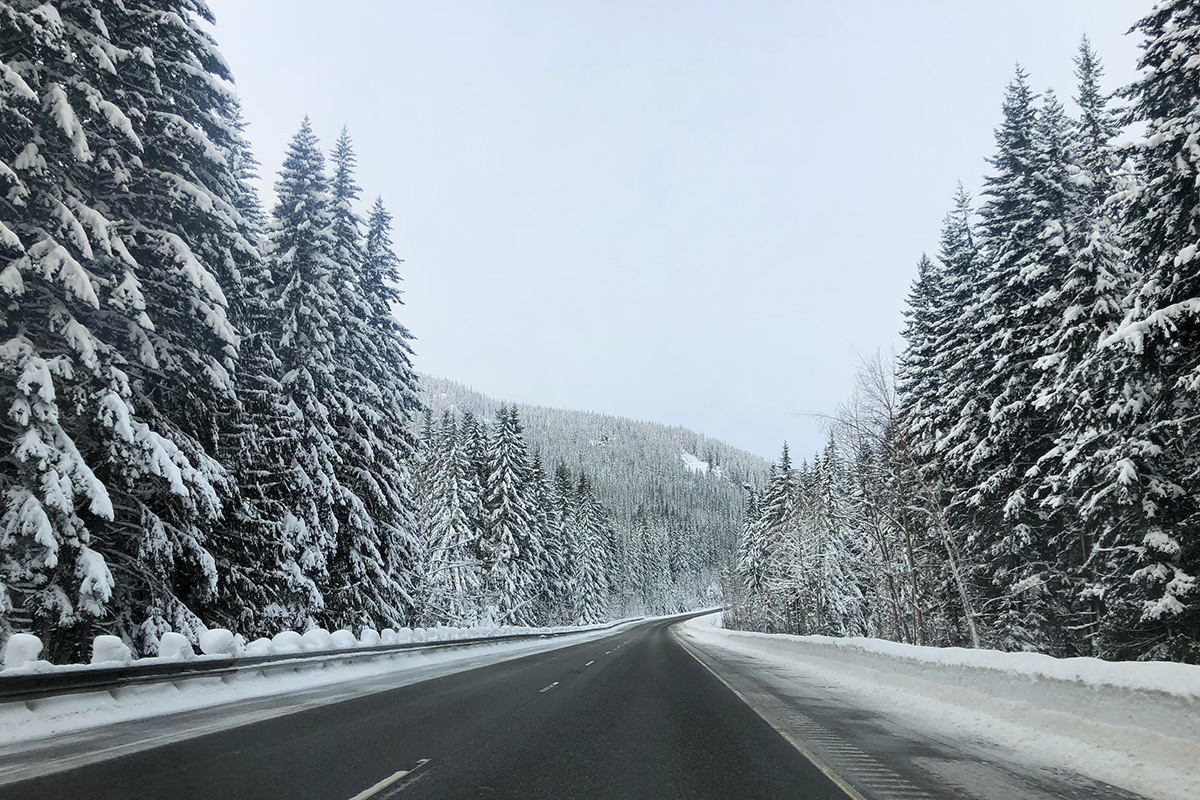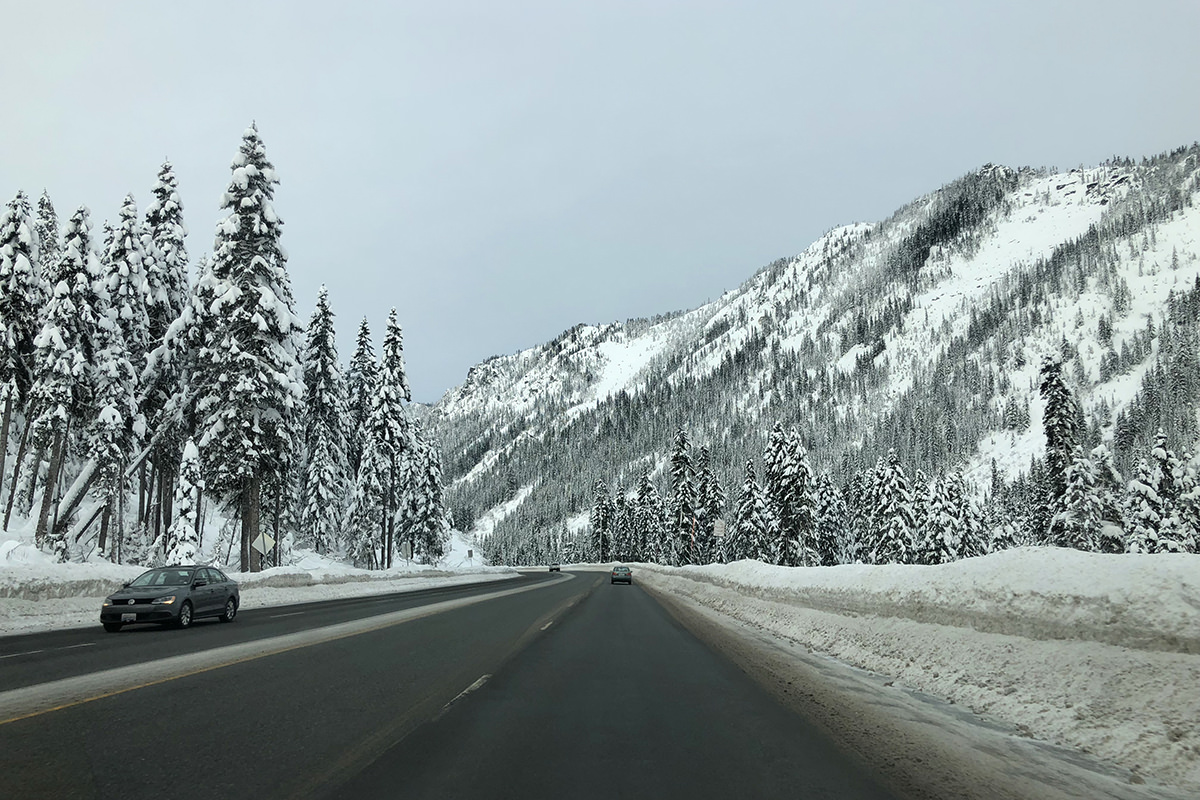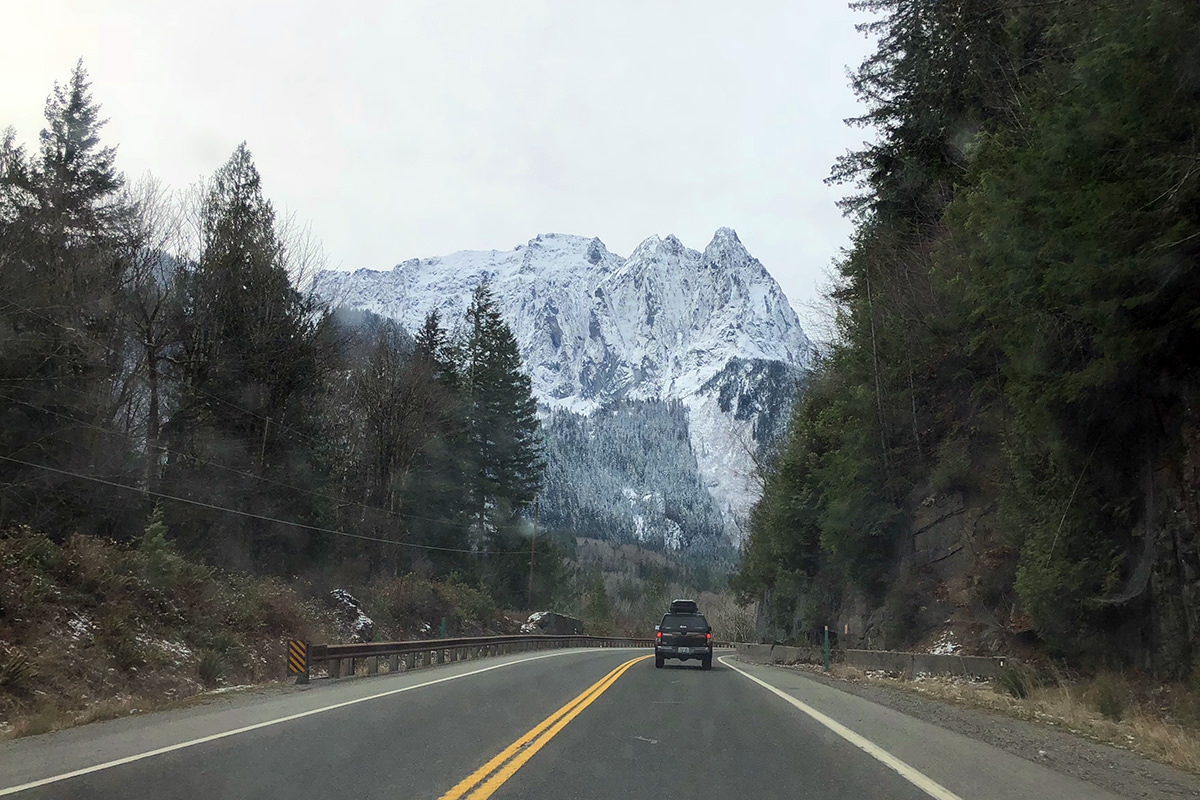 Alas, my visor-clip broke apart half-way through, so I missed recording some of the glorious snow-filled wonder.
Catch you after Christmas!