With all the crazy shit that's going on in this country right now, I'm afraid to turn on my television, look at a newspaper, or even go online. I've been beaten down and just don't want to hear it any more.
The bad news is that bad news is unavoidable now.
And so I'm reading all the Tarzan books again, starting with the brilliant original, to take my mind of everything...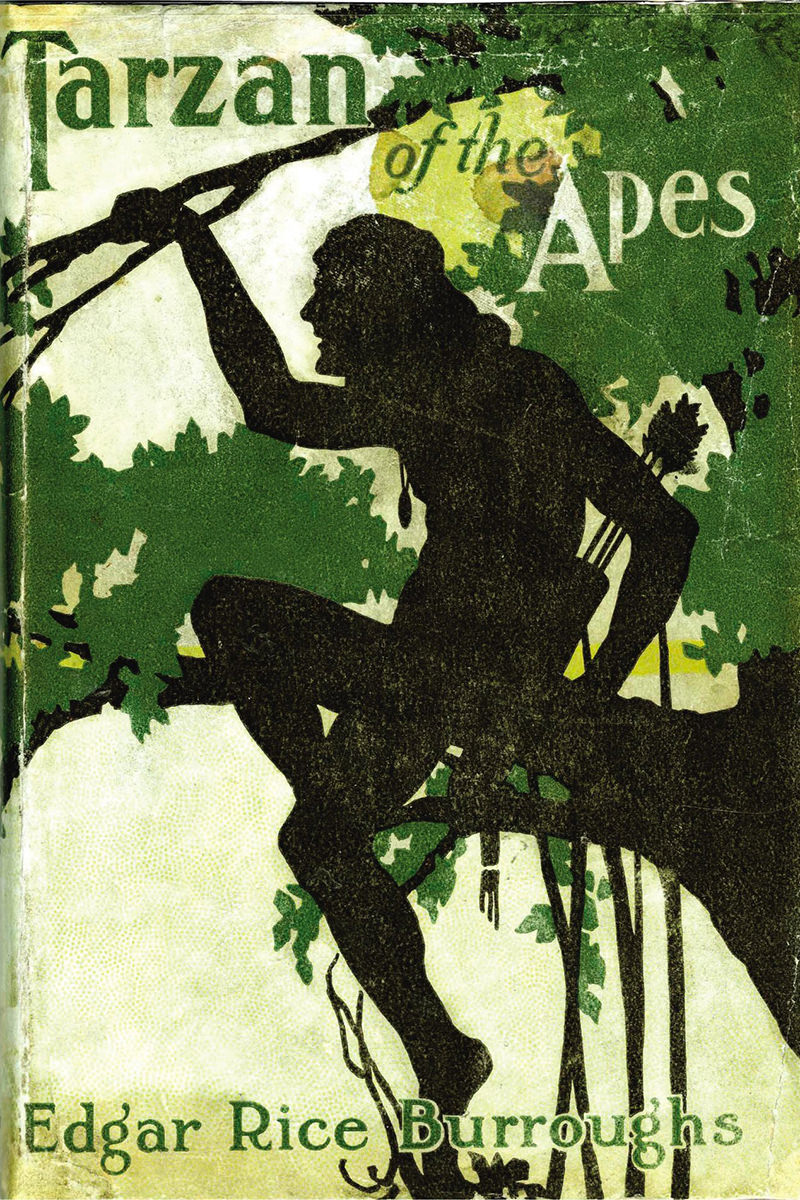 Yes, it's a bit dated... the thing was published in 1912 for heaven's sake... yet it's surprising just how well it holds up. Incredibly imaginative and engaging fiction that's very different than so many of the stupid "Tarzan" movies that were inspired by it. The Lord of the Jungle is far from the grunting ignoramus he so often gets portrayed as on the silver screen and television. He's smart, crafty, and can be oddly devious when the need arises.
Much like the apes who raised him.
If you've never read the original book that started it all, I highly recommend giving it a read. It's just the ticket for escaping these trying times.