Photography is a hobby I absolutely love... but rarely have time to pursue.
Indeed, it seems the only time I get to delve into serious photography is when I'm on vacation. The rest of the time I'm shooting stuff with my iPhone because it's always on me and oh so handy. The iPhone also produces fairly good images, which makes it infinitely more appealing for snapshots than having to drag the Sony a7S Mark II out of my camera bag.
I mean, seriously... this was shot years ago with my iPhone 4...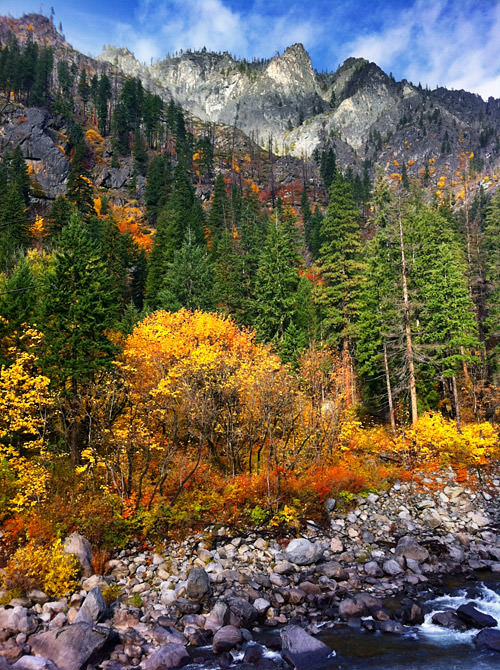 Yes, you read that right... an iPhone 4. Which can't even touch what images you can get out of the iPhone 7s that's out right now.
And, yet... I'm not going to get shots like this from an iPhone...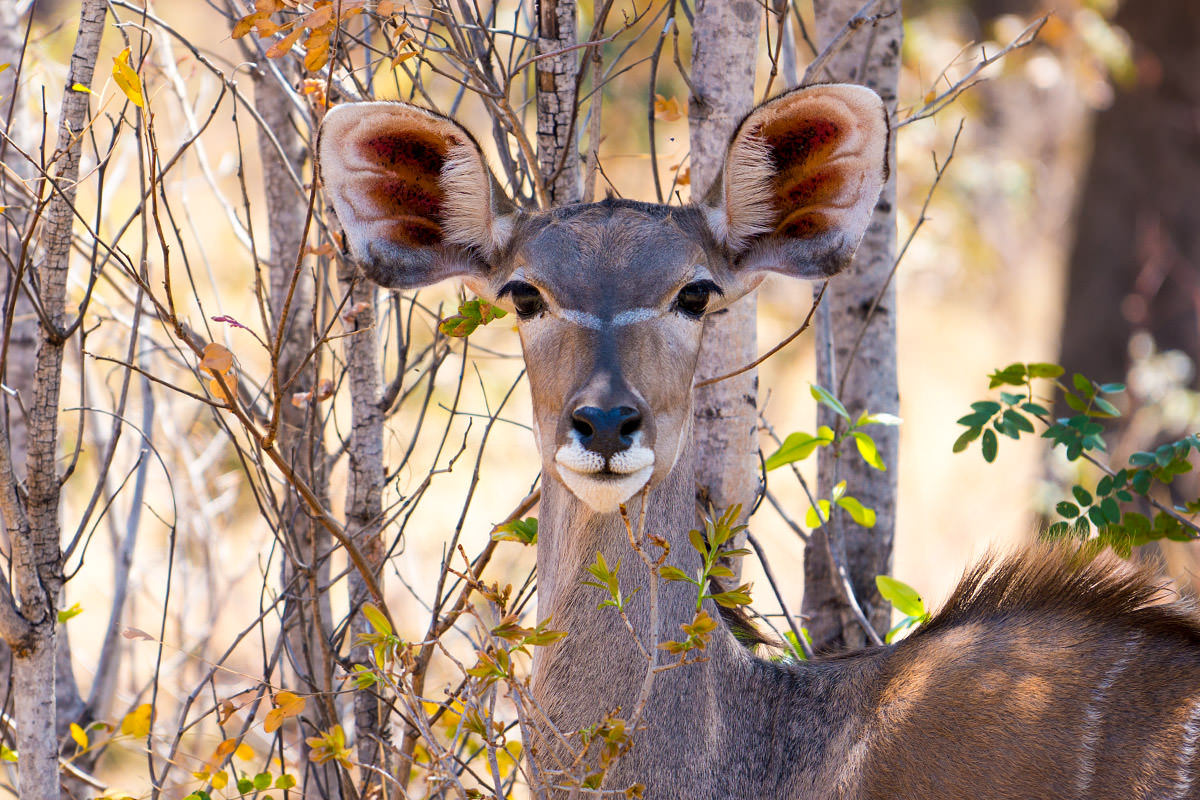 Which is why I continue to invest in camera gear. Sure it sits in my closet most of the year, but those times I actually get to shoot with it? Magic.
Because I mostly only shoot on vacation, it's my travels that drive my photography purchases. I know I'm going to be shooting scenery in Vietnam, so I buy a new lens for that. I know I'm going to be going on safari night-drives in Zimbabwe, so I buy a new camera body for that. And so on. And so on.
Photography is an expensive hobby to have.
And today Sony announced the next evolution in their professional mirrorless camera line... the a9...
Needless to say, I'm in love.
Not only does the a9 have some astounding new features that I'll actually use... it also addresses some of the shortcomings of the a7 models that were so frustrating. Like dual media slots. And touch-screen operation. And a LAN port with FTP. And a battery that's worth a shit.
And while I rarely shoot video, the 4K footage (down sampled from 6K!) is pretty amazing...
It's pretty much a dream camera... though I'm sure they'll be coming out with an a9S sometime down the line that will add even more honey to the pot.
There are two problems, however.
First of all, Sony's lack of longer lenses makes the sport and wildlife features kind of moot. Yes, they're going to release a G-series 100-400mm for $2,500 in July... and that will definitely help... but that's all there is. That's the most reach you'll get out of Sony. Sure you can add a $550 extender to double that, but it's a less than ideal scenario for serious sport and wildlife shooters. Not a deal-breaker from my shooting perspective, but until the big glass arrives, the market for the true potential of the a9's capabilities is waiting.
A far bigger problem for me, however is the price.
All $4,500 of it.
Now, don't get me wrong, the specs on this beast of a camera are better than what you can get out of cameras from Canon and Nikon that are far more expensive. I absolutely acknowledge that. But $4,500 for something I'm not going to use very often is a tough thing to justify.
And yet...
I think back to many of the trips I've taken, and I would have killed for this camera. I think forward to the Antarctica trip I'm going to be taking in December, and I know the a9 coupled with the 100-400mm lens would be put to very good use. Heck, in many ways, it's the best possible camera I could take. And given all the money I've had to scrimp and save to even get to Antarctica, isn't that worth the investment?
I dunno.
Maybe I rent one. Or buy the camera and rent the lens. And then sell the camera when I get back if I find I'm not using it as much as I'd like. There are options. All of them expensive.
But maybe.
I guess we'll see how broke I am by the time I've finished paying for my upcoming vacation.