After winter storms closed down the mountain passes, I honestly didn't know if they would be open for my drive over today. Fortunately, they were not just open... but in beautiful shape... which made for an uneventful journey for me...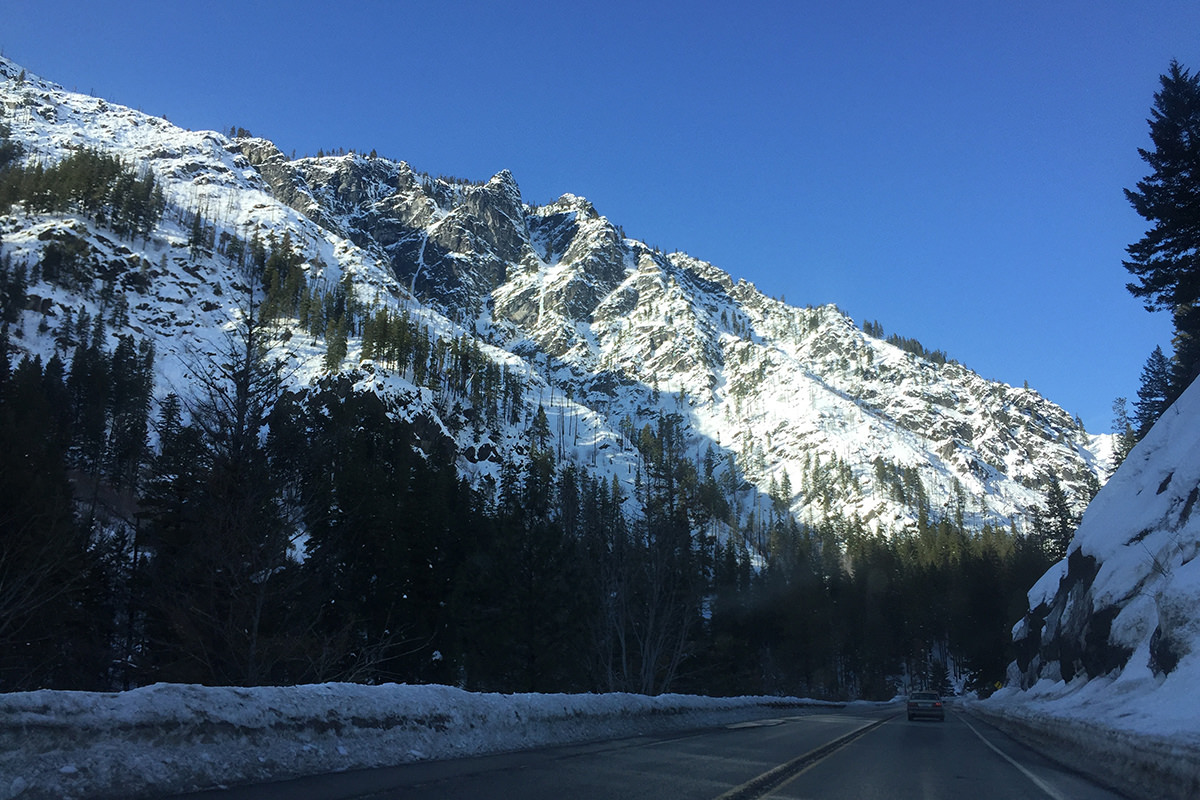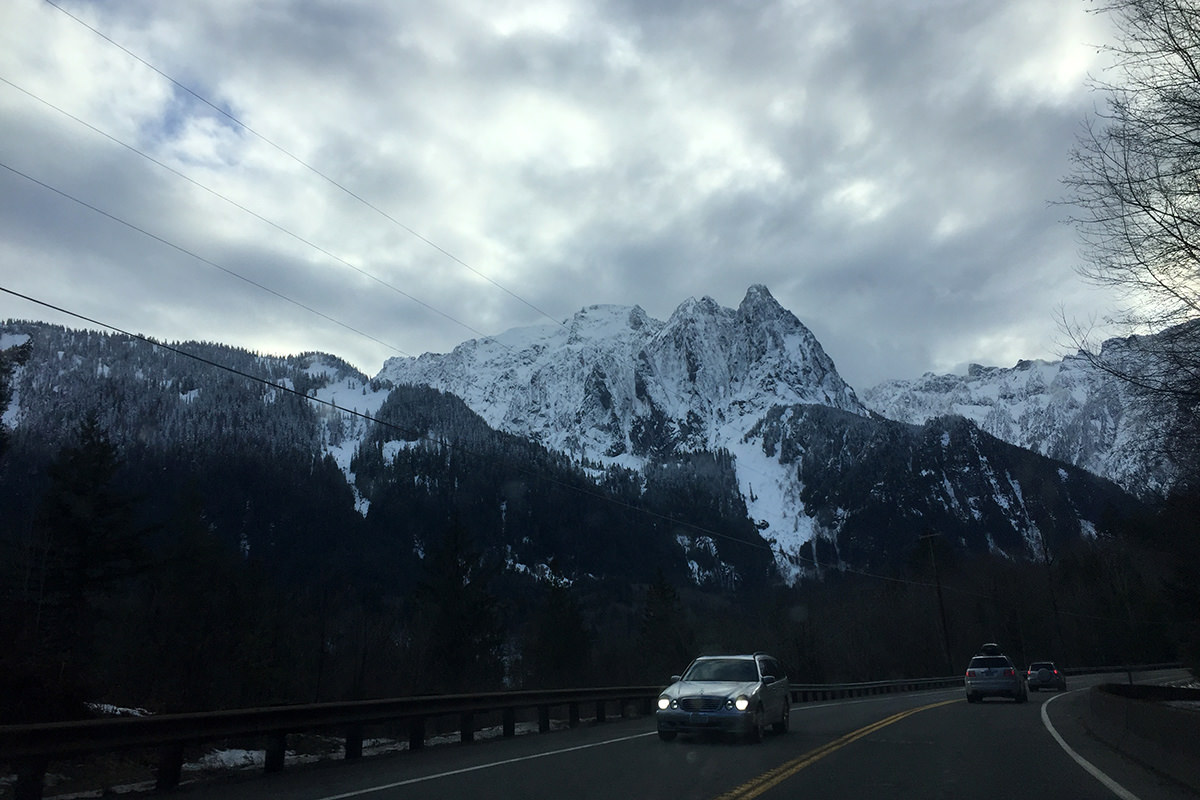 Well... not really though. There was this car driving 45 in a 60mph zone, which had a lot of people pissed off. And since the jerk wouldn't pull over, cars were making dangerous passing gambits to get by. At one point the asshole behind me (fifth in line!) tried to pass, but then had to cut in front of me to avoid hitting a car. After slamming on the brakes so I wouldn't plow into him, I laid on the horn for entirely too long.
I can be an asshole too.