I wish I could say that my ambition showed itself today but, alas... I still had no desire to drive anywhere or fight the Christmas shopping crowd, so most of my day was spent catching up on sleep and working. An entire waste, I know, but this was never a vacation trip.
I did venture out for lunch and again for dinner though. So I guess that's something. For the walk back to my hotel I had my camera with me, which is always fun...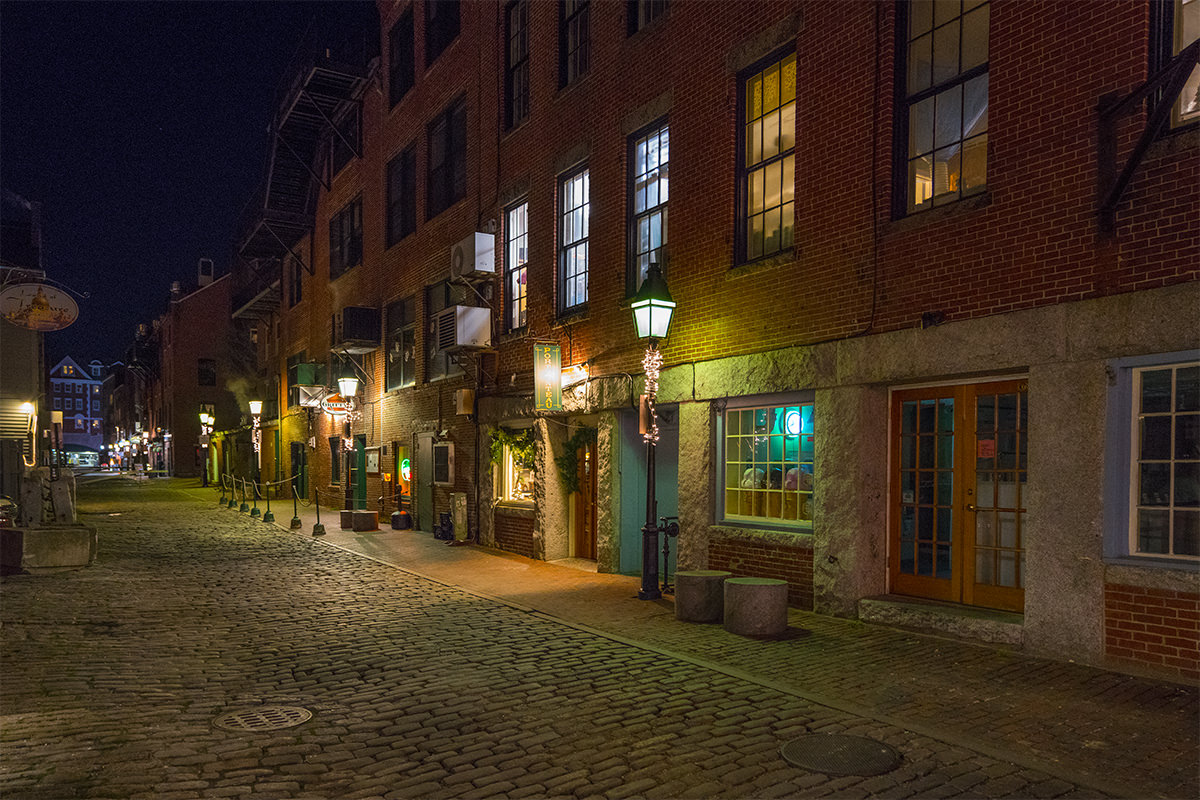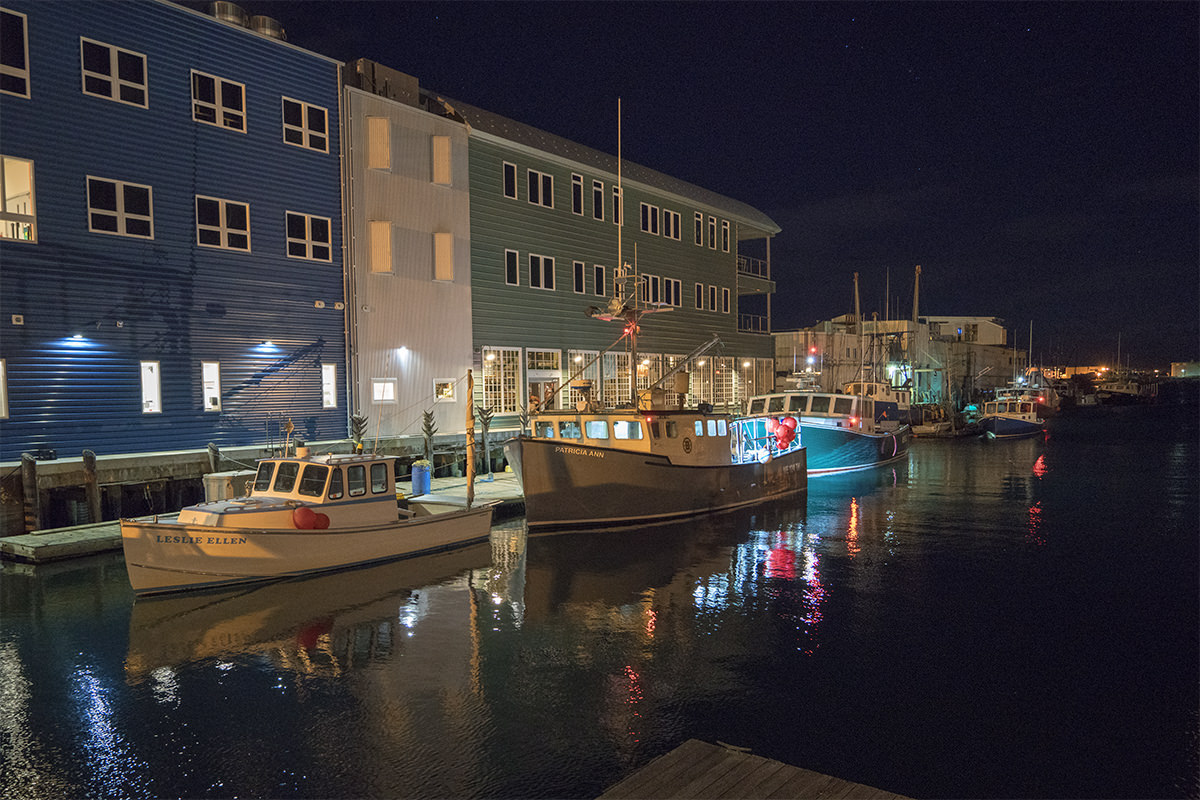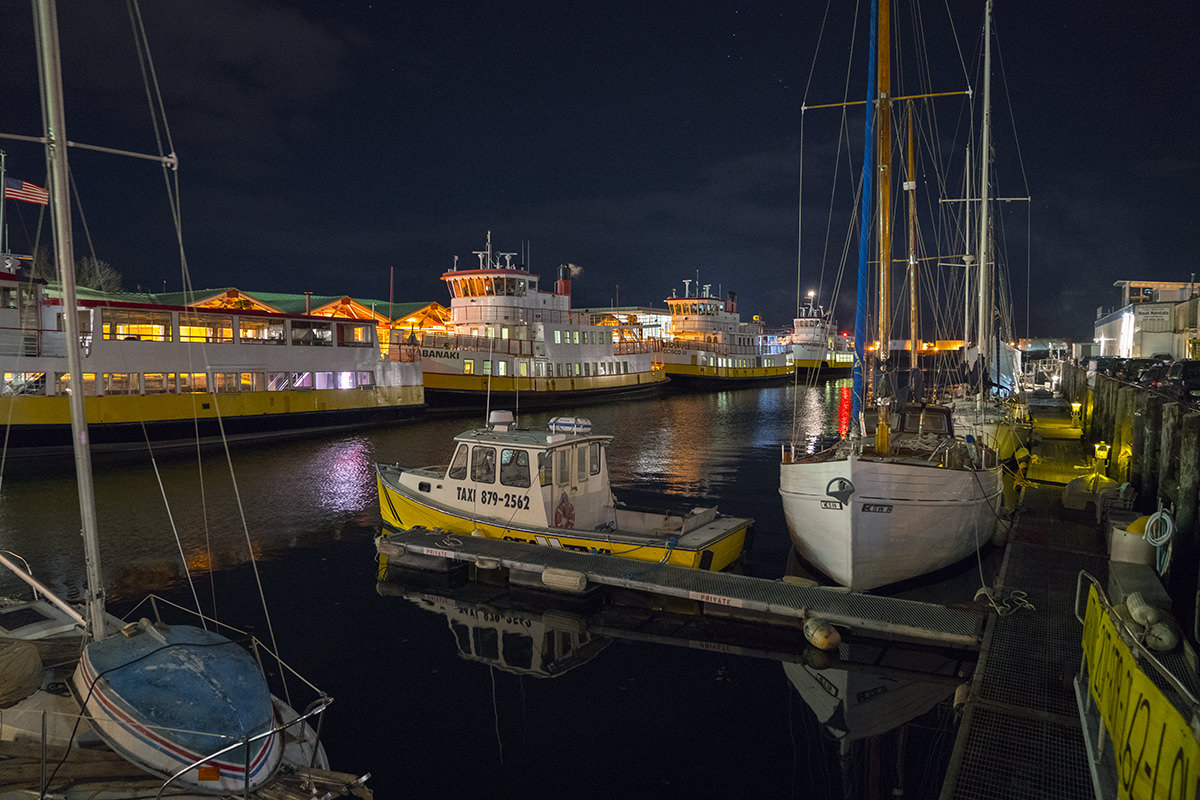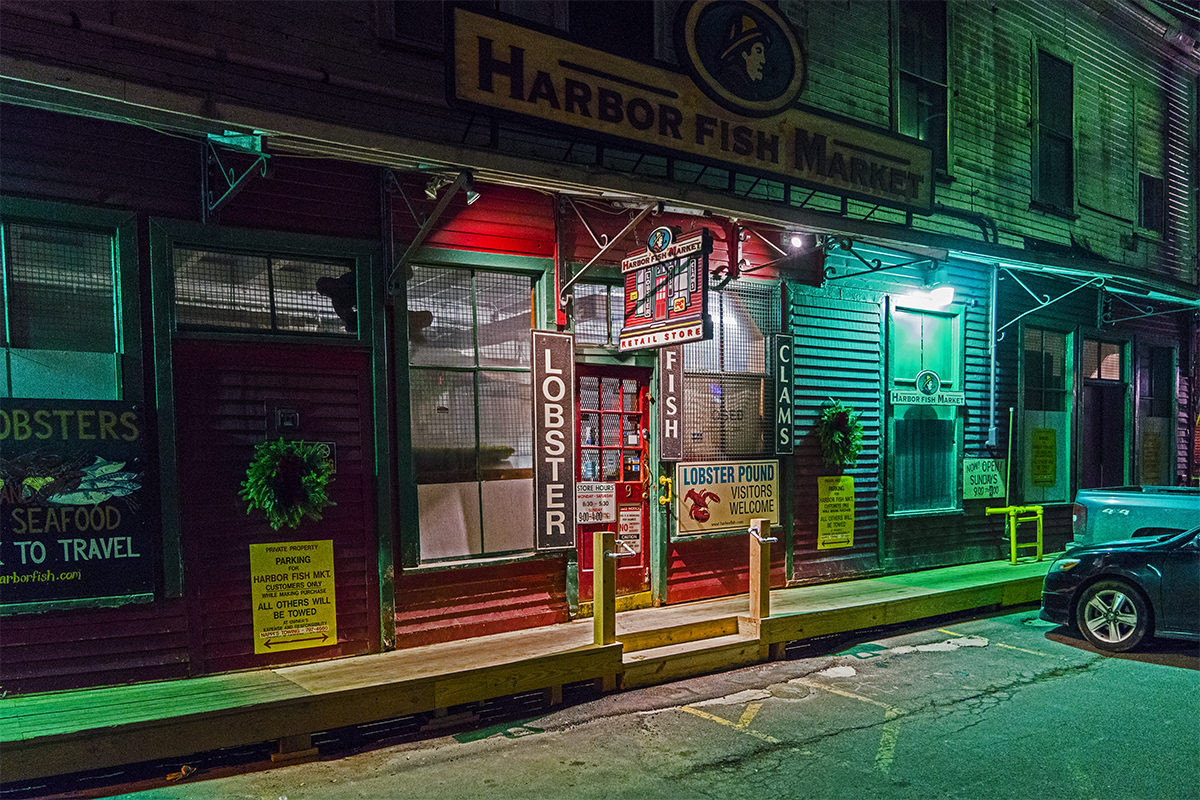 And now... I pack. For tomorrow I take the long journey home.