My cats are weird, wonderful creatures. Which is to say that they are cats.
Personality-wise, they are very different. Jake is a sweet, lovable lump who eats too much and plows through life head-first. Jenny is a sweet, petite bundle of affection who is cautious and calculating. Both are curious to a fault, but Jake is the one who will inevitably let it lead him into trouble.
The most serious Jake will ever get is when he is pooping. It is a grave and somber affair which he gives profound consideration. The least serious Jenny will ever get is waiting for Jake to poop, then run up and smack him in the face right in the middle of it. Which she does often.
But that's not the only time Jenny will plan an attack. Ambushing Jake is her most favorite thing, and she'll happily take the opportunity any time she has the advantage. Like this morning when she was giving herself a bath and noticed Jake laying on the floor chomping on a toy mouse... while facing the other way...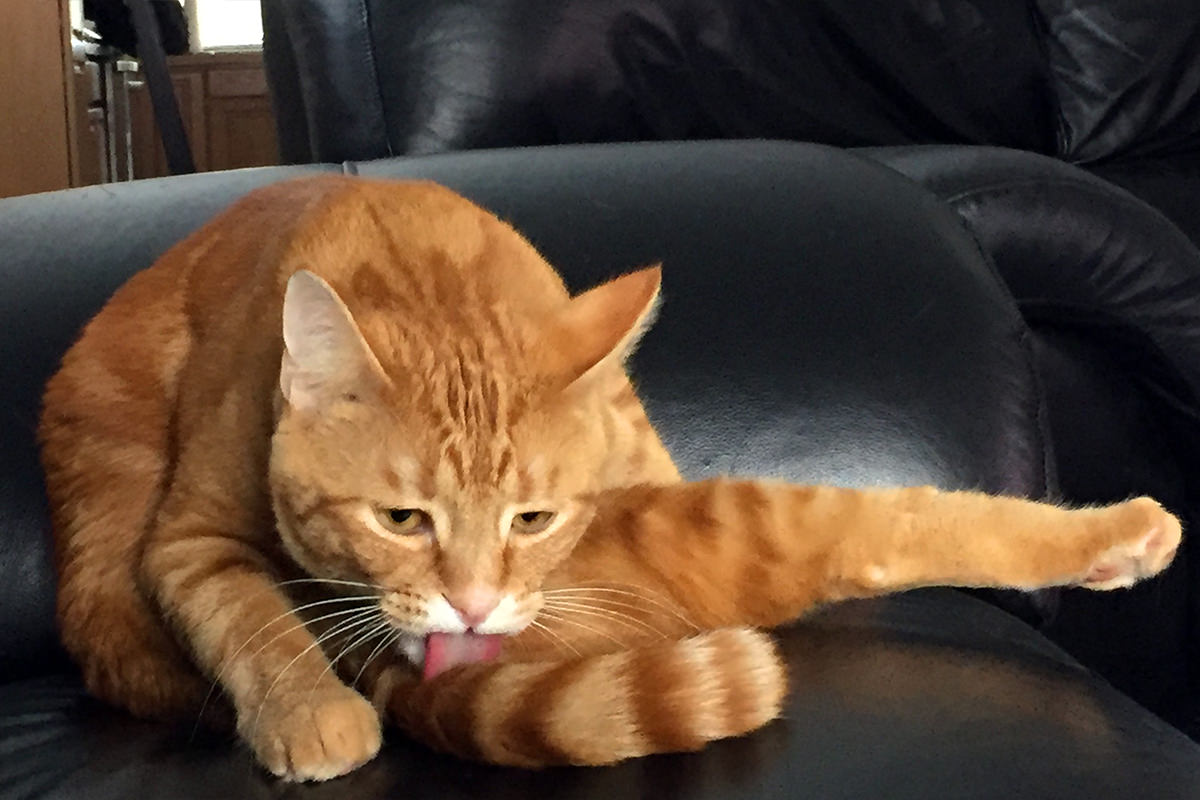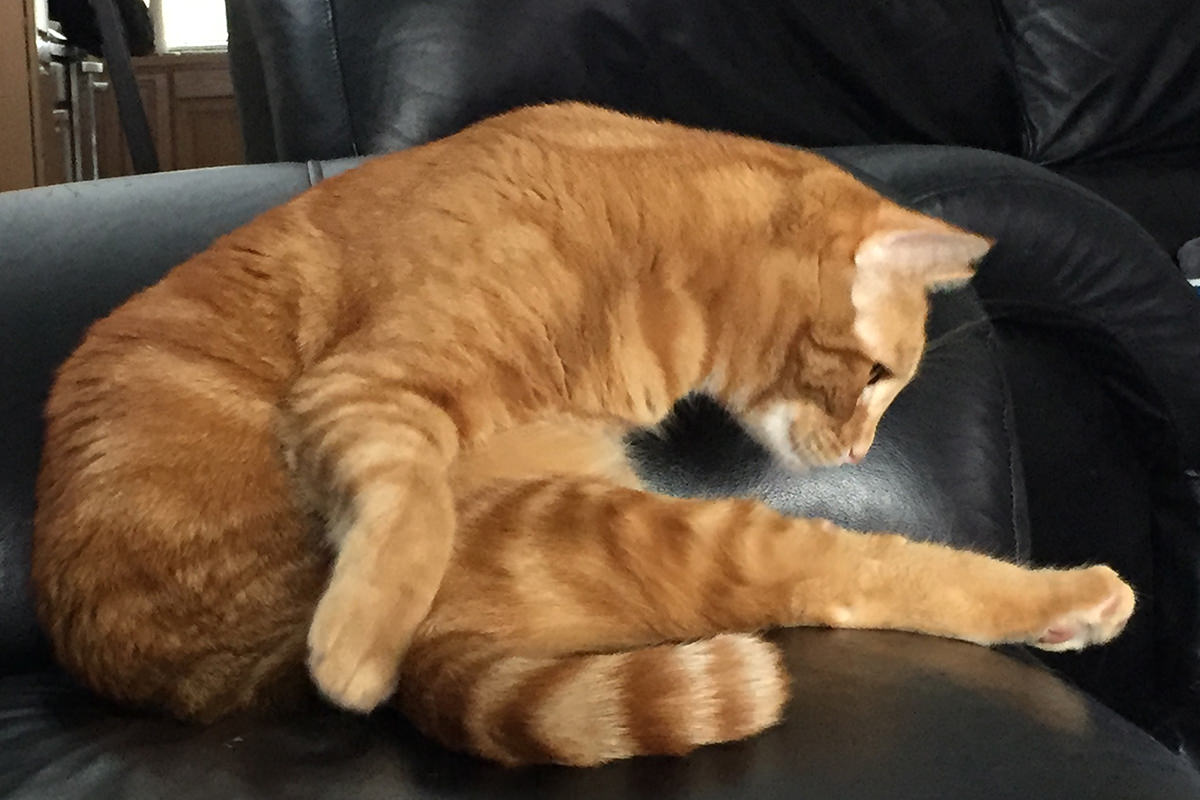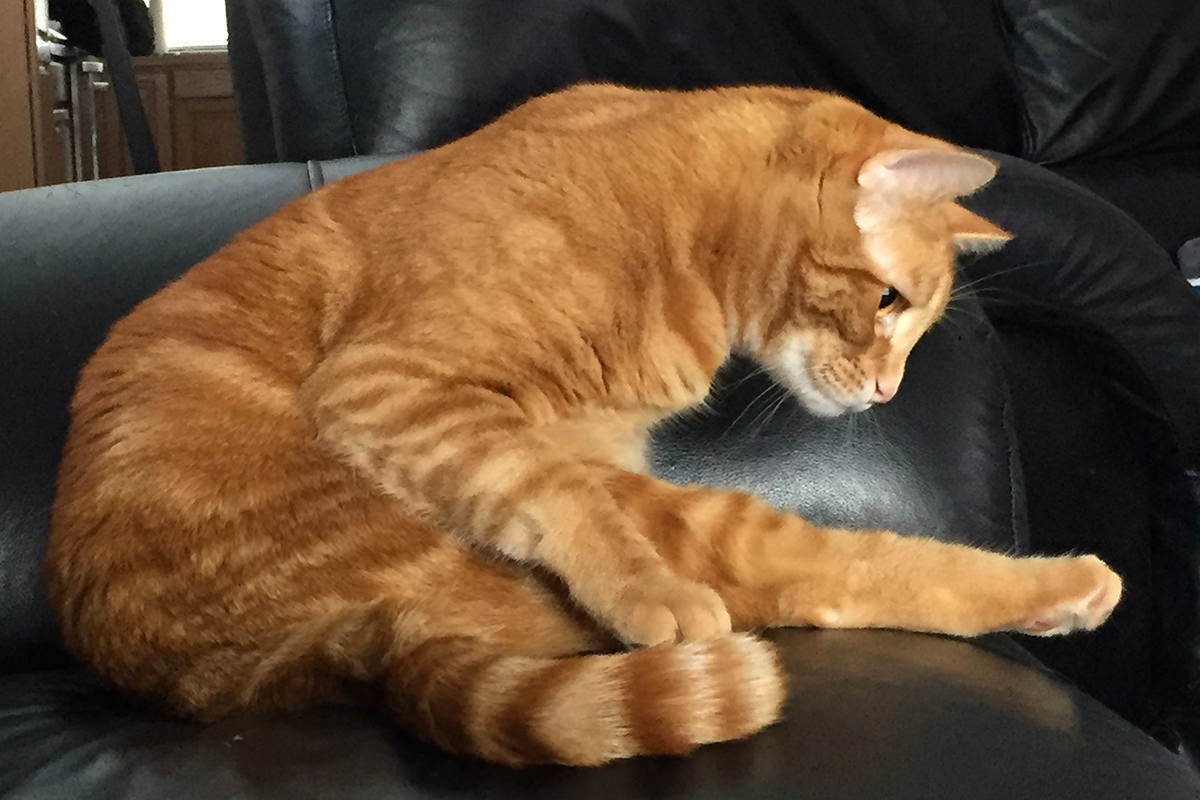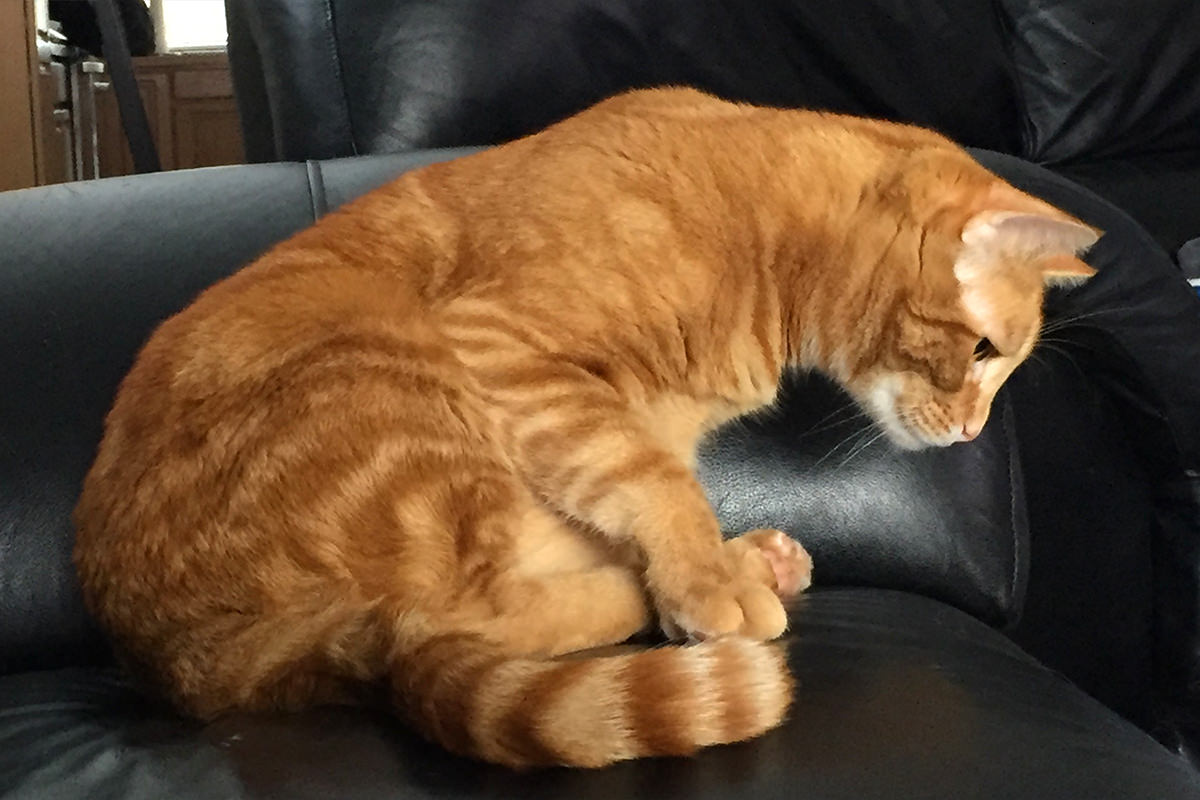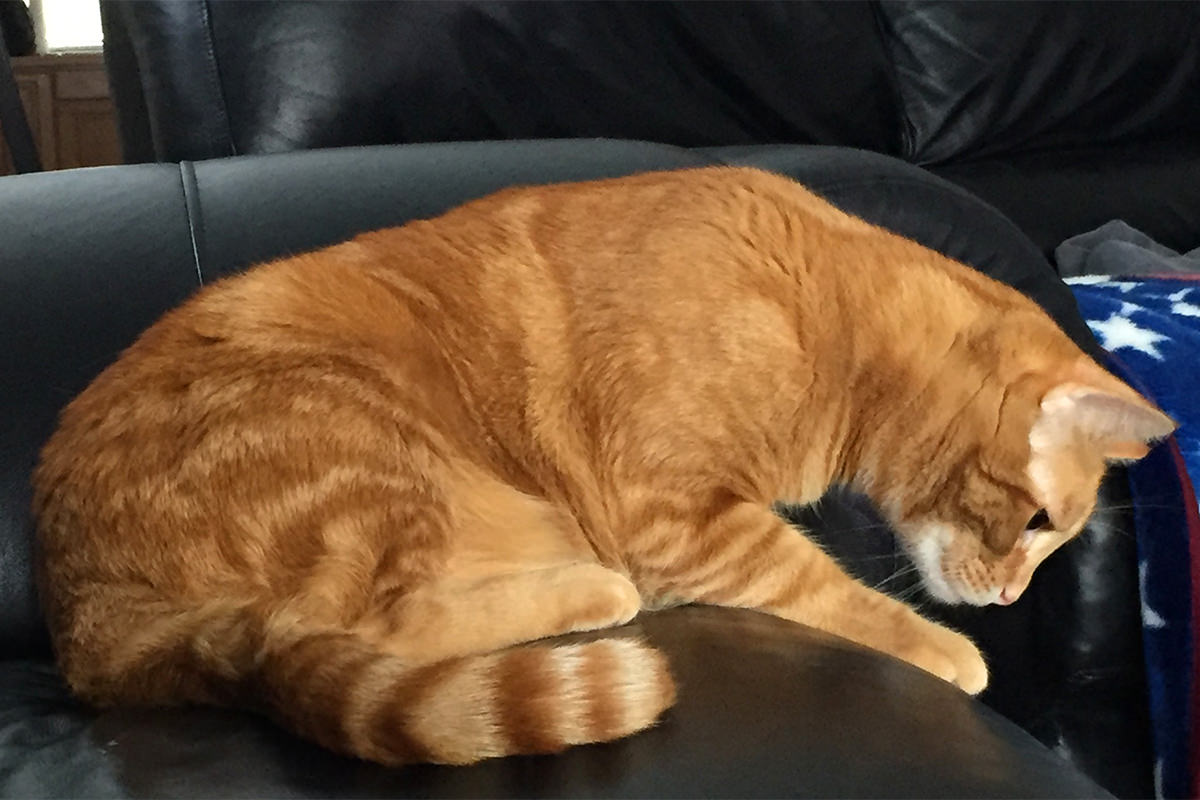 Annnnnd... she pounced on him with happy abandon.
Jake never knew what hit him.
Jenny had a snack and then fell asleep in the window...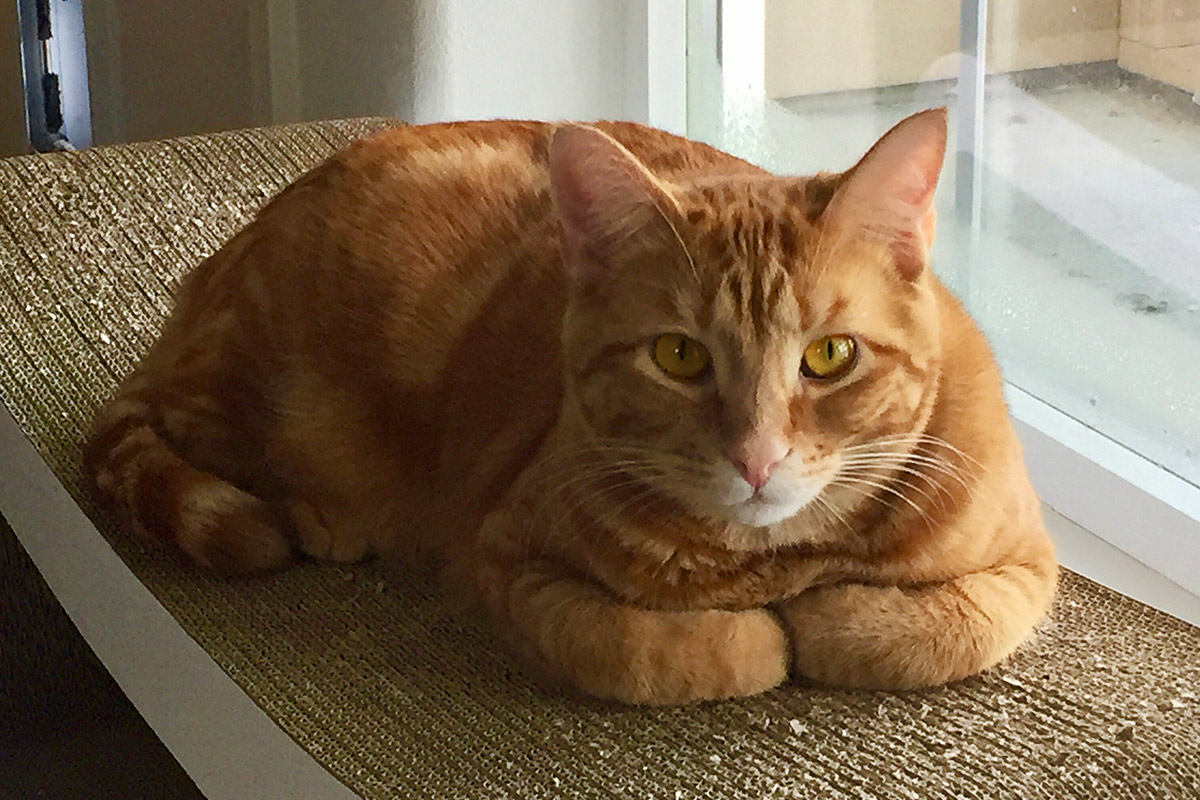 Don't worry about Jake though. He somehow manages to muddle through...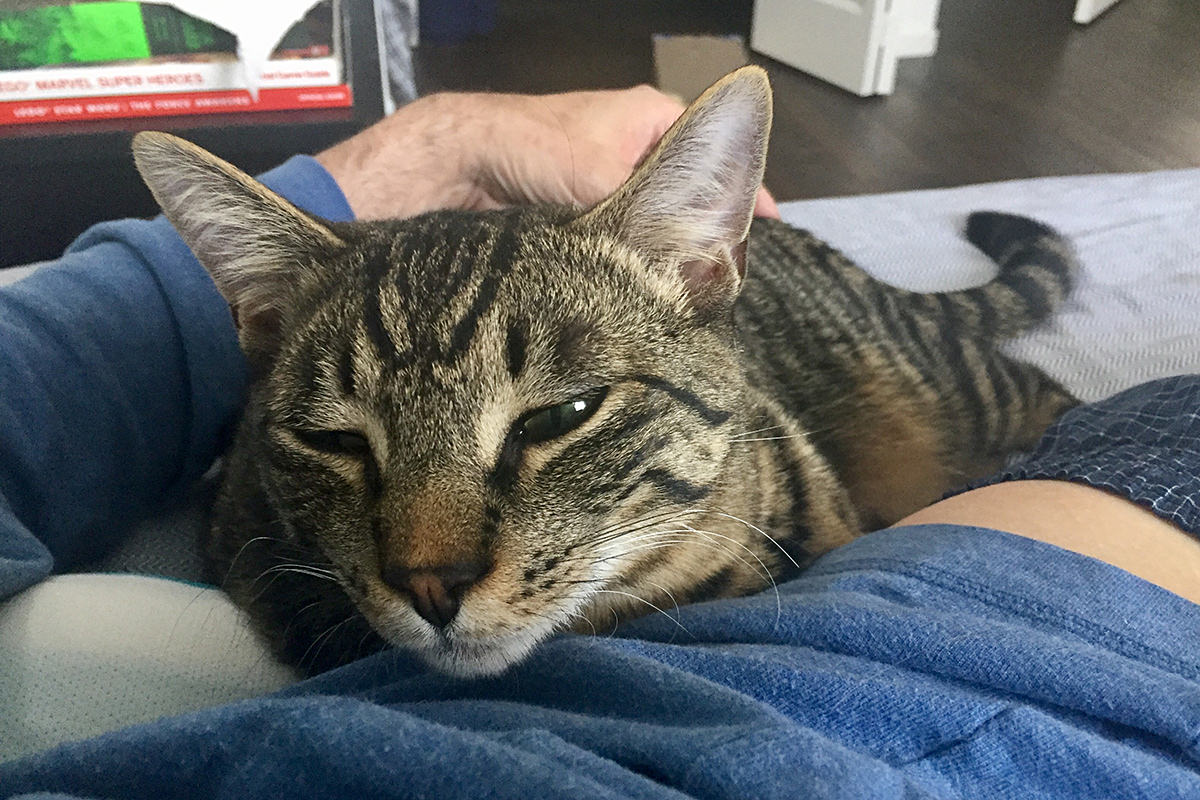 Happy Caturday!