It's tough coming back from my self-imposed blog sabbatical and know what to talk about. Much of what took me away from blogging is a personal matter and won't be discussed here. Sure, there were other things going on, but it's all become a blur that I'm probably better off not revisiting. There are exceptions, however.
The biggest one being my cats, so let's get caught up on that in PART ONE of a THREE PART SERIES, shall we?
First of all, they're doing great. Jenny has become a pretty, petite young lady...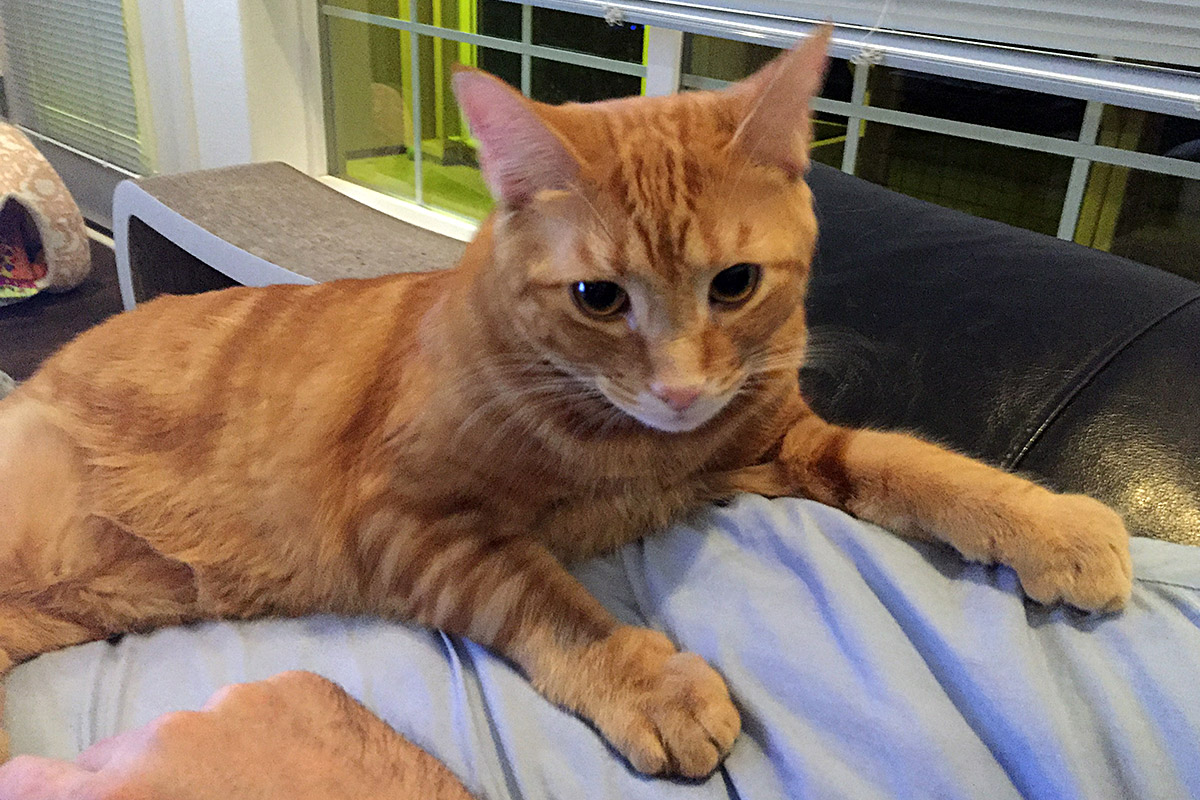 And Jake... well... Jake is still Jake, just a little more grown up...
He still spends a lot of time laying spread eagle for some reason...
The siblings still adore each other...
And do most everything together...
Even more important than that, they have become more and more comfortable hanging out with me. At one time I was afraid they'd never even let me touch them... now they've turned into cuddle buddies that can't get enough petting...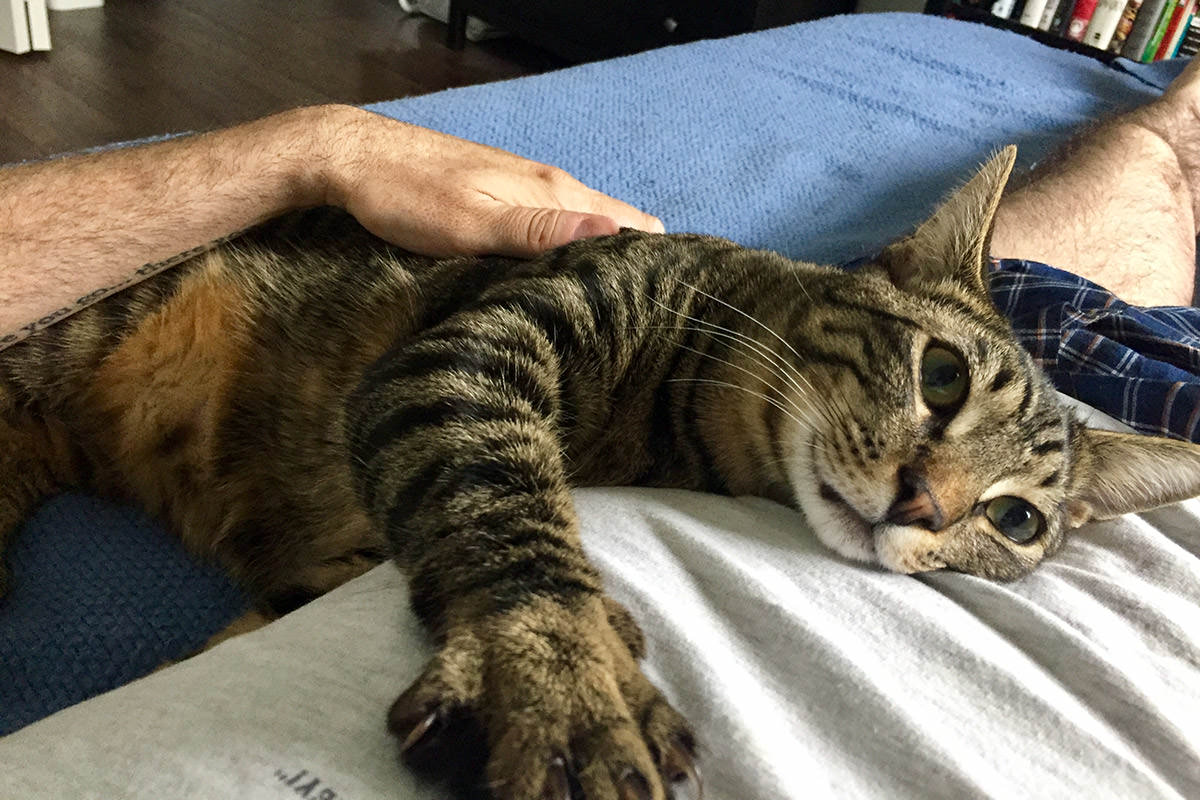 Rescuing two feral kittens has turned out to be one of the best things I've ever done. I love them more than I could love just about anything.
Now if I can just keep away from the Humane Society so I avoid adopting ten more of them.