The minute I heard that Sony was releasing a professional-grade 24-70mm lens, I was intrigued.
For oh so many reasons, this is the perfect lens for general photography, but the biggest reason is that it fills a gaping hole in my lens line-up.
Which is currently like this...
Sony 10-18mm f/4 Zoom (with OSS).
<<< Sony 24-70mm f/2.8. >>>
Sony 70-200mm f/4 Zoom (with OSS).
Sony 35mm f/2.8 Prime.
Sony 90mm f/2.8 Macro Prime (with OSS).
See? It's a perfect fit! And the lens sounds too good to be true...
Stunning sharpness.
Quick focusing system.
Consistent f/2.8 aperture across the entire zoom range.
Sealed to resist dust and moisture.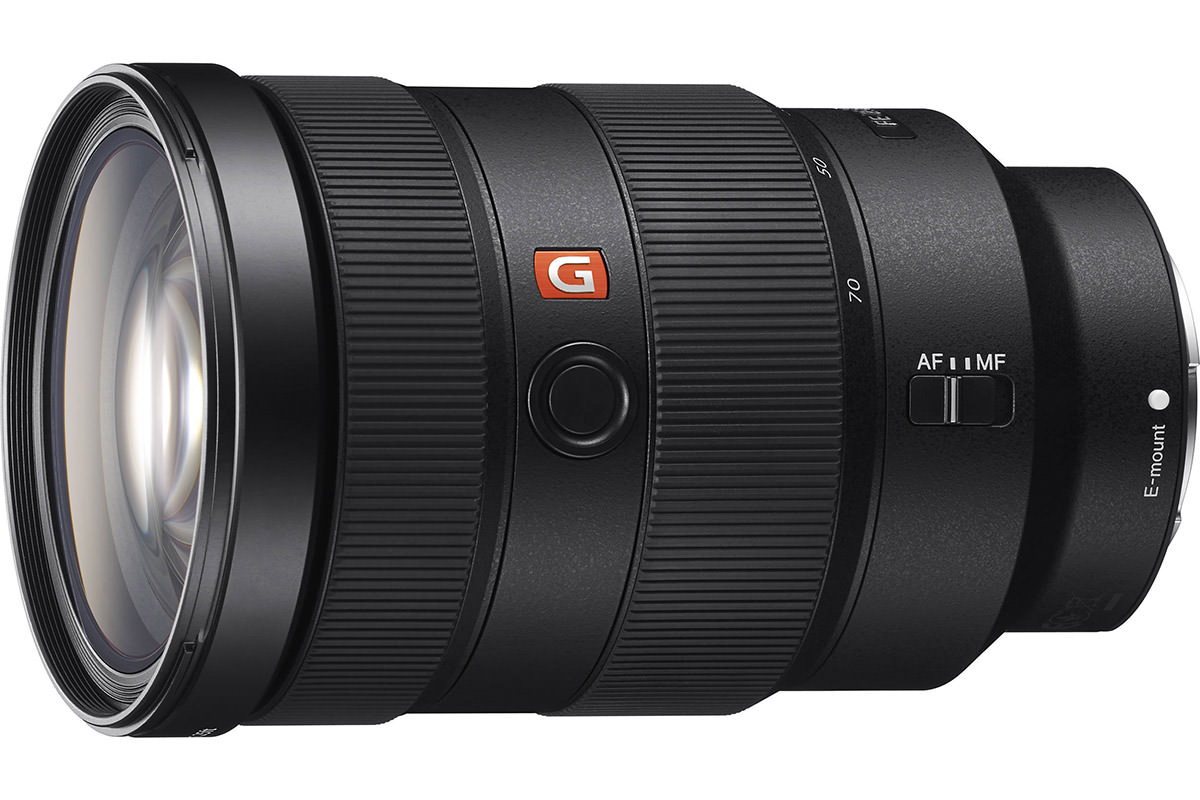 Of course, it actually is too good to be true when you consider the following...
It is huge. Rendering the whole purpose of owning a compact mirrorless camera moot.
It is heavy. Seriously heavy at 2-lbs.
There is no Optical SteadyShot (OSS) in-lens.
It is unfathomably expensive at $2,200.
And yet...
This is the lens I need. Once it's on my camera, I can use it for 90% of my photography. For quick trips, it could very well be the only lens I take with me.
Of course, needing something and being about to afford it are two very different things. So I ended up selling some gear (including my amazing Sony A7s camera) to get it.
Totally worth it.
Yes, the size and weight are a bit of a bummer. But you can't have a feature-set like this without trade-offs. A few quick test-shots have confirmed that it is definitely fast and exceedingly sharp (bordering on what you get from a prime lens)...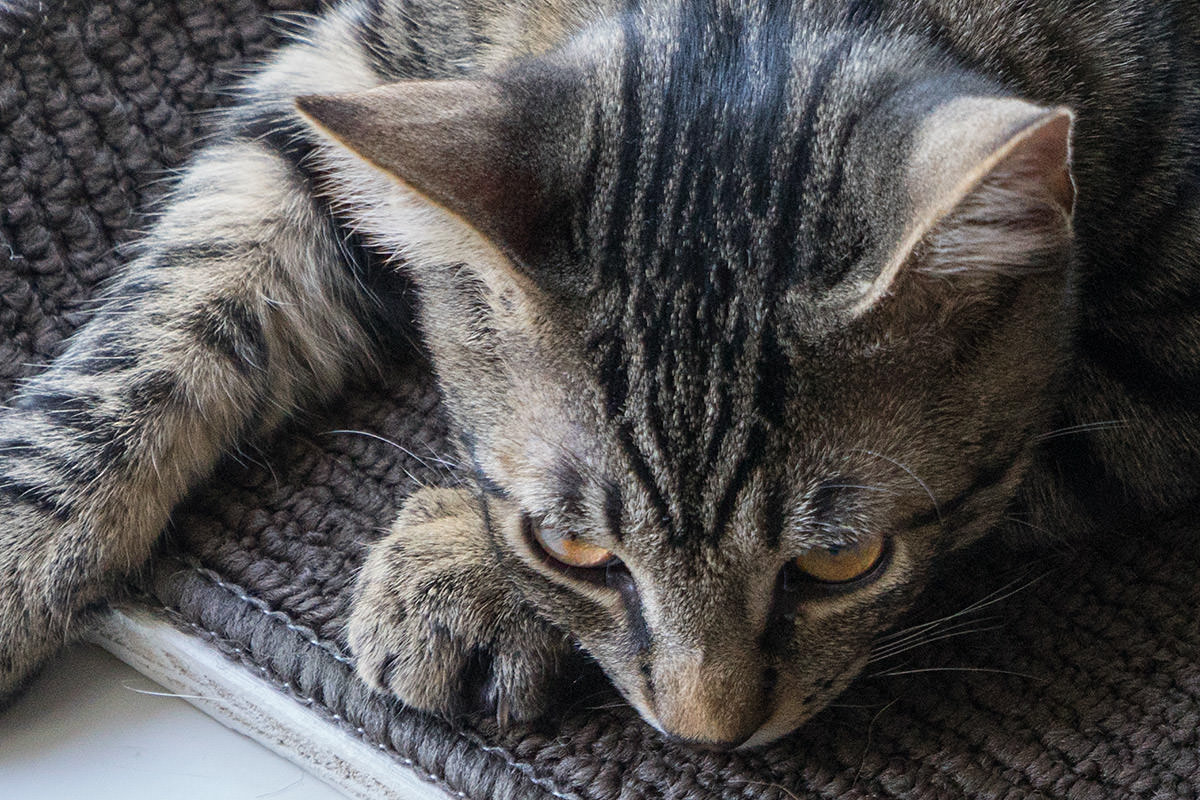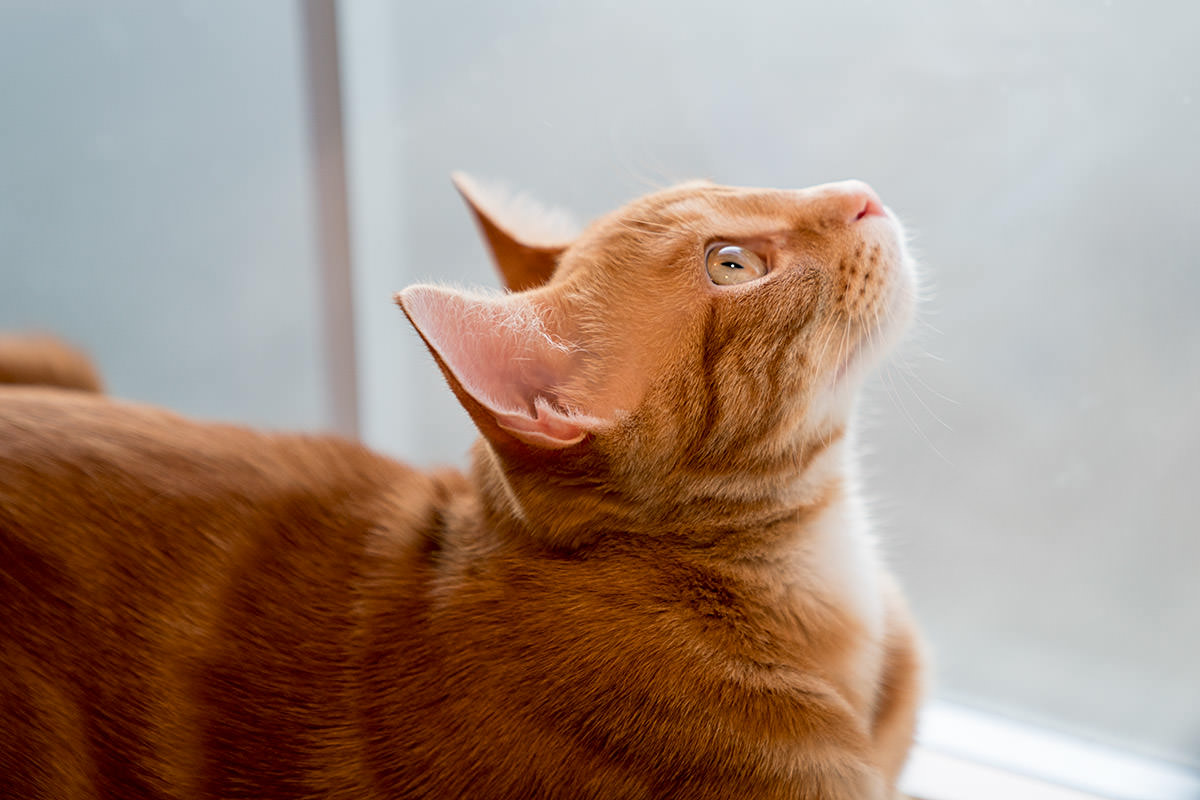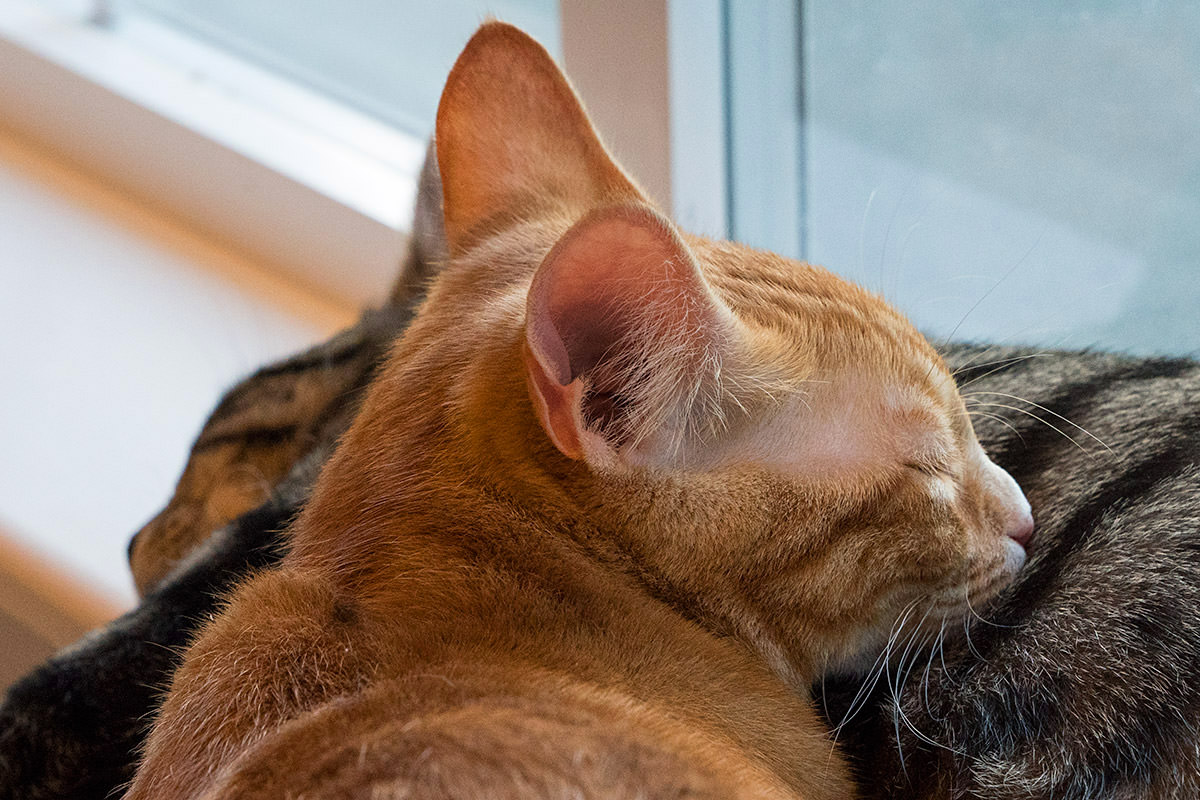 I'm sure I'll have more to say when I've had a chance to really put it through its paces. But, for now? Amazing, amazing glass.